MYRTLE BEACH — The first new miniature golf course inside the city limits of Myrtle Beach in 13 years is scheduled to open in 2023.
Red Dragon Cove Adventure Golf, a 36-hole Asian-themed course, is replacing the former K&W Cafeteria that closed last year at 20th Avenue South.
The site is located a block away from Cancun Lagoon Adventure Golf, one of the more than 50 miniature golf courses along the Grand Strand. Most those courses are within the Myrtle Beach city limits.
The Myrtle Beach Area Chamber of Commerce has a page dedicated to the mini-golf courses categorized by theme — pirates, jungles, dinosaurs and Hawaiian.   
Industry veteran Bob Detwiler, president of the North Myrtle Beach-based U.S. ProMiniGolf Association, said the Grand Strand is already "overbuilt" with miniature golf courses.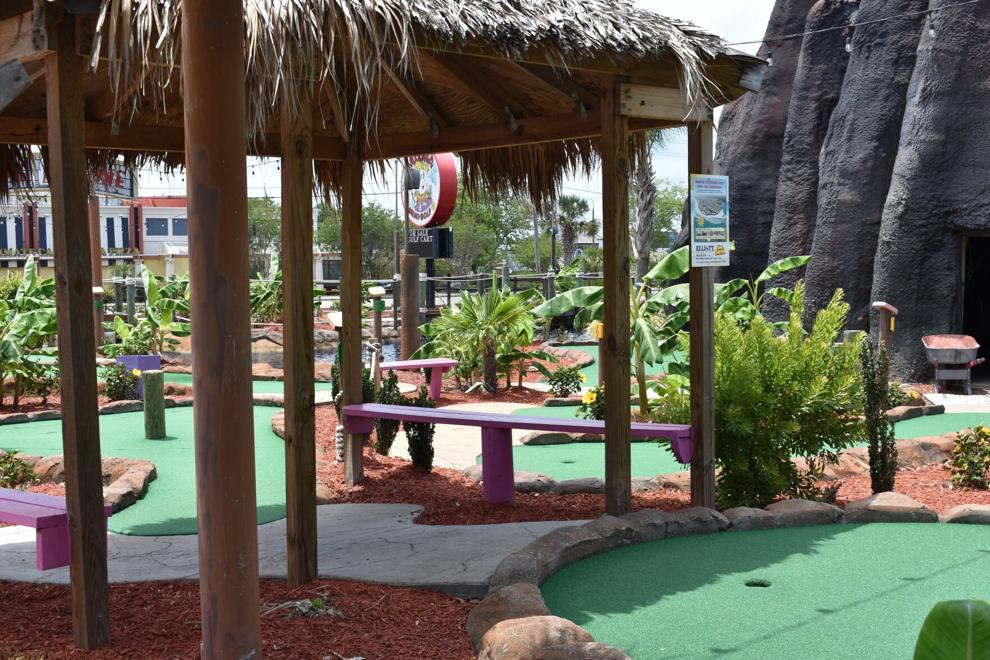 "It's got to be something special because the competition's so tough," he said.
Detwiler said his Aloha Mini Golf location on Lake Arrowhead Road, the last one on the Strand to open outside Myrtle Beach, features outside courses, an inside course, tiki bar, arcade and batting cage and "if you just have a flat course with 18 holes, you are going to have a hard time making it." 
Featuring elevation changes, elephant sculptures and a large ship-themed hole, Red Dragon Cove will join the latest course in the city, Lost Mine Miniature Golf, which opened in 2009 across from the Anderson Ocean Club and Spa Resort on Ocean Boulevard near 26th Avenue North in Myrtle Beach.
According to Red Dragon Cove's owners, the old K&W building is scheduled for demolition next month and they hope to be open in early 2023 to welcome spring breakers.
The construction costs for a new miniature golf course could be anywhere from $200,000 to $2 million depending on the features and price of the land, Detwiler said, but it is an industry that continues to thrive locally.
The activity is popular enough that Detwiler's group hosts the annual Minigolf Masters on the Grand Strand held in October. More than 80 players across the world are expected to compete this year for a $25,000 prize and a green jacket.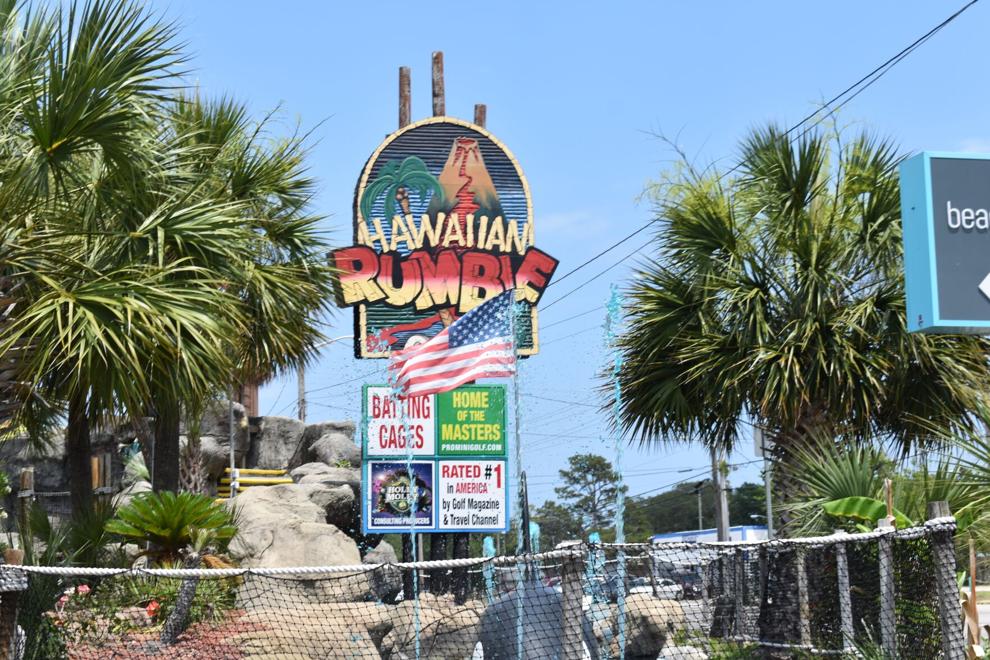 "Miniature golf is very affordable and the parents all remember playing as kids and now their kids," he said. "That's why we have so much repeat business because they remember how much fun it was when they were young. It's popular because the people aren't going to the theaters much with the pandemic."