When it comes to the arts, Charleston is in a very good place. Its offerings are roughly equivalent to a city double or triple its size. It boasts a fine symphony orchestra, around 15 active theater companies, a terrific improv comedy group, multiple arts festivals (both large and small), important museums and galleries, film festivals, chamber music concerts, a few up-and-coming dance companies, a vibrant pop music scene and more.
Patrons have so much to choose from on any given weekend, it's impossible to see it all.
It's fair to say that Charleston is the cultural capital of the Southeast. The arts define the city's character.
Indeed, Charleston has become a vibrant tourist destination and exciting place to live mostly because of the arts. It was Spoleto Festival USA that triggered the city's cultural renaissance in 1977 and led over time to the development of its world-class restaurants, nice hotels, King Street shops and opportunities to immerse oneself in the Lowcountry's unique history and culture.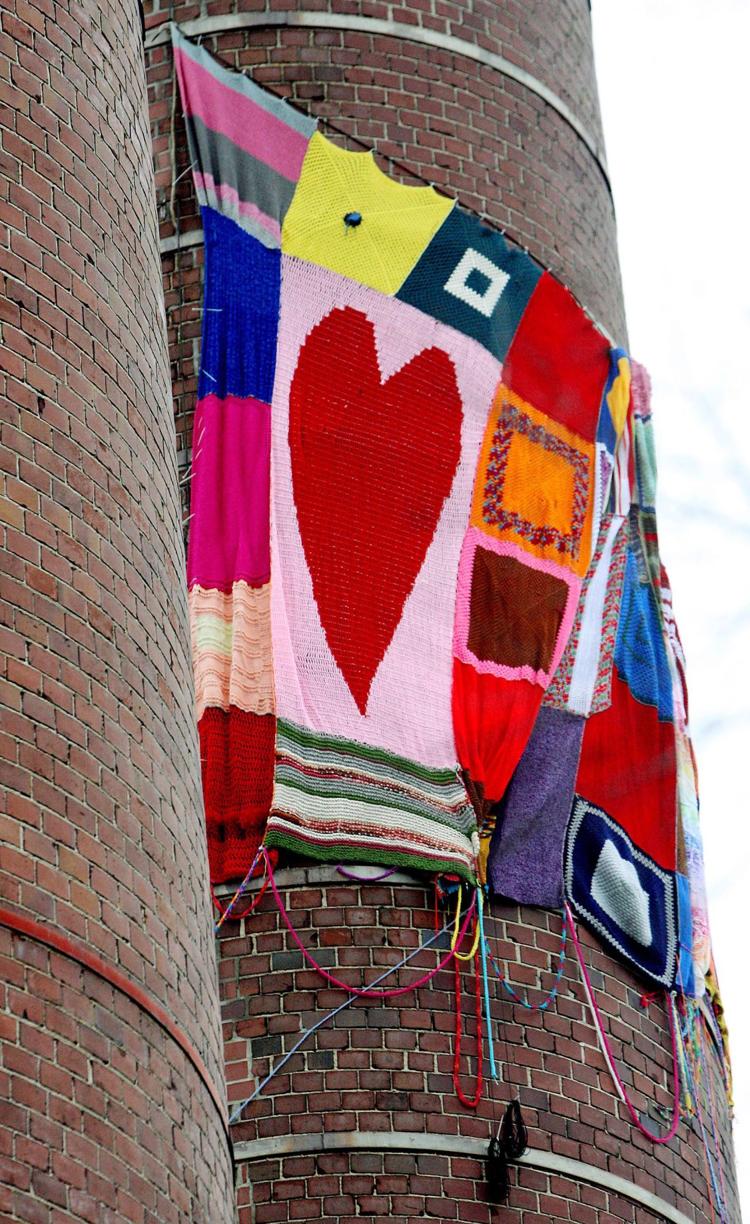 Visual art
The Gibbes Museum of Art has been renewed. Redux Contemporary Art Center has been renewed. The Halsey Institute of Contemporary art is always renewing itself. New galleries are featuring new art. Edgier art is gaining ground.
And this is a welcome change; it adds dimension to a city that historically has been known for landscapes and neo-impressionism.
Visit these institutions and galleries — the Gibbes' gracious Beaux Arts space, the expanded Redux, the ever-exciting Halsey Institute, The Southern, The George Gallery, Beresford Studios. See for yourself what the visual arts in Charleston are becoming.
Spoleto Festival USA
In 1977, Italian composer and impresario Gian Carlo Menotti selected Charleston as the site for the festival. It would complement its older sibling in Spoleto, Italy. Since then, the spring festival has offered a huge variety of world-class events, from operas to jazz concerts, visual art exhibitions to puppet theater, avant-garde monologues to fantastical dance performances. It redefined Charleston as an arts destination.
Civic festivals
Spoleto isn't the only big festival in town. There's the Southeast Wildlife Expo, Wine+Food Festival, Fashion Week and more. And there are two organized by the city: the springtime Piccolo Spoleto Festival and the autumn offering, MOJA.
Piccolo began in 1979 as a civic complement to the international Spoleto Festival, but today it's sprawling and comprehensive. MOJA, instead, is more focused, celebrating African-American and Caribbean culture.
Lately, the city has added other festivals to the calendar, one literary, another performance-oriented. Pay attention.
Music
The Charleston Symphony Orchestra is on a roll. Music director Ken Lam and Executive Director Michael Smith are pushing the envelope. Yuriy Bekker is reinventing the Pops series. The group is sounding better than ever.
And they make their home at the Gaillard Center, whose performance hall boasts fine acoustics and a variety of perks. The Gaillard also is a presenting organization that brings musicians, shows, comedians and others to town. Every week there's something to see.
Jazz also commands a strong presence in the music scene. The city has a surprising number of terrific musicians who often play in restaurants and bars and a big band that makes its home at the Charleston Music Hall.
In clubs, including The Royal American, the Commodore and Pour House, you can experience the thriving popular music scene, which includes several important local bands. The scene has given birth to well-known groups such as Hootie & the Blowfish, Needtobreathe, Shovels & Rope and Susto.
Film festivals
You don't have to be committed cinephile to appreciate the several exciting film festivals on offer in town. Try the Charleston International Film Festival, known for new shorts and great parties; or the Terrace Film Festival, which screens feature films you won't see in the multiplex; or the Nuovo Cinema Italiano Film Festival at the Sottile Theatre, which brings filmmakers to town; or the French Film Festival, which screens new gems in an intimate setting.
It's visual art that moves.
Theater
The Charleston area has a surprisingly large number of active theater companies. Charleston Stage is a professional company housed at the historic Dock Street Theatre that specializes in musicals. Pure Theatre maintains a core ensemble of actors and offers artful plays. The Woolfe Street Playhouse is home to the adventurous Village Repertory Co.
There are many more: Theatre 99 for improv comedy; Charleston Performing Arts Center on James Island for musicals and revues; Art Forms and Theatre Concepts for works by and for African-American artists; South of Broadway Theatre Company near Park Circle; Footlight Players; Black Fedora Comedy Mystery Theatre; Flowertown Players in Summerville; Threshold Rep; Midtown Productions; 34 West; and the 5th Wall.
Dance
Local organizations such as Charleston Dance Institute, Annex Dance and the just-announced American National Ballet are part of a recent effort to revitalize dance in the Charleston area. These organizations, along with the Charleston Ballet Center for Dance, each have performing companies that take the stage sometimes during festivals, sometimes on their own accord. They offer classes, too.
Collaboration often is a hallmark of these performances, especially those by Ballet Evolution and Annex Dance, and it makes for some unique viewing.