WALTERBORO — More than a decade ago, before anyone had any idea that it would become the site of a double murder trial attracting international attention, this inland city of 5,500 embarked on efforts to bring in more visitors. 
It launched a branding campaign, calling itself "the front porch of the Lowcountry" and scattering bright red rocking chairs around its three-block downtown.  
It also put up billboards on Interstate 95 advertising its antique stores, and it is currently sprucing up the area between exits 53 and 57 to encourage drivers to get off at Walterboro and stay awhile. 
The welcoming imagery aims to underscore the idea that Walterboro is one of the first places folks come to before they continue 50 or 60 miles east to the coast, to Charleston or Beaufort or Hilton Head Island. 
"If they're traveling to Edisto Beach, there's a good bet they're going to be coming through Walterboro," said the city manager, Jeff Molinari. "So it just fits."
In light of the city's long quest to market itself, some see the fact that Walterboro will be hosting the murder trial of Alex Murdaugh, who is accused in the shooting deaths of his wife and younger son, as a kind of unfortunate good fortune. A comparable South Carolina court case, the 1995 trial of Susan Smith for killing her two young sons, brought an estimated 10,000 onlookers to the city of Union, effectively doubling its population for 10 days.
"We're always looking for economic development," said Scott Grooms, Walterboro's director of tourism and downtown development. He called the area "gorgeous," with its 1822 courthouse, antebellum homes, and painted brick storefronts on a tree-lined main street — most of which were occupied by small businesses or co-ops selling crafts and consignments, but a few of which stood empty. "We have to put on a good face."
However, other residents grumble that officials have gone too far in embracing the upcoming trial, saying that catering to spectators risks turning a tragedy into a festival. 
As evidence of their arguments, both sides point to the same symbol: food trucks. 
A picnic at a public hanging?
Grooms was the one who issued the call for food truck applications, saying in a late December flyer posted on Facebook that the trucks would be for "the upcoming trial at the Colleton Courthouse." 
No further clarification about what the trial was or who it was for was needed.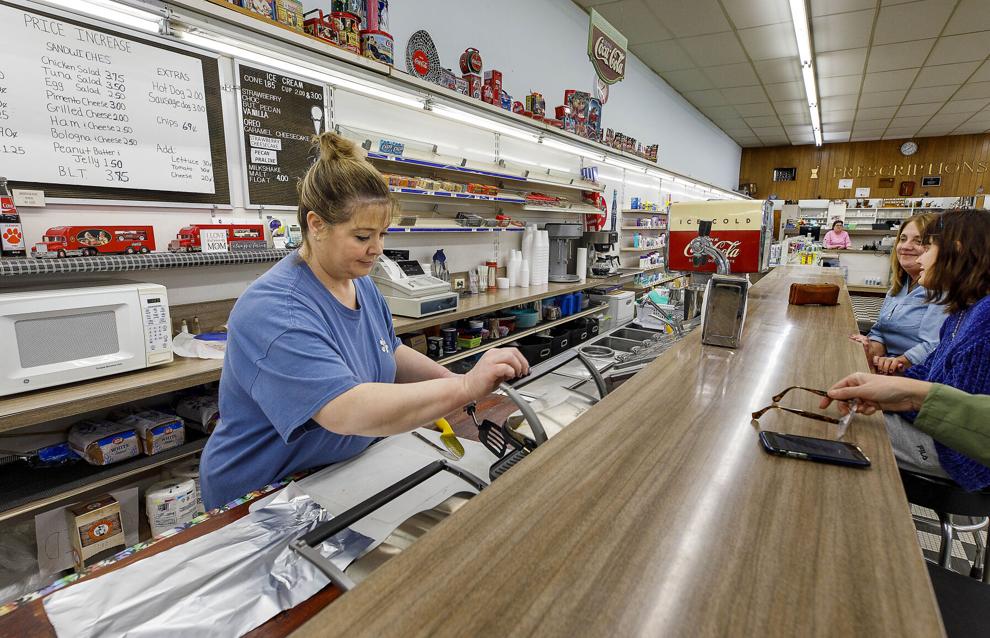 Drama around the Murdaughs, a wealthy Lowcountry family that controlled the local prosecutor's office for generations, has been swirling for at least four years. 
It began in 2019 when Alex Murdaugh's 19-year-old son, Paul, allegedly crashed a family boat into a bridge piling, ejecting all six passengers into the water and killing one young woman, Mallory Beach. 
Prosecutors pressed charges against Paul Murdaugh, and the Beach family filed a wrongful death lawsuit. But before the cases came to court, Paul Murdaugh and his mother, Maggie Murdaugh, 52, were shot and killed at the family's Colleton County hunting estate, about a 22-mile drive away from Walterboro, the county seat. 
Disbarred attorney Alex Murdaugh has since been charged with their murders. As The Post and Courier has documented, he has also been accused of staging a murder-for-hire plot, trafficking drugs and embezzling nearly $9 million from clients, his former law firm and others who trusted him.
The saga has inspired podcasts and books, TV shows and special reports, countless news and feature stories. When it begins on Jan. 23, the double homicide trial will mark a culmination of the media coverage, exemplifying the downfall of a once-prominent native son, as well as offering some resolution to a real-life murder mystery. 
With that context in mind, some commenters to Grooms' flyer said food trucks smacked of bad taste.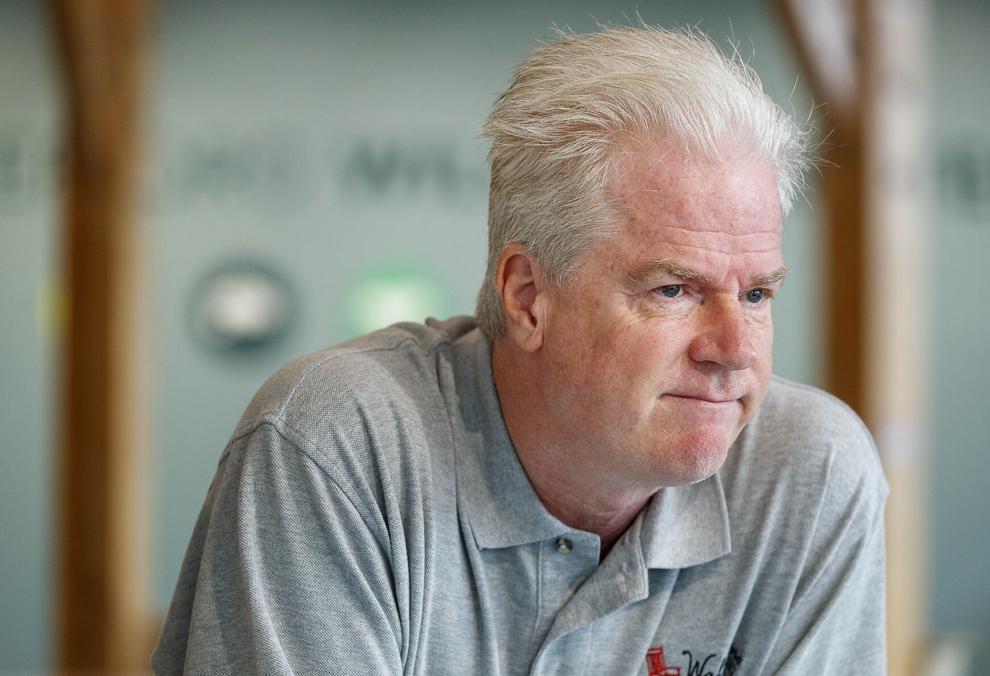 One called having them at the trial tantamount to providing a picnic at a public hanging. Another said inviting them was sick, treating the trial like dinner and a show. 
But Grooms pushed back on any characterization of the food trucks as part of an entertainment package for the courtroom audience.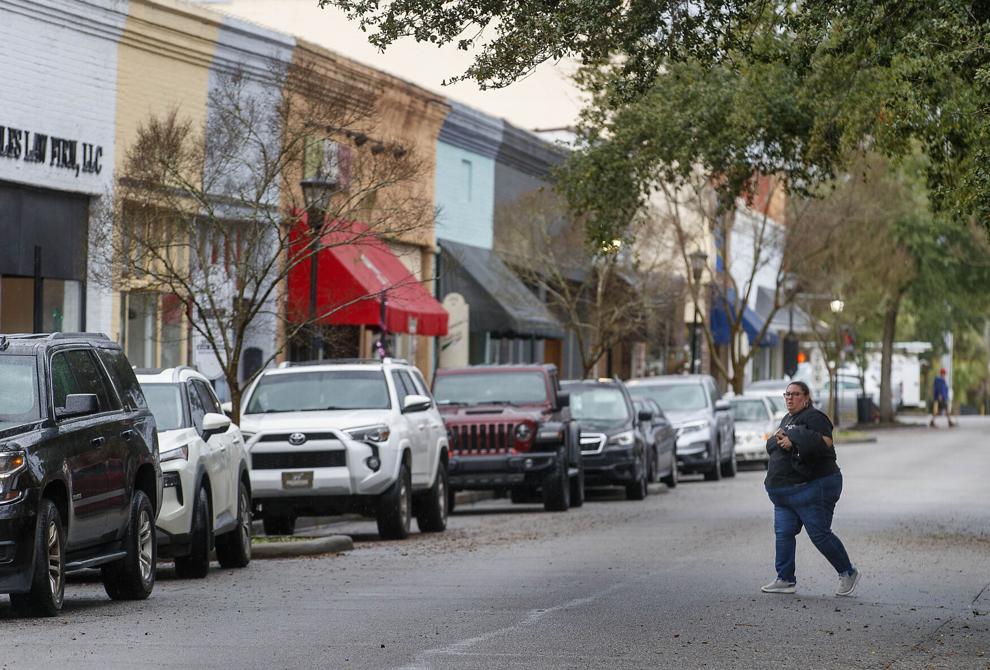 "They won't see Ferris wheels, bouncy houses and such," he said, gesturing to a lot near the Wildlife Center, the gateway to a preserved cypress wetland within the city limits. "It is going to be basically a food court that is within walking distance to the trial."
Grooms, a relentlessly cheerful man with a shock of white hair, worked in media before happily returning to his hometown of Walterboro, and he personally recalled how hard it was to get lunch during the Smith trial. The court usually breaks for only an hour, and Grooms worried that during the Murdaugh hearing Walterboro's four downtown eateries will be overwhelmed.
"We expect to be flooded," he said. "That courthouse holds 238, and so we expect to be full every day."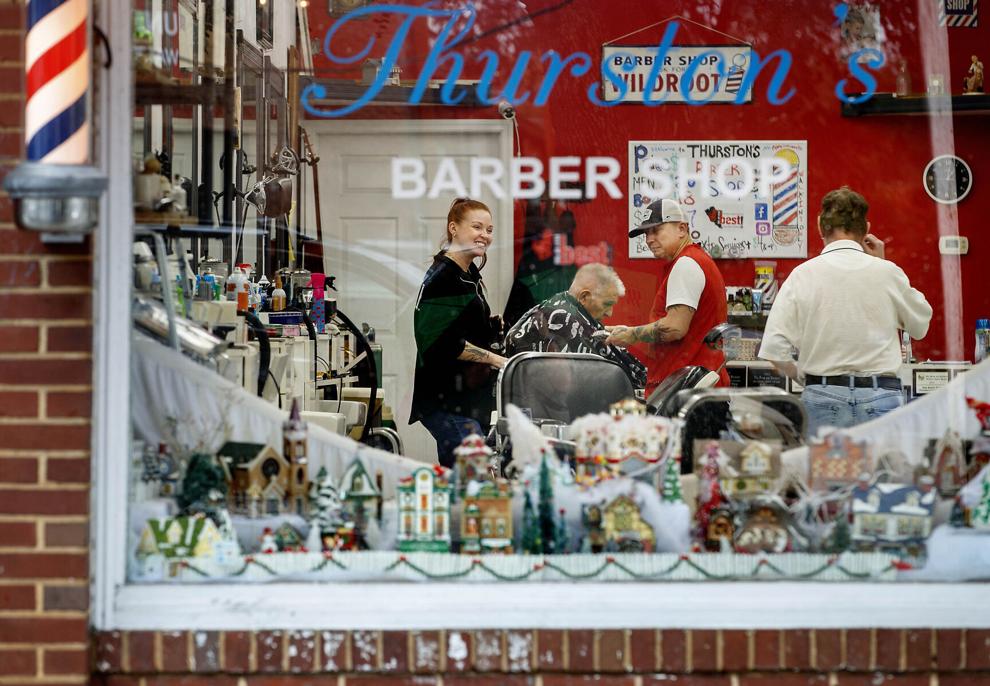 Work, sleep and coffee
City officials aren't the only ones positioning themselves to host a boon of visitors.
The managing attorney at a law firm across the street from the courthouse is advertising work space for news organizations. 
At another local business, Body Basics By Natalie, customer Melanie Ritter put out the word that she'd be willing to rent her mother's house, which is fully furnished but sitting vacant. 
"We're not like Charleston that has a lot of places to eat and places to stay," Ritter said.
And the owners of a home goods and clothing store, Twig, are trying to open a coffee shop on the city's pedestrian-friendly main drag in time for an elevated demand for caffeine.
"I honestly didn't even know the trial was upcoming. Somebody told me a couple of months ago," said Mandy Burdick, who explained she'd long been planning with her sister to start a venture called Colleton Coffee.
Although they don't have a timeline, they are trying to get the place up and running as soon as possible. "There's going to be so many people wanting a coffee shop kind of thing."
Temporary residents
Walterboro's general inclination to make lemonade out of the Murdaugh trial contrasts with the reaction of many in Hampton, where Alex Murdaugh grew up and practiced law out of his family's firm. 
In the burst of media attention following the murders, locals in Hampton distanced themselves from the unsavory story. 
Allen Charles, University of South Carolina Union professor emeritus of history, recalled that residents of Union also felt chagrinned by the city's association with Smith, who both committed the crime and was convicted there.  
"It's not that people were making fun of the town or anything, but that's what we were famous for," Charles said.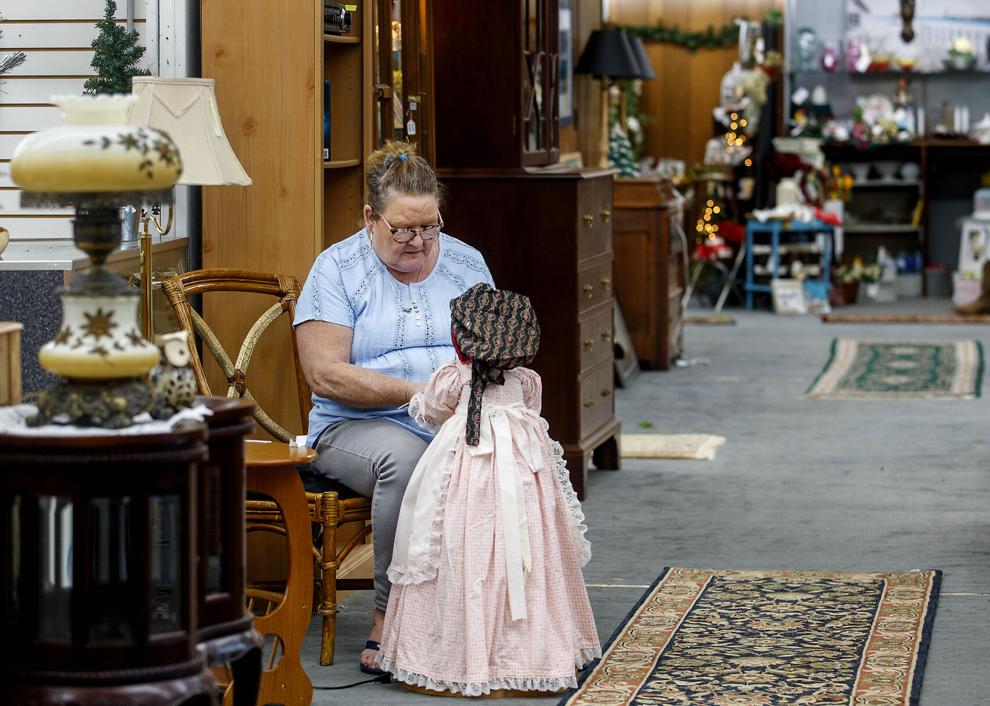 But Walterboro is in a somewhat different situation than Hampton — less entangled with the Murdaugh family, and farther away from the long reach of its influence. 
"People in Hampton County do not want to bring up that Murdaugh name," said Ritter, who just spent a year teaching school in Hampton. But in Walterboro, the feeling is different, she said. "I don't think anybody here is scared. I think they're all interested in it."
Walterboro, which prides itself on being a traditional Southern town, is also motivated to rehabilitate its image after a string of gun violence and gang activity in 2007-10, a situation that has calmed down since state agents and local police came together to intervene. 
Now, with a spotlight on the Murdaugh trial, Walterboro residents will see an influx of strangers who know little about the city except for what they experience during the trial. 
"I mean, these people spent a lot of money while they were in town," Charles said of the Smith trial, which engendered an impromptu hotel, an ad hoc media center, and shows by Oprah Winfrey and Phil Donahue. "And then afterwards, we still had tourists."
Between reporters, protesters and gawkers, Grooms doesn't know exactly how many people will descend on Walterboro, or for how long. But whoever they are, "these people are going to become residents of Walterboro," he said. "We're just going to have to extend our neighborliness."