Brynn Whitehair would likely have had other options but, to her, there was only one real choice.
The 6-foot-1 rising junior, an outside hitter for Wando's five-time defending Lower State champion volleyball team, committed to Marshall last week.
Both of Whitehair's parents graduated from Marshall. Her uncle played baseball for the Thundering Herd. Two of her cousins played soccer and another played football.
"Green has run through my blood since I was a child," Whitehair said. "I've loved the coaches, staff, players and schools since the beginning. This school is perfect for me."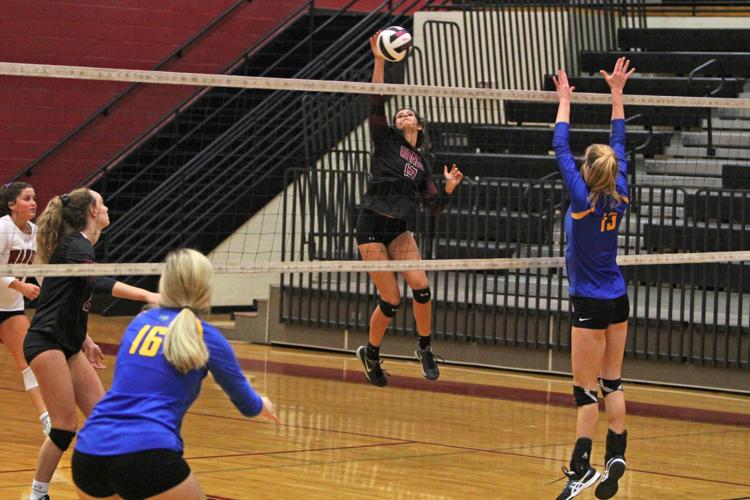 Whitehair figured to a valuable piece of the Warriors' rotation last fall before she tore her ACL during club season. Surgery and rehab kept her sidelined until October.
She returned for the latter portion of the season and posted 33 kills in 49 sets played, a 0.7 kills per set average that ranked first among the Warriors' underclassmen.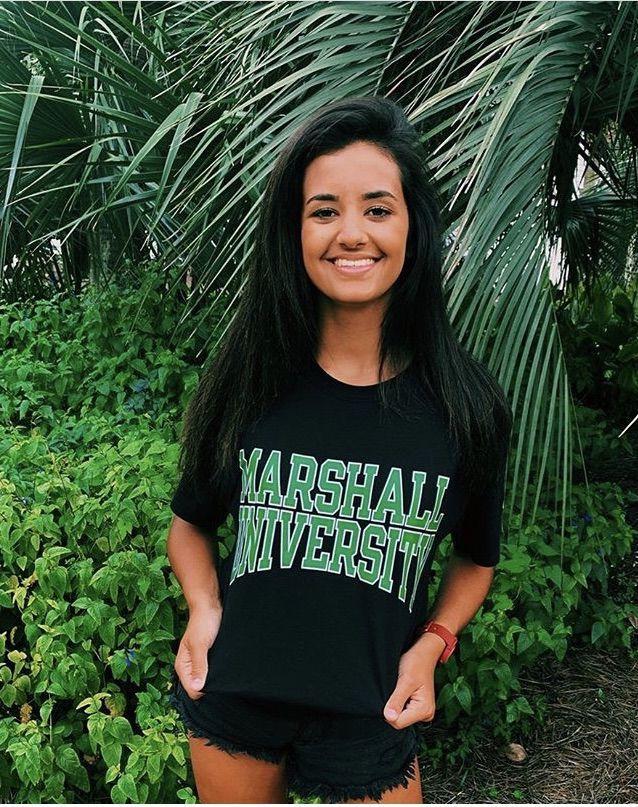 Whitehair completed her return with three blocks in Wando's shutout of Lexington in the AAAAA Lower State championship match. It was promising sign, Warriors coach Alexis Glover said, that she was returning to form both physically and mentally.
"She worked her behind off to get back out there and came back in even better shape," Glover said. "Her vertical has increased. She has a lot of power. She hits the ball hard and fast and doesn't need a high set. She blocks well at the net. At this point, she's even better than before. She's a great success story."
Whitehair established a relationship with the Marshall coaching staff while playing club ball this winter with the Carolina Rouge program based out of Columbia. She leapt at the opportunity to carry on her family legacy and committed shortly after receiving the offer.
"I'm very excited and happy about the future Herd family," she said. "This is the best opportunity I could've asked for."
Wando rising senior outside hitter Grae Gosnell is currently committed to Indiana. Rising senior defensive specialist Ali Clare Jahn has also received Division I interest. Not including the current commits, Wando has produced 16 college signees over the past six seasons.