The Wando High School Warrior Tennis Team opened region play March 16 with a 6-0 win over Cane Bay.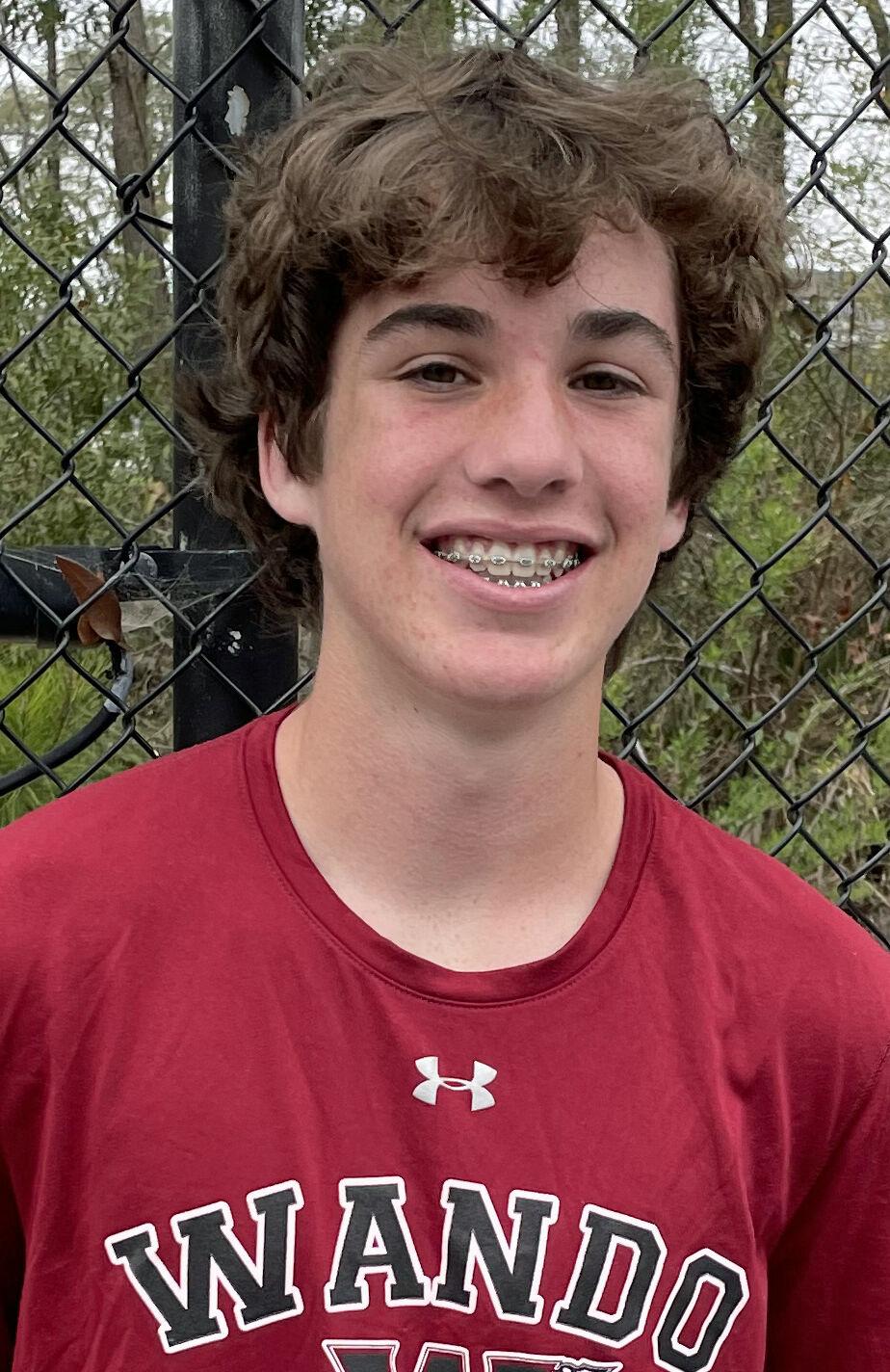 The team was led by senior Cam Davies with a 60 60 win. The 2nd singles player (Jack Hughes) and 4th singles (Bennett Sticker) followed suit with shut out wins. Parker Davis (3rd singles) had a 60 62 victory and Will Foulke (5th Singles) won 61 60.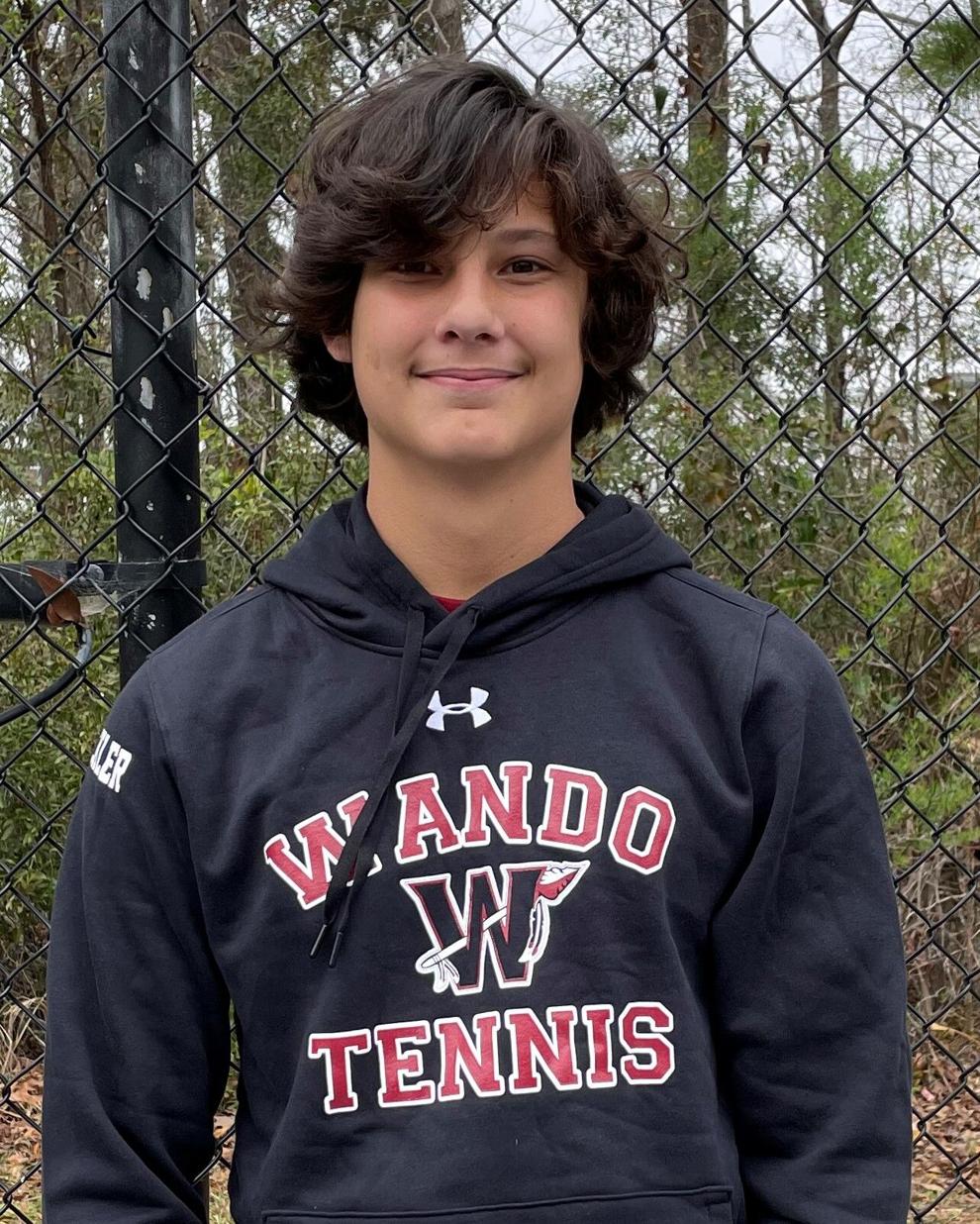 The box score was:
Wando 6 Cane Bay 0
1S: Cam Davies (W) def Kimsey (CB) 60 60
2S: Jack Hughes (W) def Streff (CB) 60 60
3S: Parker Davis (W) def Walter (CB) 60 62
4S: Bennett Strickler (W) def Pye (CB) 60 60
5S: Will Foulke (W) def Megee (CB) 61 60
1D: Andy Bumgarner/Jack Markley Match not played
2D: Sam Burlos/Evan Shelley (W) def Bolen/Meiburg (CB) 60 60
Wando is 3-0 overall and 1-0 in the region.