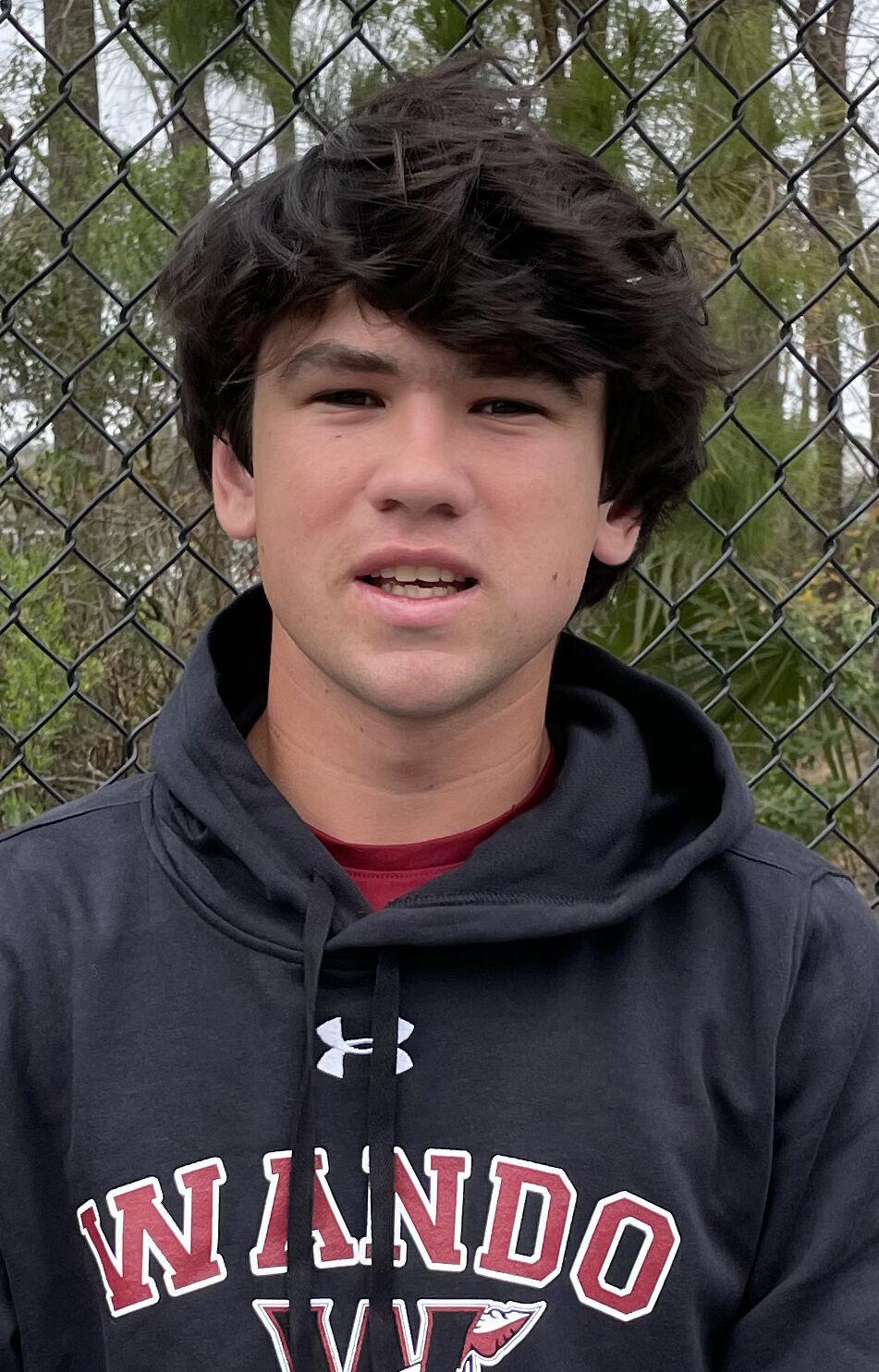 The Warrior Boys tennis team shut out Berkeley on March 23 for their 4th victory of the season and the second Region 7 win with a 6-0 shut out.
The first singles court featured a battle between two of the best Region 7 players, with Cam Davies narrowly defeating Josh Gianelli of Berkeley 62 57 1-0 (8). It was a great match between two top ranked players that saw many lead changes.
The scores were: Wando 6 Berkeley 0
1S: Cam Davies (W) def Josh Gianelli (B) 62 57 1-0 (8)
2S: Jack Hughes (W) def Zach Lee (B) 60 61
3S: Parker Davis (W) def David Gianelli (B) 60 61
4S: Bennett Stickler (W) def Rashad Bishop (B) 60 60
5S: Will Foulke (W) def Bailey Bishop (B) 60 60
2D: Andy Bumgarner/Jack Markley (W) def Graham Jones/Aiden Free (B) 60 60
The Warriors are 4-0 and 2-0 in Region 7.