Three East Cooper soccer standouts finished their high school careers with seasons that ranked among the best in the nation.
Riane Coman, Sami Meredith and James Cox each received All-American honors from Top Drawer Soccer this spring. Meredith was a first-team selection, while Coman and Cox picked up second-team nods.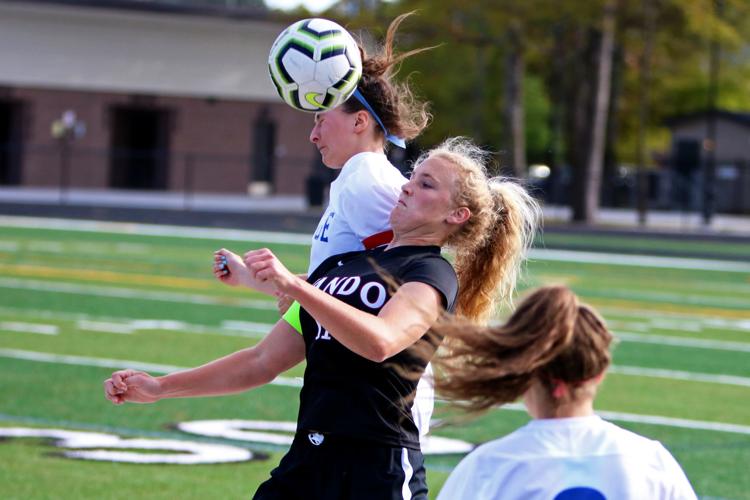 Meredith led the Wando girls team to the Class AAAAA state championship game with 40 goals this season (fourth-most in the state), including five in the playoffs. She averaged nearly two scores per game while setting up 17 assists, contributing to 34% of the offense for a team that finished second in the state in scoring.
She finished with more than 100 goals throughout her four-year varsity career.
Coman scored a team-best 27 goals with 17 assists to help keep the Academic Magnet girls ranked as one of the top teams in Class AAA most of the season. She scored multiple goals in eight different games, including a string of four straight with two scores leading into the final game of the season.
South Carolina's 2018 Gatorade Player of the Year finished her career with 148 total goals, fifth-most in state history.
Both Coman and Meredith are incoming freshman on the South Carolina women's team this fall.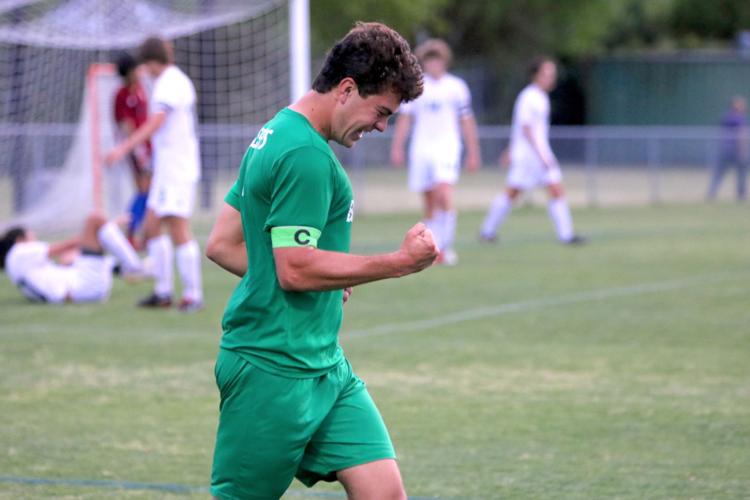 Cox scored 29 goals this season, the fifth-most in the state, along with seven assists to help the Bishop England boys spend most of the spring ranked atop Class AAA.
He's tallied 57 goals over the past two years, scoring on 40% of his shot attempts. He scored multiple goals in eight different games this season, including three hat tricks and two games with four goals to help the Bishops reach the state semifinals.
Cox, a College of Charleston commit, signed with the Charleston Battery in June.
Wando rising senior forward Kevin Wray was named to the Top Drawer Soccer South Carolina all-state team after leading the AAAAA state champion Warriors with 26 goals this season.