How to support the Moultrie News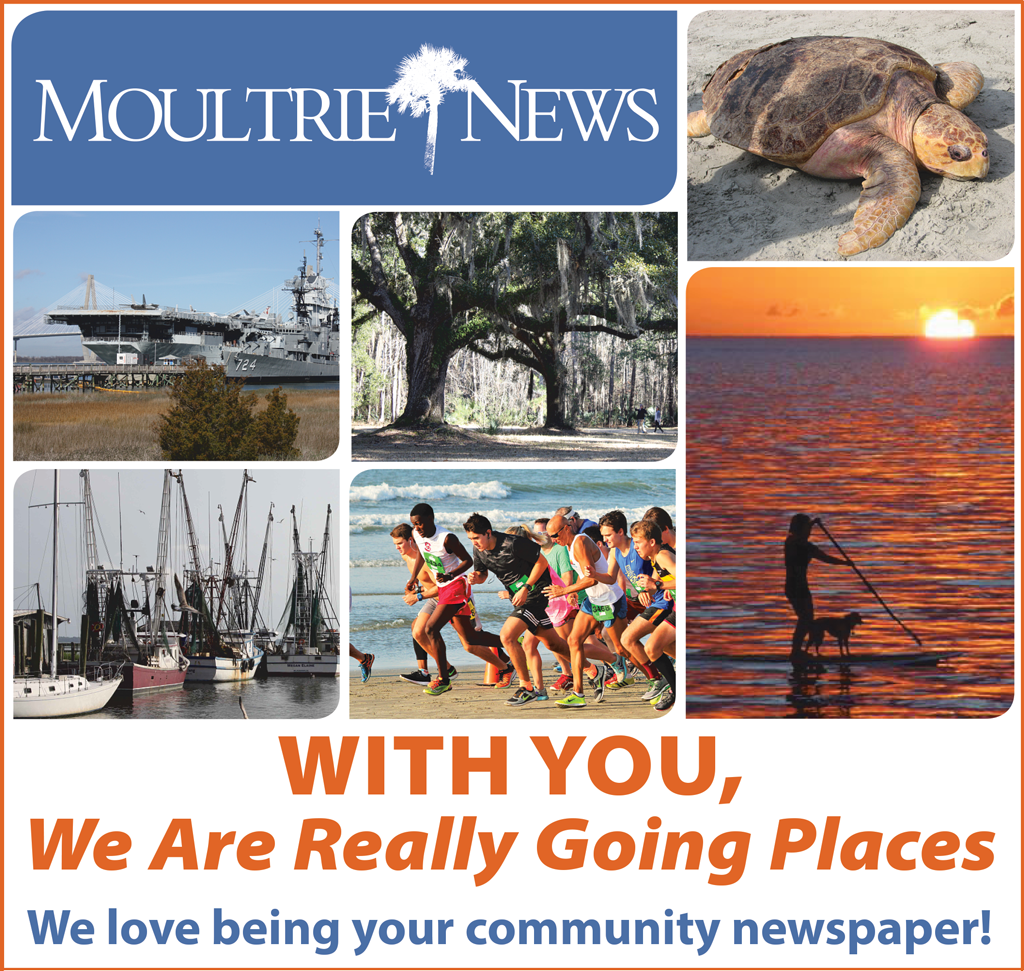 ---
For more than 55 years, the Moultrie News has been bringing the best in local sports, news and information to your door – and we plan continued improvements for 2020 and beyond.
We hope you can help us continue these improvements by participating in our Voluntary Pay program.
Our Voluntary Pay program helps to ensure that we can continue to deliver the best local news and information to you, our readers, and allow us to continuously improve the coverage and services we offer to our readers and local businesses.
A Voluntary Pay program is exactly that — a completely voluntary contribution.
If you love getting your Moultrie News each week and getting the latest headlines at www.MoultrieNews.com, this is your chance to support our continued dedication to keeping the East Cooper community informed.
Did you know:
The Moultrie News core brands touch more than 56,000 different people every month

Base: East Cooper Adults 18+
Source: SSRS Research & Marketing 10/19

Over 25 local businesses and employees recognized each month
At least 200 Police Blotter reports published each year
3 Facebook accounts, 3 Twitter accounts - Multiple ways to get your community news from your favorite community newspaper
Tales of Valor - quarterly in-depth features on local veterans
Multimedia: 100+ photo galleries and multiple videos posted to Moultrienews.com and social media each year.
Almost 600 sports stories were written in 2017 featuring close to 300 local athletes
To make a voluntary payment:
Please designate the amount you would like to pay in the drop-down menu below.
Provide your correct email address.
Then click the 'Buy Now' button.
On the following window, enter your PayPal credentials to pay, or you can select to 'Pay with your Credit or Debit Card'
---