Columbia, SC — On March 31, the Senate Medical Affairs Committee passed a medical cannabis bill in a vote of 9-5. The full Senate is expected to take up S.150 during the second week of April.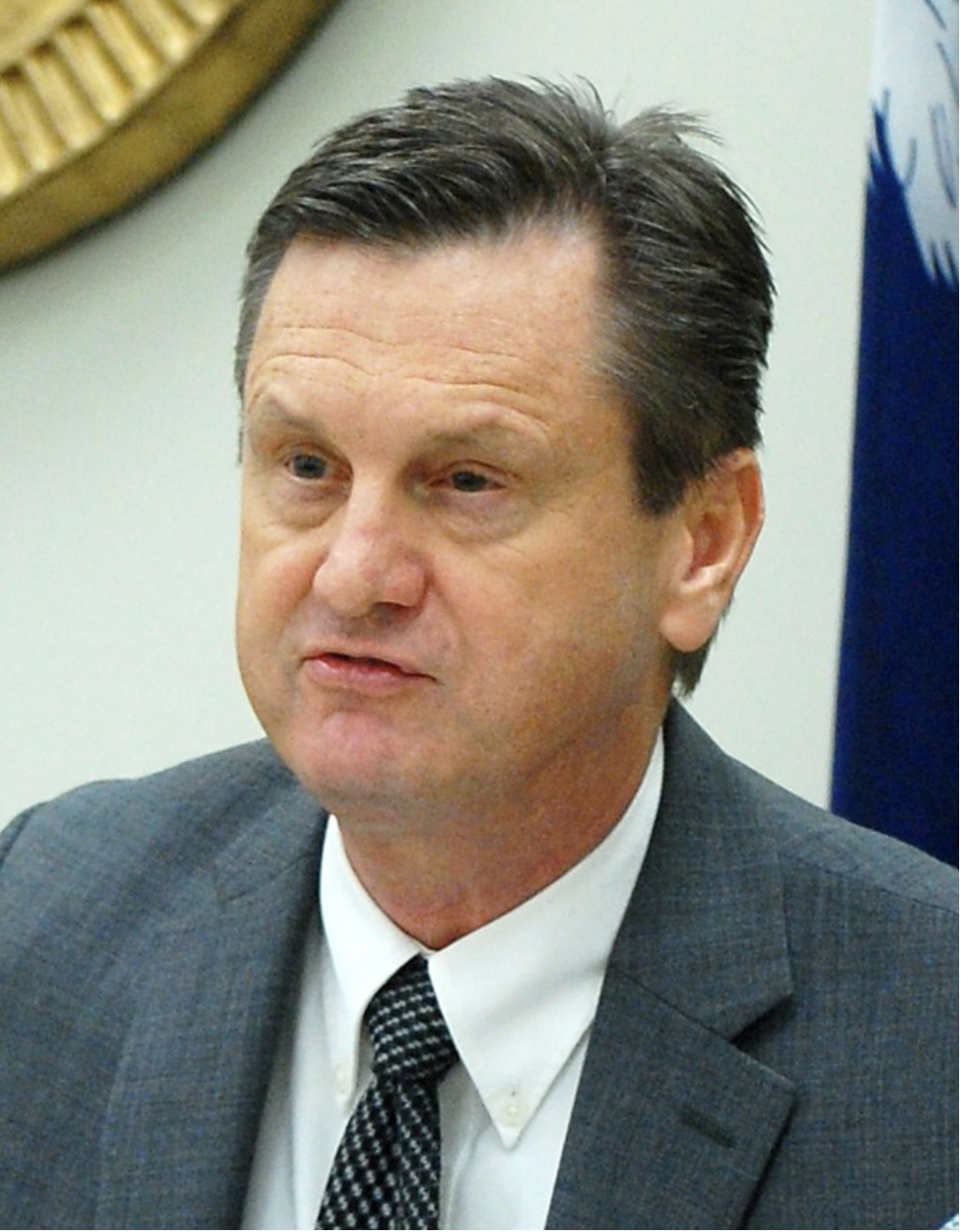 The South Carolina Compassionate Care Act (S.150/H. 3361), introduced by Sen. Tom Davis (R) and Rep. Bill Herbkersman (R), would allow patients with debilitating medical conditions and a doctor's certification to access medical cannabis from regulated facilities.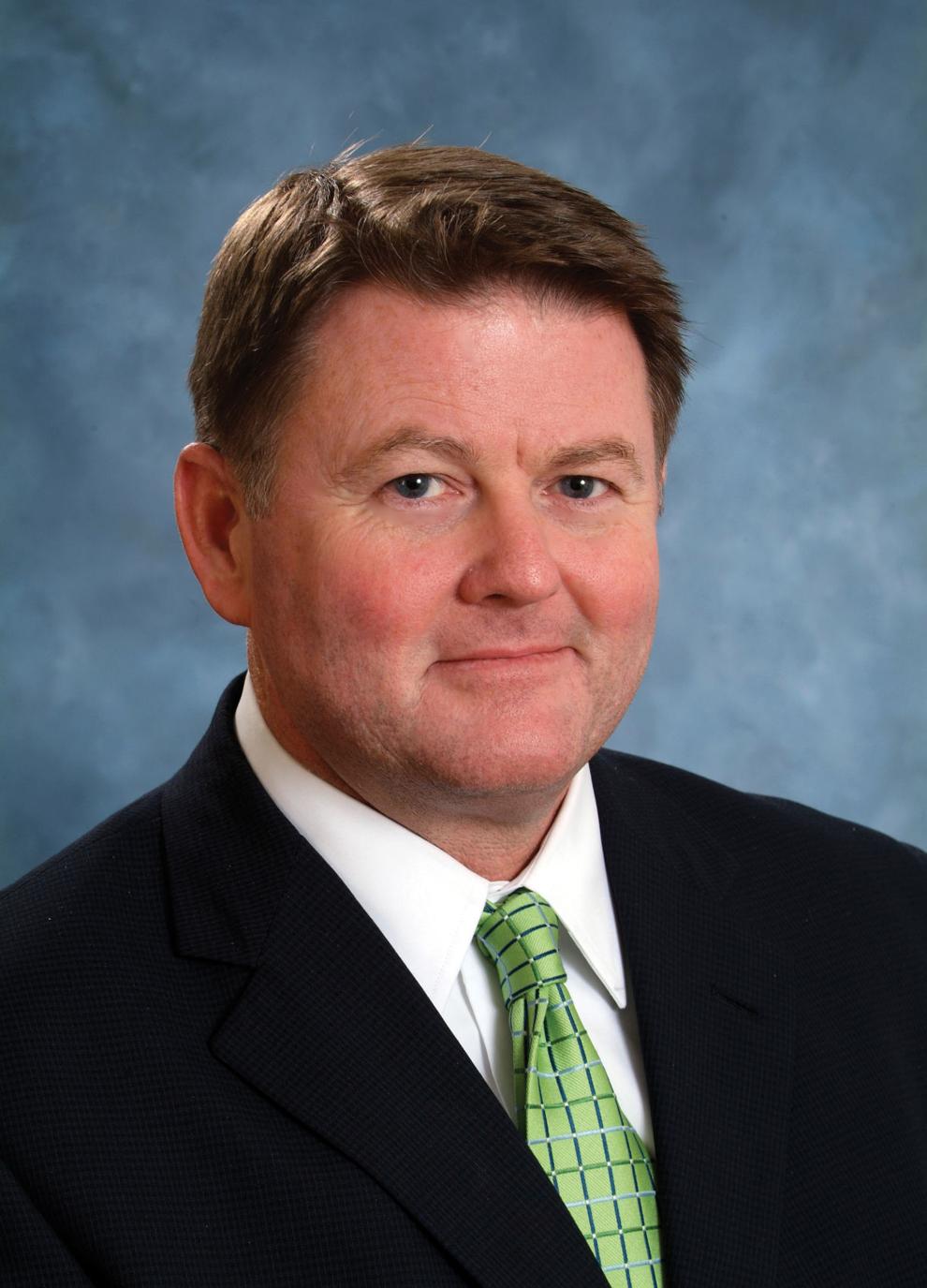 South Carolinians overwhelmingly support allowing cannabis for medical use. A February 2021 poll conducted by Starboard Communications found that 72 percent of South Carolina residents support legalizing cannabis for medical use, with only 15% opposed.
Additionally, medical cannabis legalization is broadly supported among medical professionals across the country. According to the New England Journal of Medicine, 76 percent of doctors support allowing medical cannabis. The Epilepsy Foundation, National Multiple Sclerosis Society, and the South Carolina Podiatric Medical Association have supported South Carolina's medical cannabis bills for some time.
"The National Multiple Sclerosis Society supports the rights of South Carolinians living with MS to work with their healthcare providers to make informed choices about treating their symptoms, including the use of medical cannabis," said Heather Breeden, senior manager of advocacy at the National Multiple Sclerosis Society.
Thirty-six states across the country have comprehensive medical cannabis programs, including several Southern states, such as Arkansas, Florida, Louisiana, and Virginia. Seventy-three percent of Americans now live in states that allow the medicinal use of cannabis.
"Thirty-six states now allow for medical cannabis use, and South Carolinians deserve the same. Seriously ill patients and their families have been pleading for compassion for far too long. The time has come for the legislature to pass compassionate medical cannabis legislation. Our loved ones deserve a chance for relief from symptoms that are destroying their quality of life. Today's vote is an important step in the right direction, and we look forward to seeing the bill finally make it to the Senate floor for a vote," said Jill Swing, executive director of the South Carolina Compassionate Care Alliance.
The South Carolina Compassionate Care Alliance is a statewide coalition of patients, families, and advocates working to establish a comprehensive medical cannabis program in South Carolina.
For more information, visit https://www.SCCompassion.com .