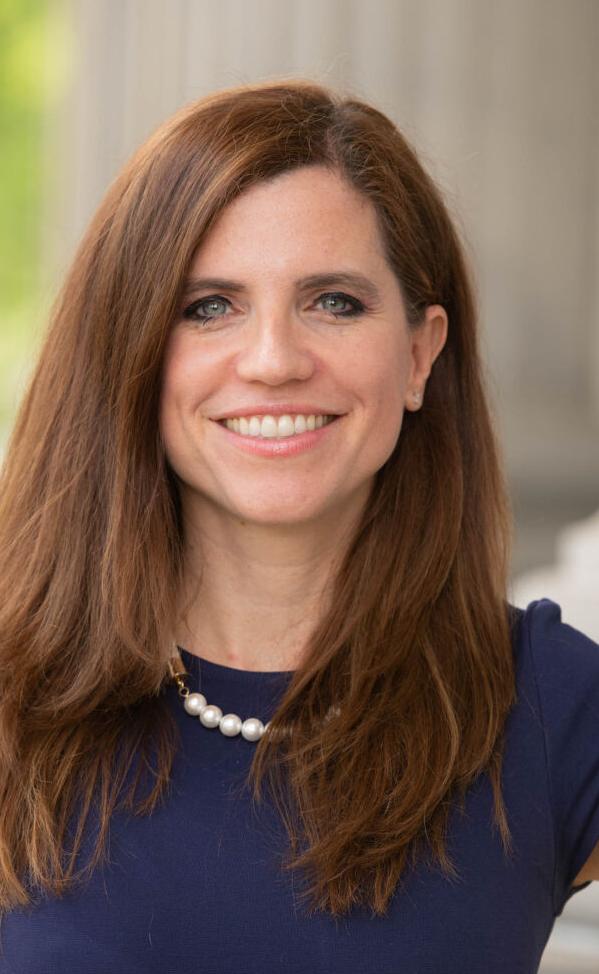 100 days in office. Nearly $2 million dollars returned to taxpayers. Over 1,000 constituent cases closed. Over 250 meetings in district. 53 bills co-sponsored. 3 bills sponsored. 1 main priority.
In November, the voters of South Carolina's First Congressional District elected me as their voice in Washington and to ensure the House of Representatives is working on their behalf. Over these first 100 days in office, every constituent in the district can be proud of the team we have assembled and the hard work they're bringing to the table.
We've closed over 1,000 constituent cases in just three months and I've worked tirelessly to ensure your values are prioritized in D.C. The moment my work at the Capitol is wrapped, I'm on the first flight home so I can have an ear to the ground on what matters to you. After all, I serve you. I am here to work for you, and I'm keeping my promises while making life better for all South Carolinians.
Not many freshman members of Congress help pass legislation in their first term in office, and even fewer pass a bill in their first 100 days. My team and I accomplished both. In fact, only 50 days after I was sworn into office, I worked with a colleague on the other side of the aisle to help introduce a long overdue criminal justice reform bill. Our bipartisan bill, which brings civil liberties protections into the 21st century, passed the House with overwhelming bipartisan support.
During these last three months, I also supported a Constitutional Amendment to establish term limits for all members of Congress, fought to protect Parris Island from closing, and put our Lowcountry economy front and center by working with the Secretary of Transportation on funding for the Port of Charleston.
I continued my record from my time in the state House on conservation issues by being an independent voice in support of environmental policies, which save jobs while protecting our public lands, wildlife, and beautiful coastlines. I also continued to stand with our men and women in uniform, introducing a bill to protect our veterans from scams and online extremism and leading a bipartisan group of lawmakers calling on the Defense Secretary to investigate potentially widespread fraud and abuse in our defense spending.
In addition to these legislative initiatives, I was appointed to three key committees, all tailor made for our district, including the Transportation and Infrastructure Committee, the Government Reform and Oversight Committee, and the Veterans Affairs Committee. These assignments will help me fulfill the promises I made to you to focus on rebuilding the Lowcountry, protecting our veterans, and reining in federal government spending.
Even more importantly, my office and I have helped constituents navigate the bureaucratic red tape around social security. We've made sure veterans are able to access their much-needed VA benefits, worked with families to ensure their stimulus checks arrived promptly, and recovered nearly $2 million for constituents who came to us for help dealing with the intricate web of federal, state, and local government agencies.
I've gone toe-to-toe with the Biden Administration on issues ranging from the crisis at the border to fighting for our state's infrastructure needs.
Since the day I was sworn into office, my priority has been serving the people of the Lowcountry. I'm here for you. Don't ever hesitate to contact me with your thoughts and concerns, or if I can ever help you and your family in any way. Serving you is the honor of my lifetime.