Dear Editor,
"A picture is worth a thousand words."
The individuals on Sullivan's Island who are attempting to remove vegetation the maritime forest should take heed. My family, the Rowland's, resided on the island from the early 1930s until 2010. Our property was at the very end of Sullivan's Island, directly across from Ft. Sumter.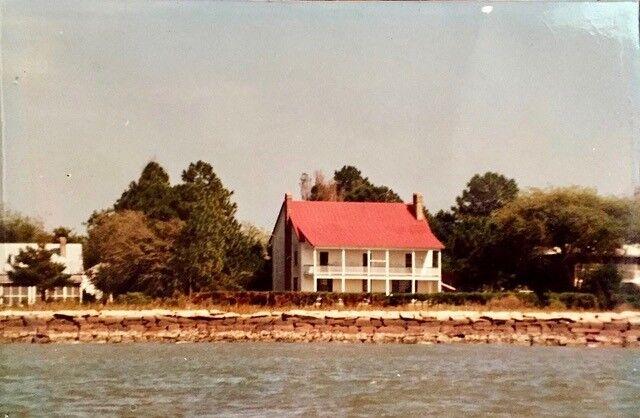 When I was growing up there was very little vegetation of any kind fronting our property. We had the marsh and the "rocks", as it was called at that time, which usually protected our home from encroaching water.
The house, built in or around 1874, weathered many hurricanes through the years. Then came Hugo. As evidenced by the photos, water and wind literally picked up our home and moved it off its base.
We would have loved to have had a maritime forest in front of the house. Perhaps it would have staved off the massive amounts of water and wind that decimated our home and most of the oceanfront homes on the island.
I was privileged to be allowed to travel by boat over to the island three days after the storm in order to photograph the devastation. I can attest to all the homes that would have been so thankful to have the protection of the forest that many homeowners on the island are seeking to destroy.
My sincere hope is that the candidates who win in the upcoming election preserve and protect this valuable maritime forest. Not only is it an area where anyone can walk and commune with nature but is a natural barrier to the ravages of hurricane force winds and water.
Virginia Richardson
Mount Pleasant