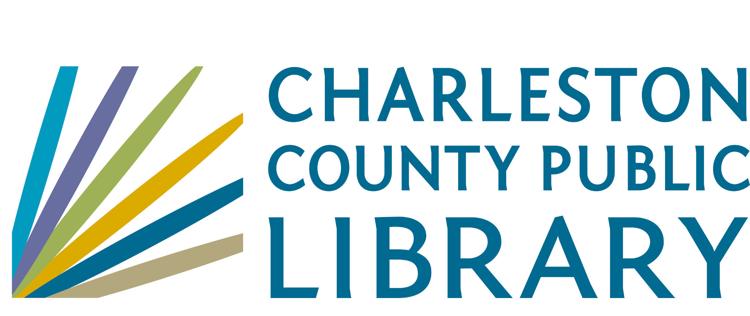 Do you ever wish you could snap your fingers and find exactly what you're looking for? It sure would help me when I'm searching for my phone or glasses or what to make for dinner. It would definitely save time when I'm trying to figure out what to read or watch next. And while I love stumbling across hidden gems tucked in bookshelves or on recipe blogs or movies on Netflix, sometimes I just want something without having to search. Often, by the time I've found what I want to watch on Netflix, I'm just over it. Or I end up watching weird game shows that make no sense or rewatching my comfort shows, like "The Great British Baking Show" and "New Girl." You too? Well, you're in luck. The Wando Mount Pleasant Library's young adult department is launching a new service: book bundles.
What exactly is a book bundle? It's a selection of three books, hand-picked for your middle or high schooler. We match similar themes and reading levels into a cohesive bundle for you to check out from our library. We have some pre-made bundles already — books about middle school, dystopian societies, unreliable narrators, as well as bundles full of our favorite books. Or if you'd prefer, you can let us know the topics or themes you'd like for your bundles, and we'll create one just for you.
If you're interested in having a bundle built, you can email (wandoteen@ccpl.org) or call the young adult department (843-805-6888 ext. 8024). We'll ask some basic questions, like what grade the teen is in, their hobbies or books they've liked in the past, and your contact information. From there, we'll select three books that match your requests. We can include an assortment of book styles, from graphic novels to non-fiction titles, audiobooks to books in verse. You tell us what you're looking for and we'll curate the perfect bundle for you. Once it's been created, we'll let you know and help schedule a curbside appointment for you.