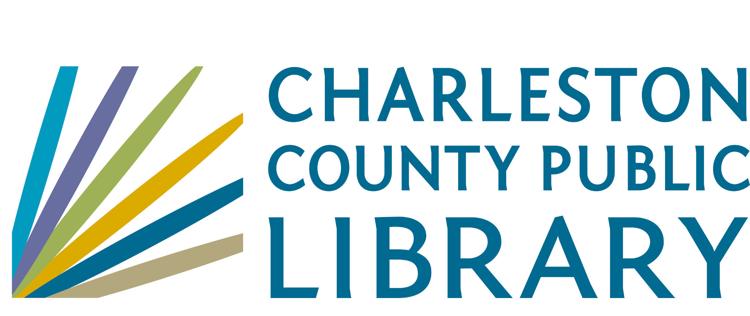 The other day, someone asked me what the date was, and I could have sworn it was still May. I did a double-take at the calendar when I saw that it was back-to-school time. Time seems to be suspended a little right now, moving both glacially slow and fast-forwarding through months. Along with the mystery of time, we are all too aware that things are going to look a little different this coming school year. But here at Charleston County Public Library, we wanted to share some ways we can help students tackle the new challenges they'll face.
CCPL has some great digital resources to help students with their studies. We have access to Tutor.com. Tutor.com aids with reading, math, science, writing, social studies, and world languages, and students have access to live one-on-one tutors, a real-time writing center, test prep, practice quizzes, videos, tutorials, and worksheets. Tutoring is available from 8 a.m.-10 p.m., seven days a week. Plus, you can get test prep for PSAT, SAT, ACT, and AP tests. These services are available for students in grades K-12. Currently, this service will be offered through Sept. 30, 2020.
Another great resource we have is the LearningExpress Library. With LearningExpress, students can take practice AP, SAT, ACT, and PSAT tests. There are also modules to assist with math, science, technology, reading comprehension, writing, vocabulary, writing, and social studies. And you can download ebooks to help organize your study time, like 20 minutes of geography per day. LearningExpress does not provide access to tutors, rather it has great offerings of self-guided courses and assessments to help develop subject-area knowledge. LearningExpress also reminds users to double-check the testing requirements for any of the tests you're prepping for since there may be changes related to the coronavirus pandemic.
To access both resources, head to www.ccpl.org and select "Research" You can search for both Tutor.com and LearningExpress on that page. You can access the resources from home, or in the library. And both resources are provided by Discus, South Carolina's Virtual Library.
We're excited to see what the school year brings, and we're here to help as we all navigate the changing times and what is becoming the new normal.
Melissa Tunstall is the young adult services manager at the Wando Mt. Pleasant Public Library, 1400 Carolina Park Blvd., Mt. Pleasant, SC 29466. She can be reached by phone at 843-805-6888 ext. 8021 or by email at tunstallm@ccpl.org.