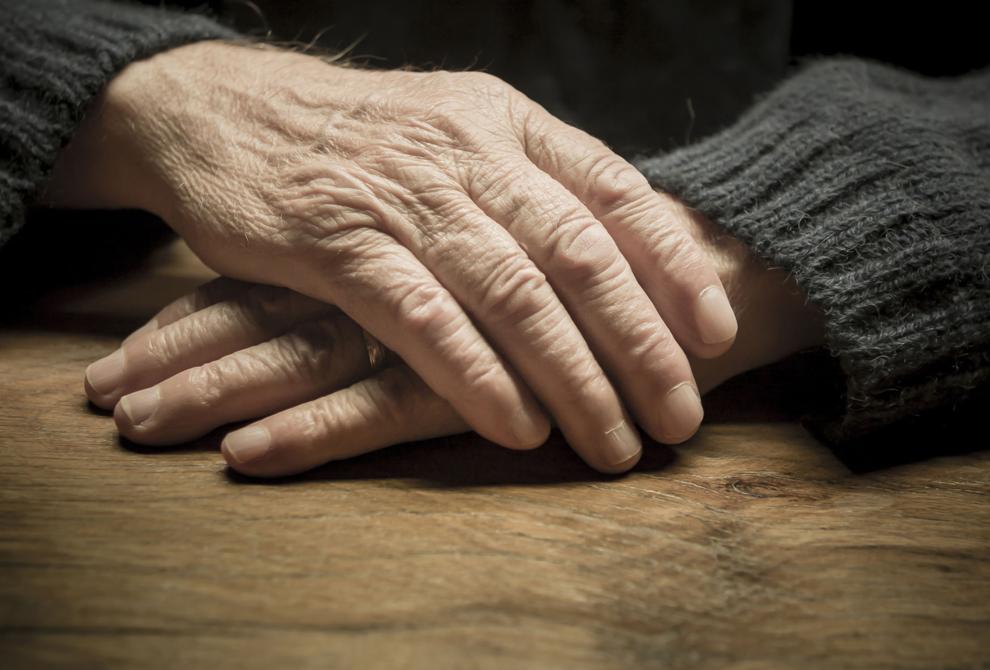 AARP South Carolina sent letters to state Gov. Henry McMaster and key legislators on behalf of our 600,000+ South Carolina members asking them to consider taking advantage of new federal resources to expand access to in-home and community-based care.
In March, Congress passed a new law that includes enhanced funding for Medicaid home and community-based services (HCBS). Specifically, it establishes a temporary enhanced federal matching percentage (FMAP) for state HCBS expenditures from April 1, 2021, to March 31, 2022. The new law stipulates that the enhanced FMAP must be used to supplement (not supplant) current state HCBS spending, and to enhance, expand, or strengthen home and community-based services under South Carolina's Medicaid program.
These federal funds could help many older South Carolinians stay in their homes longer. "With an estimated 1,940 COVID-related deaths occurring in South Carolina's nursing homes and long-term care facilities, over 23 percent percent of deaths in The Palmetto State, there is a strong argument for helping folks to be able to stay in their homes," said Teresa Arnold, AARP SC state director.
AARP SC is specifically requesting that Gov. McMaster and state legislators consider using the FMAP funds to:
Expand funding for programs to allow HCBS beneficiaries to physically adapt or modify their homes to accommodate their functional limitations and to access assistive technology software, equipment, or products that can help them improve, increase, or maintain specific functional capabilities.
Expand funding for additional services that support HCBS, such as personal care supports, adult day services, and other caregiver support services. Services should be offered in a range of settings, including supportive housing and adult day centers.
AARP SC also asked the state to engage public and community collaborators as they consider how to apply the funds. Those collaborators include leaders from the home care industry where there is strong support for The Palmetto State taking advantage of the additional federal funds.
"The personal care industry in South Carolina is in desperate need of financial assistance," said Sam Mathur, president of the SC Personal Care Coalition. Mathur cited demand for higher pay from employees receiving high unemployment benefits as well as increased costs of doing business such as PPE to keep employees safe as reasons why the need existed. Mathur added that he supports using the funds to help the home care business in South Carolina remain viable.
New Generations Adult Daycare Center CEO, Johnny Belissary, who supports the FMAP funds, said "As a home and community based provider of adult day services and homecare services accepting any additional federal money would be greatly appreciated and needed. Our industry is very fortunate to have two legislators like Representatives Murrell Smith and Bill Herbkersman that understand the needs of South Carolina's elderly and disabled population. They have long understood the needs of individuals that receive home and community based services but any additional help from the federal government would indeed be helpful. Given the difficulties all providers had because of the pandemic the timing is right and the need is ample."