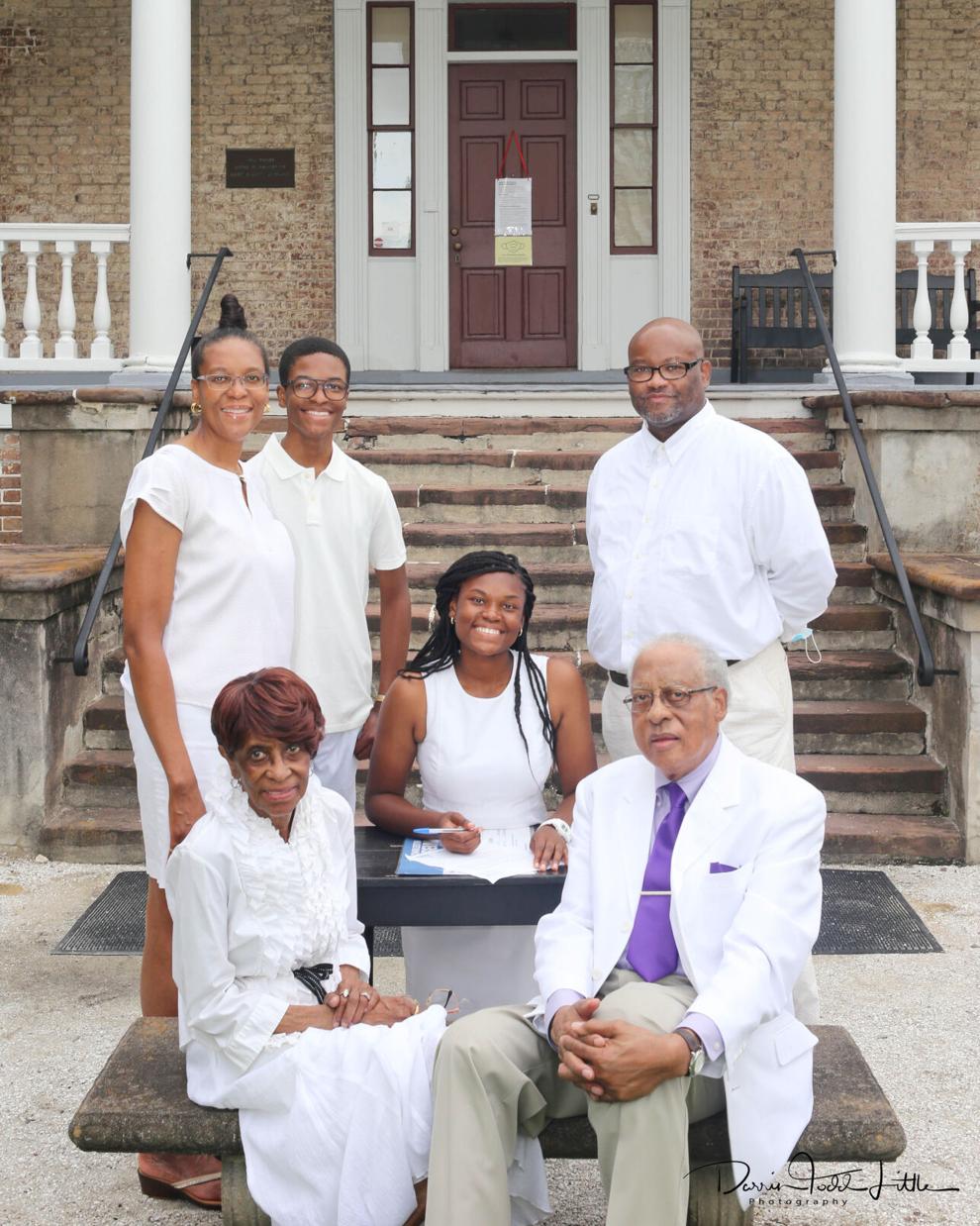 Sierra Gregg and her family gathered at the Manigault House in Charleston as she signed her letter of intent to play softball at Lane College, an HBCU in Jackson, Tennessee. Six generations prior, Gregg's maternal ancestors worked as slaves at the home.
Gregg said it was her mom's idea to sign the letter and take photos there with the family. They spent the afternoon learning and talking about the family's history.
The 2020 Wando High School graduate said it was a "dream come true" when she was offered a spot on Lane's softball team. Gregg connected with Lane's softball coach in August, and within a week of receiving an offer, she and her family were in the car headed eight hours away to Tennessee to start her first semester.
"We're so proud of her," said DeAudre Gregg, Sierra Gregg's mom. "She had the courage to admit that was her dream."
Sierra Gregg plays right and left field and first base. She credits her coach, England Smith from East Coast Baseball Academy, for helping with the recruiting process and honing her softball talent. Also, her coaches from her travel team, Charleston Shockers, Lenny Moore, Tiffany Johnson-Gunn and Jody Hancock played an instrumental role in her growth as an athlete.
"It's not easy and if you really want it you have to put the work in and keep the faith so when it does happen you'll be ready for it when it comes," said Sierra Gregg.
DeAudre Gregg said not only did England build Sierra Gregg's technical skills, but he also helped instill confidence in her talent.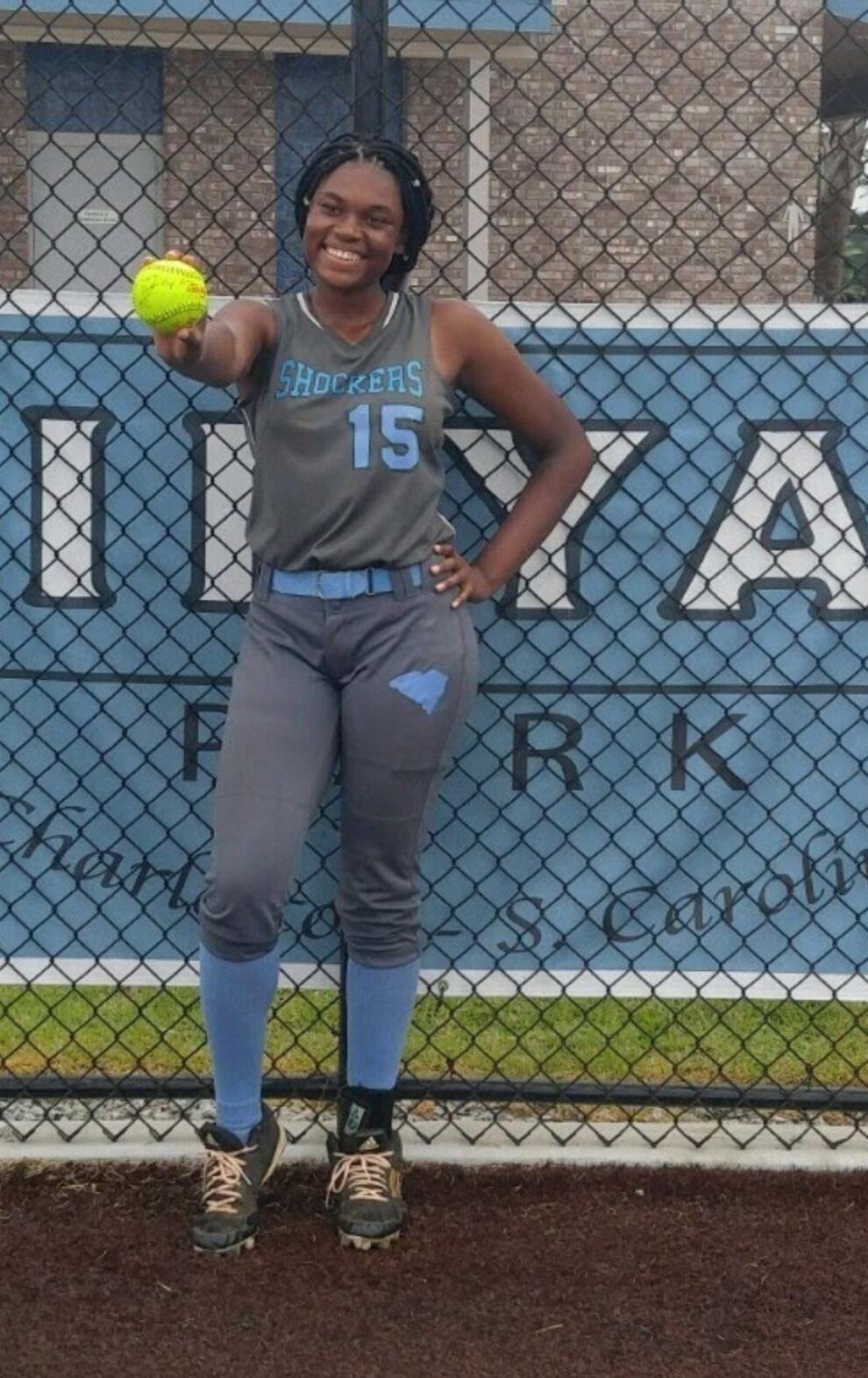 "Once she really was willing to do lessons, workout in the backyard by herself, I mean she really put the effort in to really get her skills to where she is now," DeAudre Gregg said.
Sierra Gregg also played softball at Wando and said she was the first Black player on Wando's softball team in a decade. She said even though it was difficult for her to fit in with her teammates, she stayed on the team to inspire other Black athletes.
"I wanted another little Black girl to see a Black girl's face on the fence. That was something I never saw," said Gregg.
Gregg is starting her second semester virtually, but Lane is planning to have students on campus in the beginning of February. She hasn't had the opportunity to train with the softball team yet and hopes the season will not be interrupted due to COVID-19.
"I'm really looking forward to playing the game because now that I have the fundamentals down and the experience, I know what I'm doing and I can ball out," said Gregg.
One exciting aspect to Gregg is having the opportunity to travel with the team. The states that stand out to her on the team's tentative schedule include Indiana, Mississippi, Alabama and Georgia.
At Lane, Gregg intends to study either sociology or psychology and wants to focus on mental health in Black communities.