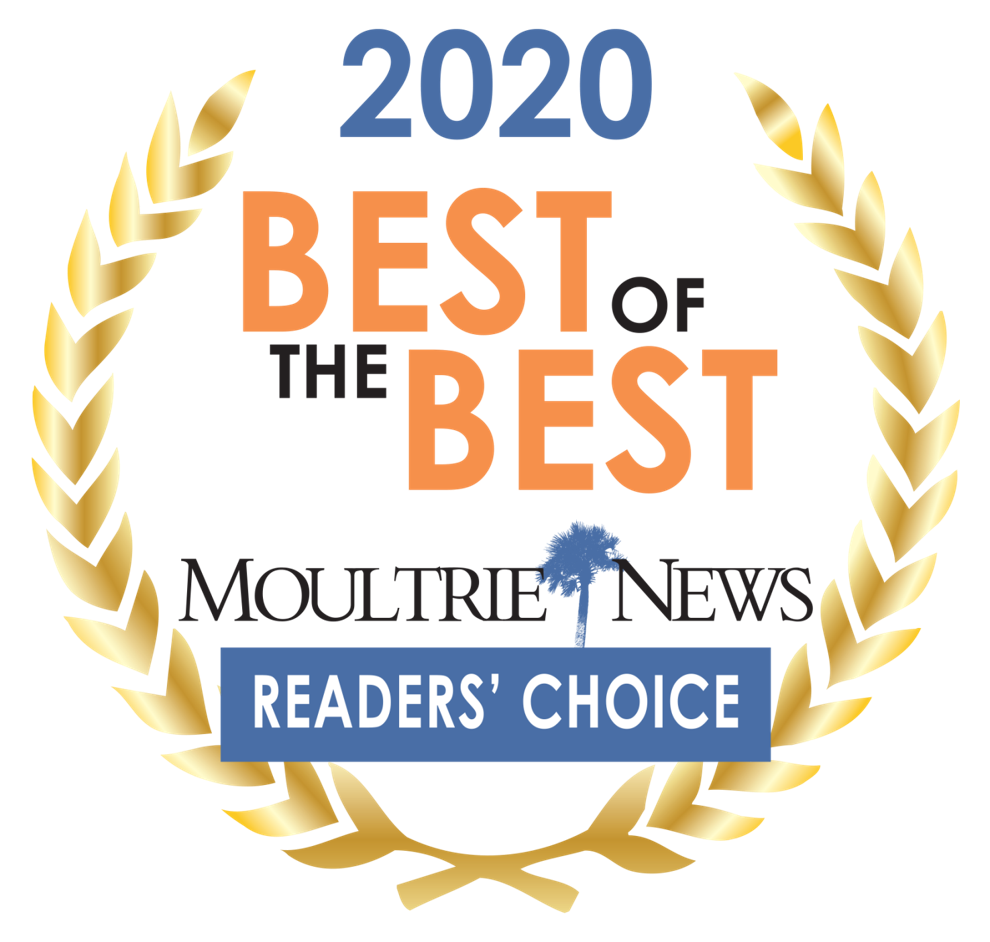 Today, the Moultrie News releases the winners and finalists named in the 2020 Readers' Choice Awards!
Readers can find a Best of the Best special section inserted into their newspaper and they may view a list of the winners online at moultrienews.com/Bestof2020. The digital site remains active for almost a year.
A digital version of the printed special section is also available online at moultrienews.com/special.
We encourage readers to flip through the special section to find out who has been named the Best of the Best and use it as a reference all year long.
The winning businesses and individuals can take great pride in receiving the 2020 Readers' Choice Awards because they were selected by readers who live, work and play in East Cooper. We would like to thank everyone who took the time to vote and congratulate all of the winners. Also, a special thank you to our contest title sponsor, Billy Swails, State Farm Insurance, for their support.
This year the digital contest received an 8% increase in voting from 2019. After more than 2,376 ballots and over 20,674 tallies the winners were selected. Readers voted in the categories of Entertainment & Recreation, Food & Drink, Goods & Services, Professional, Medical & Health and Shopping.
Due to the ongoing COVID-19 pandemic impacting our community, the Moultrie News has made the decision to cancel the Moultrie News' 2020 Readers' Choice Best of the Best party scheduled for Sept. 2 at Alhambra Hall.
"We know this is a highly anticipated event for our winners to attend each year. Our team will miss celebrating with all of the winners together," said Publisher Vickey Boyd. "Safety comes first and we want to protect all our business partners and their employees. We feel this is the safest and smartest decision at this time as our community works together to reduce the spread of the coronavirus."
Anyone who already purchased their ticket online will receive a full reimbursement. All questions and concerns can be directed to advertising@moultrienews.com.
In lieu of the celebration, Moultrie News staff will coordinate delivery of banners, plaques and decals to businesses that purchased these Best of the Best commemorative items. Photos congratulating these winners in-person will be shared in a photo gallery on our website at a later date.
The Moultrie News would like to once again congratulate all of the Best of the Best winners and finalists!