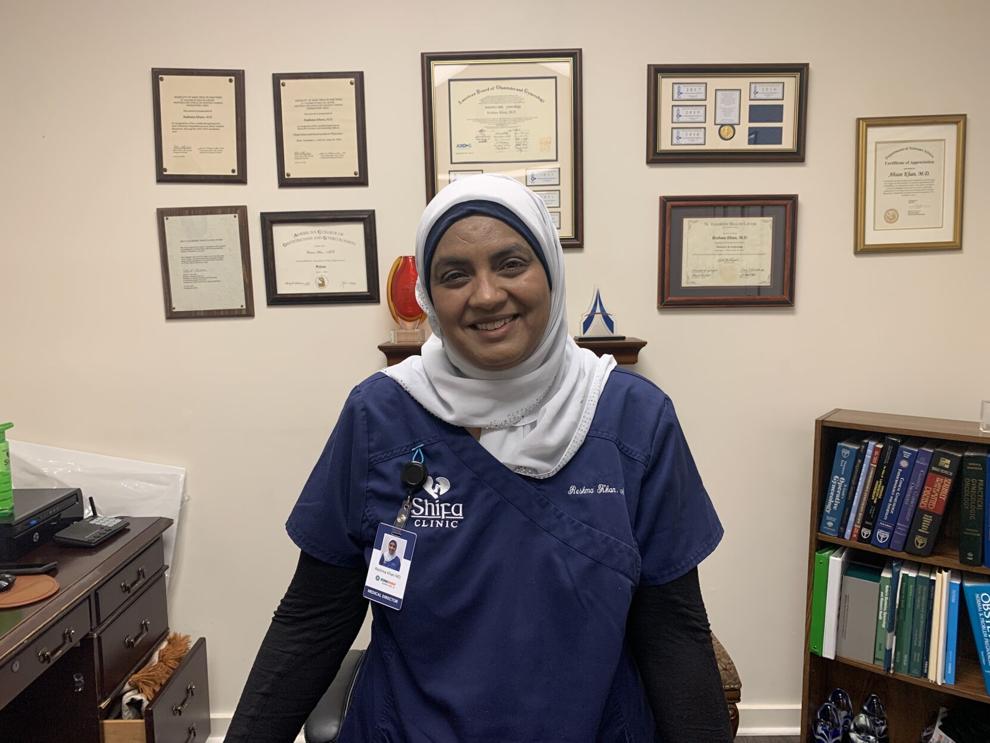 "Humble beginnings" is how Dr. Reshma Khan describes the initial years of the free clinic that's now located off Highway 17 near Bowman Road in Mount Pleasant.
"I was the only physician and I had no help and no finances, as well as no support to run the clinic," said Dr. Khan, who is a gynecologist.
Now in its 10th year, the Shifa Clinic provides free, comprehensive healthcare to those in need across the tri-county area. The full-time clinic offers primary care, prenatal, gynecology, pediatrics, vision, dental, dermatology and mental health services. The clinic's clientele is about 80 percent Hispanic, 15 percent African American and 10 percent white.
Additionally, Shifa Clinic has a hunger prevention program to assist those who are food insecure.
"I have a lot that I owe to the Charleston community. I'm very grateful for all the support that they have shown throughout these years and we see the results of working together," Dr. Khan said. "Many people are benefiting from our collaboration services – This is the power of coming together."
Some of the partnerships with the clinic include: LabCorp which provides free lab services; Best Chance Network with DHEC provides free mammograms and cervical cancer screenings; Lowcountry Food Bank assists with the hunger prevention program; as well as the Junior League of Charleston's Diaper Bank and other local hospitals and medical groups.
The clinic relies on volunteer medical providers. In 2020, medical volunteers provided 7,425 hours of service to Shifa Clinic, the value of those services is equal to almost $500,000. Dr. Khan said one of the clinic's greatest needs is medical providers so the clinic can continue to provide consistent care.
"All this is definitely only through the support of volunteers, donors [and] different organizations that come together to provide in-kind support to make us run this program so efficiently," Dr. Khan said.
The Shifa Clinic is Dr. Khan's passion project. She said her initial goal was to find a way to work together with the community for the greater good. It was never about having a huge facility; it was about service to the community. Her Islamic faith influenced her desire to devote her career to helping others.
"I wanted to be just a little piece of a small instrument in making somebody smile," Dr. Khan said.
She used the Arabic word "baraka" to explain that her efforts and resources may be small, but the result has an ongoing and magnified impact.
Dr. Khan doesn't take a salary from the clinic. "I did not want to take money for the Shifa Clinic," she said. "This is something that I will never take money for, you know, this is my service to God."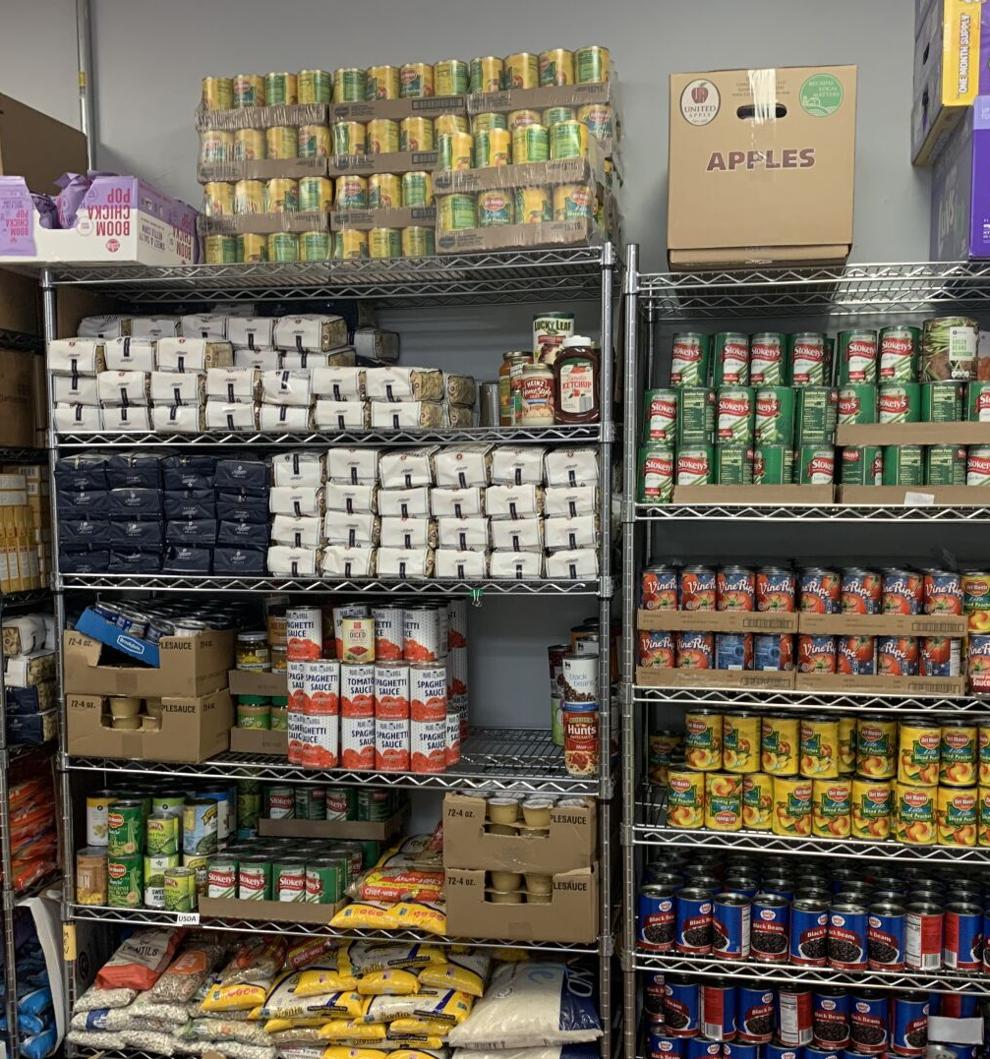 The Shifa Clinic is an ICNA Relief clinic, which is a part of the national organization, the Islamic Circle of North America. Dr. Khan works as the Director for National Health Services to facilitate the growth of seven other ICNA Relief clinics across the country. She recently started receiving a salary for her work with the national organization.
She said she cannot fathom her life without the clinic. "It's an integral part of me," she said.
To be eligible for medical services, the patient has to be uninsured with an annual income 250 percent below the federal poverty level. The clinic requires proof of income, but the hunger prevention services are offered without proof.
Once a recipient fills out a food pantry application, they are eligible to receive food and do not have to go through the sign up process again. Last year during the pandemic, the Shifa Clinic provided food to about 50,000 individuals and over 14,000 families compared to less than 4,000 families in 2019.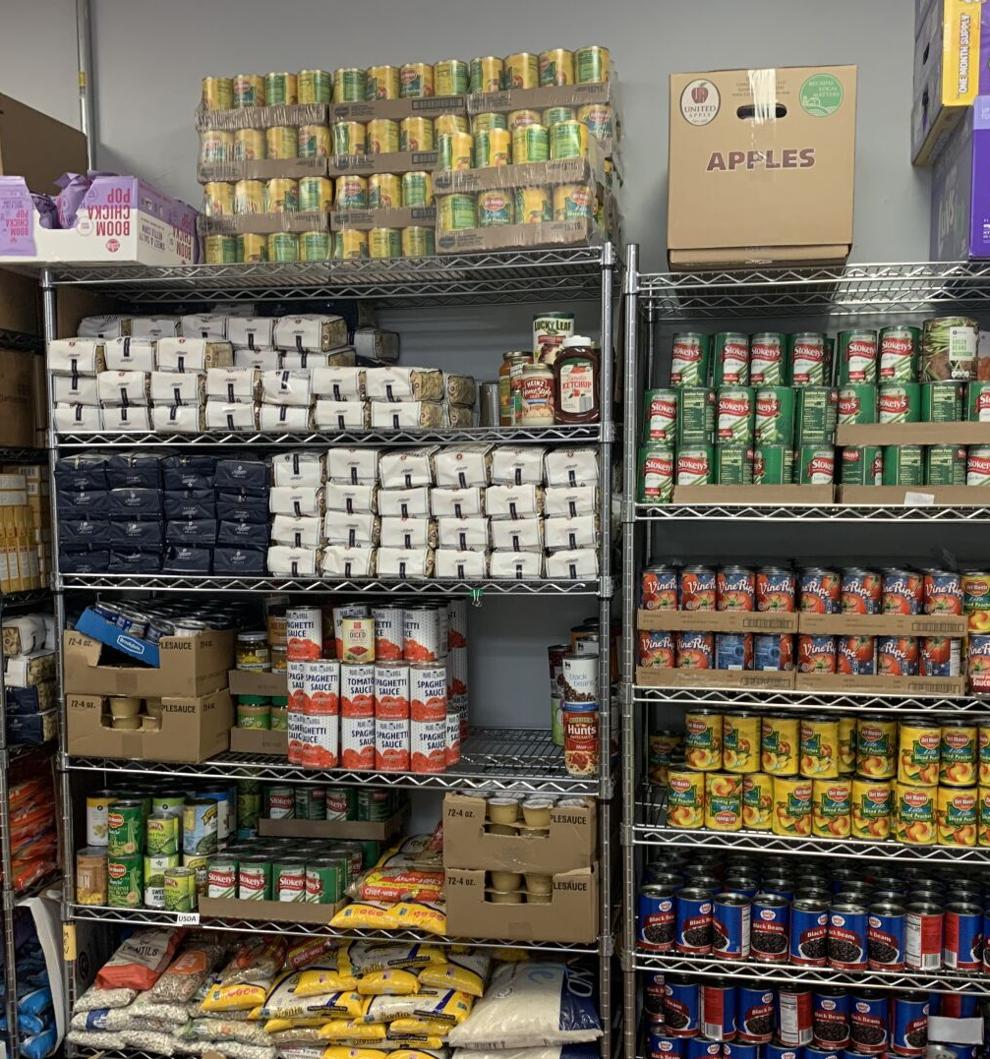 "It really is tragic that this exists here in America … but the need for food is a lot," Dr. Khan said.
For several months during the height of the pandemic, volunteers delivered food items door to door. They set up an electronic system that grouped the recipients by zip codes so volunteers could efficiently deliver the food to those in need.
The food pantry currently operates from the clinic building in Mount Pleasant.
The Shifa Clinic recently received a $10,000 grant from Help Me Grow SC, an initiative with the South Carolina Infant Mental Health Association. The grant is geared specifically towards outreach and helping community members identify signs of early childhood development issues. In 2020, the organization assisted with Shifa Clinic's diaper program that provided over 20,000 diapers to families who couldn't afford an adequate diaper supply.