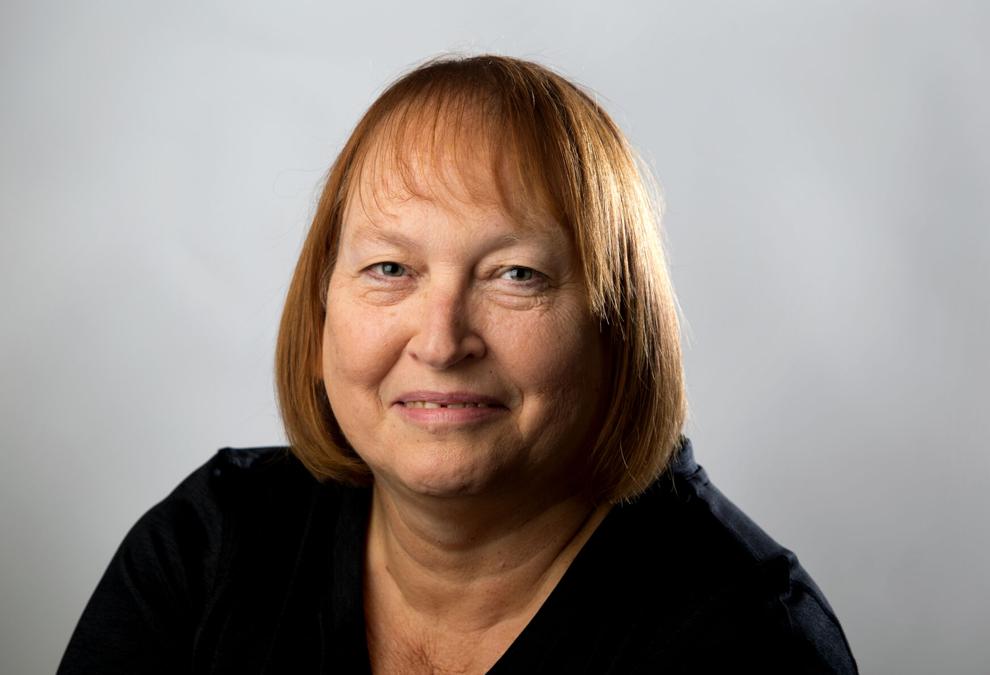 Life is funny. I used to visit the Charleston area and often thought, "What a nice place to live." I loved the food, the big trees, the coast, the rivers and marshes, the downtown market and so much more. My first time here was with my husband. He worked for a big daily paper in Florida and I worked for a medium-size daily. There was a journalism conference in Charleston and our papers sent us both to attend. My paper figured it was saving money because his paper was paying for the hotel. One room. A bargain! Well, we both loved it. So much so we started to visit whenever we had a long weekend together, but living here didn't seem possible at the time.
Today I live in Mount Pleasant. But, a lot has happened to take me from there to here. Let me tell you a bit about it. Later, if we meet in person we can share some more.
I'm a Canadian transplant from childhood who grew up moving around the country as my father, who worked on the early space program, moved with government contracts. Eventually we settled in Sarasota, Florida, where I attended high school. Even then my love of journalism was evident. I was the news editor for the school paper. (As an aside, my journalism teacher ran away and joined the circus. I'm not kidding.)
Eventually, after trying to figure out what I wanted to do with my life, which took me down many paths (college classes, marriage, two children, divorce), I decided to make a change and finish my education at the University of South Florida. I majored in writing and spent a lot of time in the theater as well.
I worked on the college's daily paper in features. I was having a blast. Then one day, a young man transferred in from Miami as the sports editor. It was love at first sight. His, not mine. I hardly noticed him. But a phone call from the Dinah Shore Show changed all that. They needed an audience for a show they were doing at Busch Gardens. I needed a ride. He had a tangerine Mustang. The rest, as they say, is history. Forty years of a very happy history.
Since that auspicious meeting I have worked as a copy editor for Knight Ridder, reporter for the Hollywood Sun-Tattler, run a small business, did a great deal of freelance writing and editing, worked as a designer for the University of South Florida, was a special sections editor/education reporter/news editor/features editor for the Winter Haven News Chief.
I was also a certified English teacher for grades K through 12 and especially enjoyed teaching high school, which included journalism classes. I was the associate director for the Associate Church Press for many years, managing The Best of the Christian Press competition and organizing a yearly conference of religion press communicators and publications from across the U.S. and Canada. Did I mention my husband and I had four children (for a total of six) during this time? Now you know how busy I was.
We spent most of our years in Florida in Miami, Tampa, Lakeland and Orlando, with one quick jump to Albany, N.Y. My husband continued to work for big papers. Then we made a big change to Long Island, New York, for about seven years. That was followed by an even bigger jump to Beijing in 2017. While he was working as an editor, I taught Chinese teachers of English some of the methods used in U.S. schools to engage students when learning language and also worked as a freelance editor for universities. We jumped back to the states to Palm Springs in California and thought we'd settled. But no. The newspaper company Gannett laid off thousands of journalists and we finally landed here in Charleston. Whew! Tired yet?
There is nowhere that could have been better. The minute we arrived it felt like we had never left. The pandemic left us missing many of the great aspects of the area, but we all make do with what we have. We take walks along Shem Creek. We spend evenings on the pier under the Ravenel Bridge to watch the sun set. We have dinner under the trees at local restaurants that have outdoor seating. We drive U.S. 17 every day (okay, that's not so great). We are happy, content and don't ever plan to leave except to see our grandchildren and to travel on a vacation.
I am thrilled to become the editor of the Moultrie News because community news is as important as what we read every day in The Post and Courier, The Washington Post or The New York Times. When we share our successes and failures, our joys and trials and the truth about where we live (both good and bad) we grow as a community. Our paper informs readers of all the vital aspects of their hometown, whether it's a great teacher or coach making a difference with students, or city government making a decision, or a new business opening and hiring workers. We want to know what's going on and I welcome your input. If you know of someone or something you believe deserves recognition, or if you have a concern about an unsafe situation, whatever it is, please contact me. This is my home now. I want to help make our neighborhoods the very best they can be. I'll be waiting to hear from you. editor@moultrienews.com