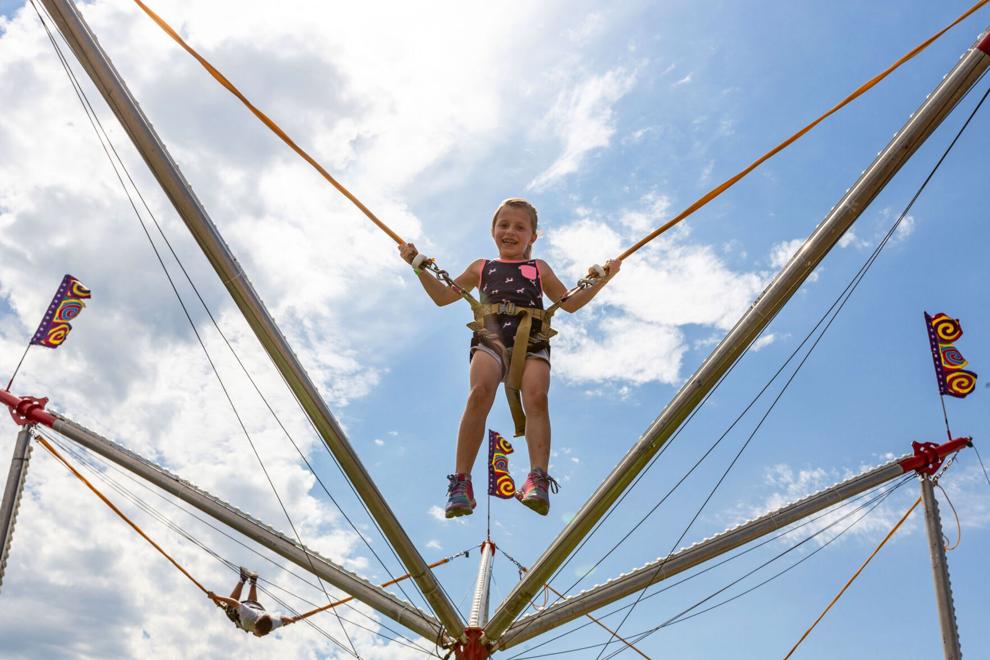 Open air entertainment is on its way to Mount Pleasant. Boone Hall Plantation and Gardens' Lowcountry Strawberry Festival will run from April 29 through May 2. This traditional family event was cancelled last year due to COVID-19 concerns.
Rides, petting zoo, shows, contests and much more are featured this year. Festival foods will run the gamut from barbeque to tacos. And strawberries. Lots of strawberries. Visitors can take a tractor ride to the strawberry fields to pick their own with a big gallon bucket during designated hours. They can also enjoy strawberry shortcake, strawberry lemonade, and strawberry ice cream. If you don't want to pick your own, there are pre-made baskets available.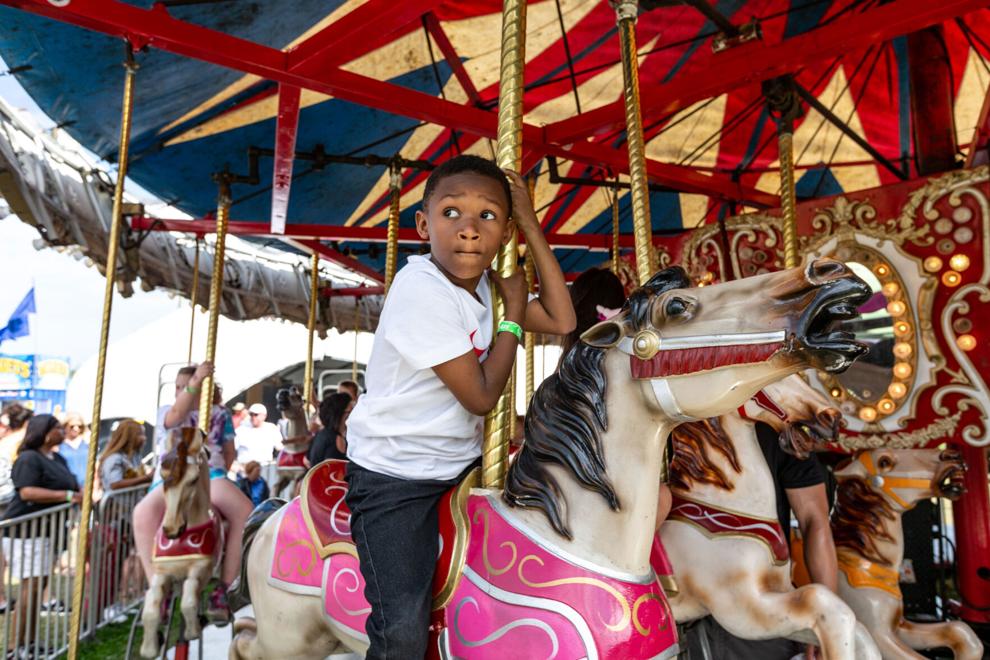 Adam Morrical, who handles special events at Boone Hall, emphasized that people don't have an opportunity to see or experience farms in the Mount Pleasant area much anymore. "It's just something very unique. It's not really available anywhere else."
Beyond the many festival rides, there will be jumping pillows, petting zoo, acrobatic dog shows, pony rides and a playground. Morrical said the event is designed to have something for everyone.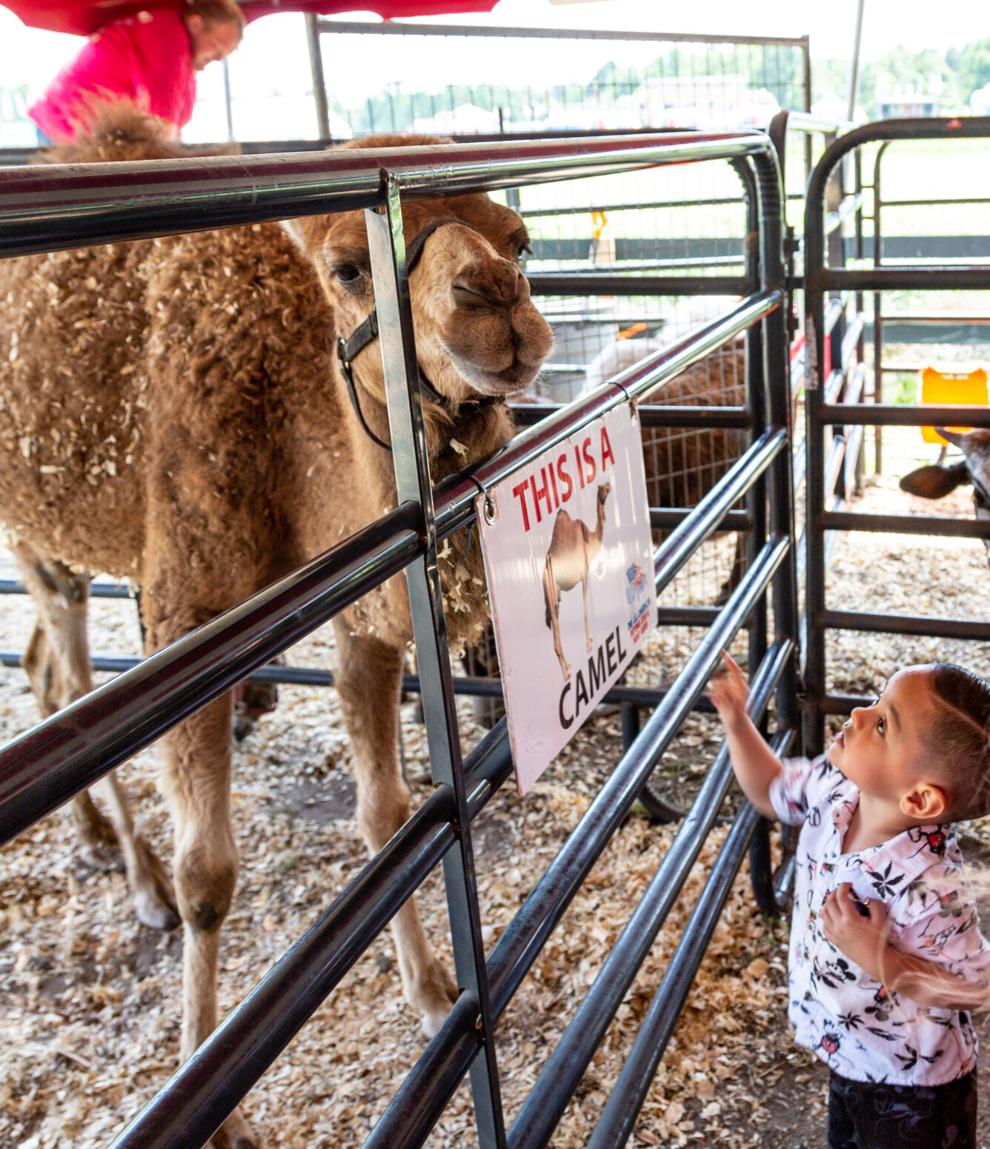 Safety has been "at the forefront of our minds," said safety manager, Ryan Neal. "We've been very fortunate at Boone Hall as we've had a couple of events already since the start of the pandemic and all of them have been extremely successful both in their attendance, as well as in the implementation of COVID procedures and things to keep people safe," he said.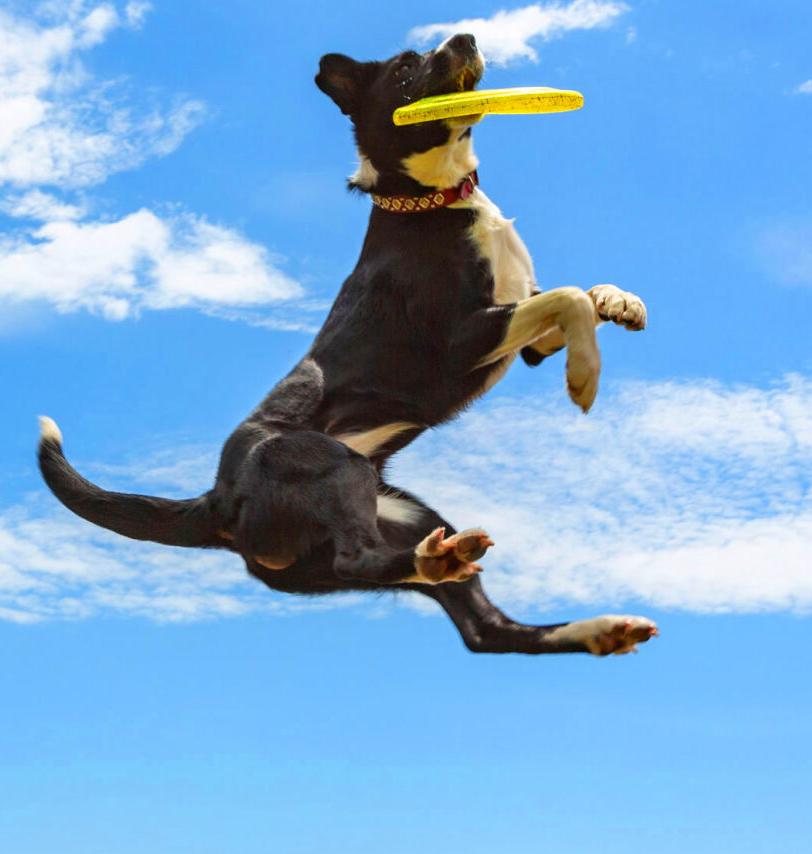 Neal explained they developed solid health and safety guidelines and regulations. "Being that we're in an outdoor space, that's probably the greatest advantage to being here in the COVID era. We're a multi-acre farm with lots of fresh air and an open air environment." Calling it "a natural blessing that we've got for this event" he said extra attention would be paid to frequently touched surfaces, as well as high traffic areas. "We're using a very popular and very widely known disinfecting product from Ecolab — it's in use at major theme parks. All of our employees will be required to wear masks as well as undergo daily temperature checks."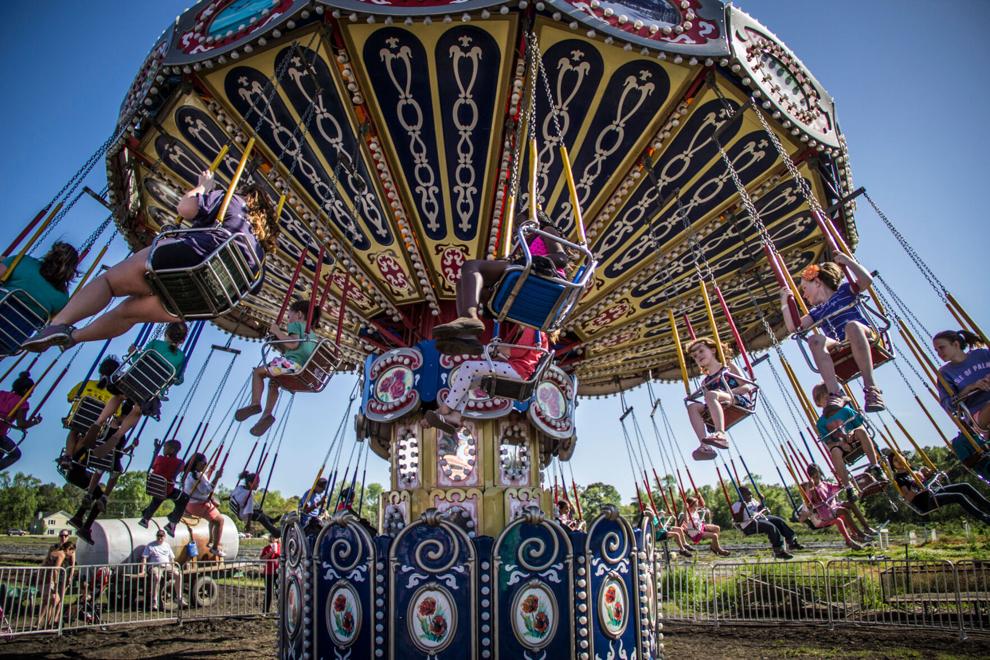 On the ride side of the event Morrical said their vendor, Amusements of America, has a good safety record. "They have their own pretty intensive COVID procedures that they're going to be enacting on their rides and games."
Morrical said that Boone Hall wants to set "the gold standard for health and safety at an outdoor event as we move back towards normal."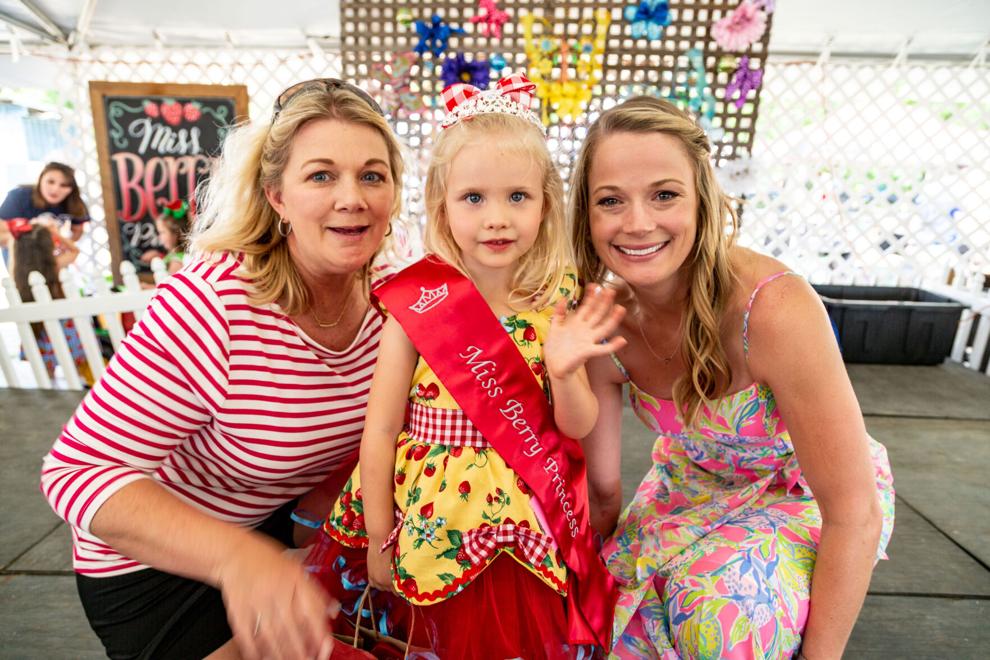 Rick Benthall, the director of marketing, said "there's a lot of pent-up demand for special events like this. We think it's going to be a great turnout." He added there will be 19 different rides. "There's 18 listed on the website, but we anticipate a Ferris wheel will be added to that list."
General Manager Jim Westerhold emphasized "there'll be limited number of tickets. And we encourage online tickets." He said they are limiting tickets "to maintain the safety and quality, of the guest experience."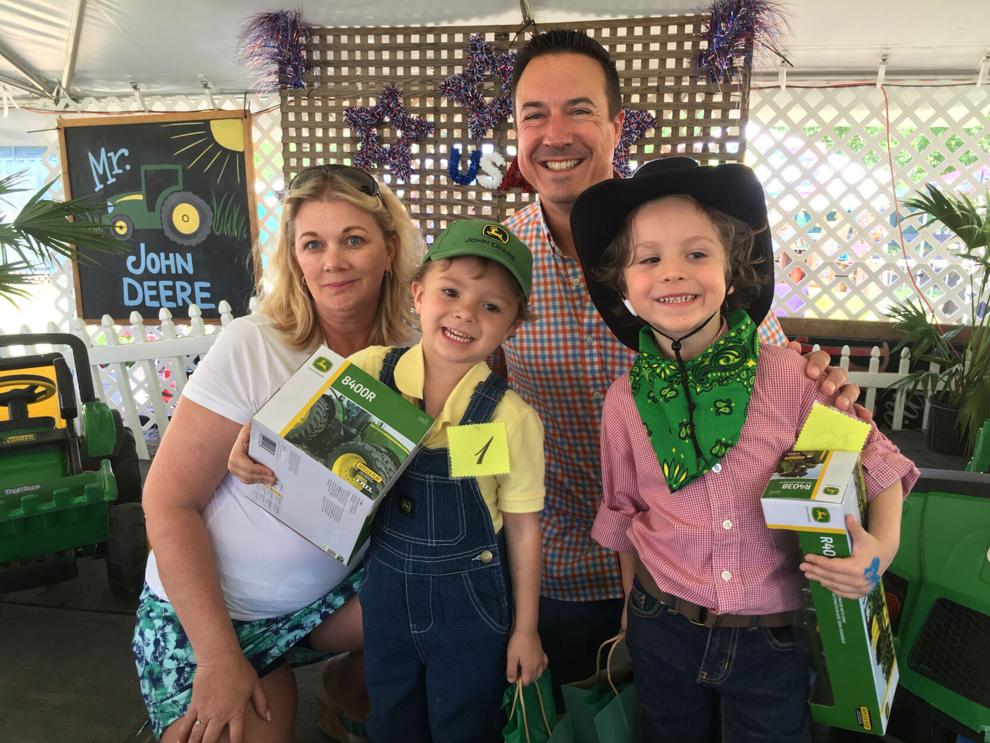 For something a bit different the festival includes pig races, pie eating contests (strawberry, of course), live music and Mr. John Deere and Miss Berry Princess competitions.
The Mr. John Deere contest is held May 1 at 1 p.m. and is open to boys ages three to six, while little girls who are three to six-years-old can enter to become Miss Berry Princess May 2 at 2 p.m. Both contests have a maximum capacity of 25 entrants.
"On both Saturday and Sunday, there'll be a pie eating contest, which is an absolute hoot to watch," said Benthall. Speed is the key as spectators find out "Who can eat a pie the fastest with no hands."
Education is an important part of the festival. The strawberries, called Camino Real are third generation plants that do well in the Lowcountry weather. Farm manager Erik Hernandez said, "Once you taste our strawberries it will be hard to see them the same way in a grocery store."
Abby Watson, Boone Hall's human resources manager and coordinator of the John Deere and Berry Princess contest, said Mount Pleasant residents "see the berries from the time that they're planted to the time that they're picked. And so it doesn't get any more local than that."
"When children come to this they can see what a strawberry plant looks like — not just a strawberry, so for children to learn what a strawberry plant looks like, and where a strawberry comes from is invaluable," said Westerhold.
Hernandez said, "One of our goals to educate kids to know where food is coming from." Additionally, Hernandez said they will also have their beekeepers "talking about how they help our farm."
Charleston Animal Rescue will be on-site to provide information about dog adoption, however, pets are not allowed to accompany visitors at the festival due to health and safety reasons.
Morrical said that the Lowcountry Strawberry Festival has become a generational event in this community. "Kids that came here 20 years ago are now bringing their kids."
We're doing it right, doing it safe," Morrical said. "There's a lot of pent up energy for wanting to do things. Our farm site has become an institution for the community. I think people are just excited to get back out and get back a little bit of normalcy."