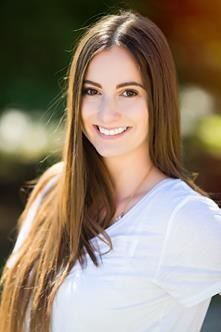 Lyra Helms of Mount Pleasant is an occupational therapist and a full-time caregiver for her fiancé Adam Griego, an Army veteran on disability. She's only 28-years-old and he's only 31, but they have been through more than most married couples can say.
Month of Military Caregiver is observed each May to honor more than 5.5 million caregivers in the United States. On May 4, Helms was named an Elizabeth Dole Foundation 2020 Dole Caregiver Fellow to represent South Carolina and advocate for the nation's military caregivers. These are spouses, parents, family members and friends who provide more than $14 billion in voluntary care annually to more than 2 million veterans nationwide.
Helms joins 30 other military and veteran caregivers who have been selected from across the U.S. this year to represent those caring for a wounded, ill or injured service member or veteran at home. As a Dole Caregiver Fellow, Helms will serve as a leader, community organizer and advocate for her caregiving peers. She'll share their stories and perspectives directly with national leaders in the White House, Congress, U.S. Department of Veterans Affairs and other government agencies.
Helms' self-sacrifice and self-advocacy have enabled her to overcome the physical and emotional hurdles that come with taking care of a military member.
Long before the two met, Griego lived in California prior to serving in the Army from 2008-13. He served as an infantryman for six years with the 1st Battalion 23rd Infantry Regiment "The Tomahawks" based out of Fort Lewis, Wash.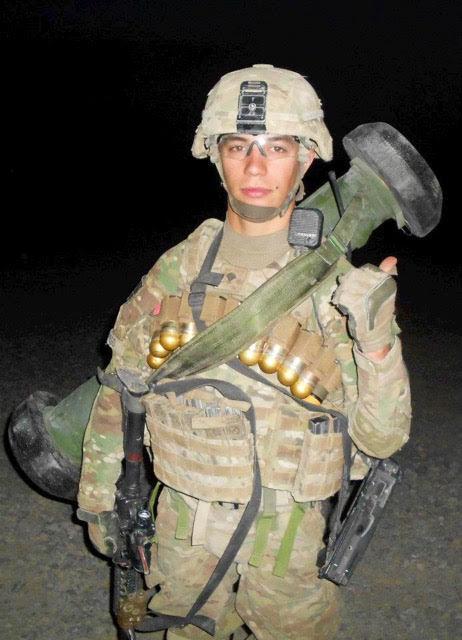 In 2009, Griego was deployed to Iraq for a year. Two years later, he was deployed to Panjwai, Afghanistan for another year. While there, he was wounded in by an IED explosion, but remained with the unit until redeployed back to the U.S.
When Griego returned home from the war in 2013, he appeared physically fine on the outside. But on the inside he was suffering from post-traumatic stress disorder and multiple traumatic brain injuries.
After leaving the Army, Helms and Griego met at a New Year's Eve party in 2018. During the party, Helms shared that a physical altercation broke out between Griego and another guest. Griego suffered another traumatic brain injury from a blow to the head.
A year later, during the winter of 2019, the two got engaged.
Griego's mother Donna Griego had been his full-time caregiver until the two moved from Albuquerque, N.M. to South Carolina.
Helms studied at the University of New Mexico School of Medicine, where she received her master's degree in occupational therapy in 2018. She's been practicing for over two years now and is currently employed at FOX Rehabilitation, a New Jersey-based center for physical therapy.
Early in their relationship, Helms' professional training as an occupational therapist cued her to notice deficits in Griego's executive functioning and memory that had gone undiagnosed for years.
When they first arrived in Charleston in 2019, Helms felt that medical staff were being dismissive of Griego's conditions because he appeared to be a grown man with no physical disabilities or developmental delays needing to have a caregiver present during appointments.
"A caregiver doesn't have to be for physically disabled or handicapped people, invisible wounds come with these side affects," Helms said.
The pushback motivated Helms to spend hours networking and researching federal rules, regulations and directives to better understand the system of care available. It set her on a mission for self-advocacy.
Helms helps Griego maintain a routine and coordinates all his health care daily. This includes managing medication, reminding him of daily tasks, setting a budget and making appointments.
Helms is also trained in crisis communication and deescalation, which gives her techniques to calm Griego when he begins to feel stress and anxiety. Exercising helps soothe his stressors but when gyms were closed due to COVID-19, Helms said that she noticed a spike in his anxiety and depression.
"It took me a long time to realize how my post-traumatic stress and traumatic brain injuries affected my daily life," Griego said. "It's important for 'invisible wounds' to be recognized and understood by health care providers at the very least."
Having to finagle physical activities due to the coronavirus, Helms kept Griego sharp with mind exercises such as journaling. Now that gyms and beaches have reopened, they can return to something that makes them both very happy.
Helms noted one of the best days she's experienced as a caregiver was when they joined the Warrior Surf Program in Charleston. She was proud to watch Griego catch waves and succeed on his own. Helms emphasized the importance of preserving some independence and finding fun activities they can enjoy together.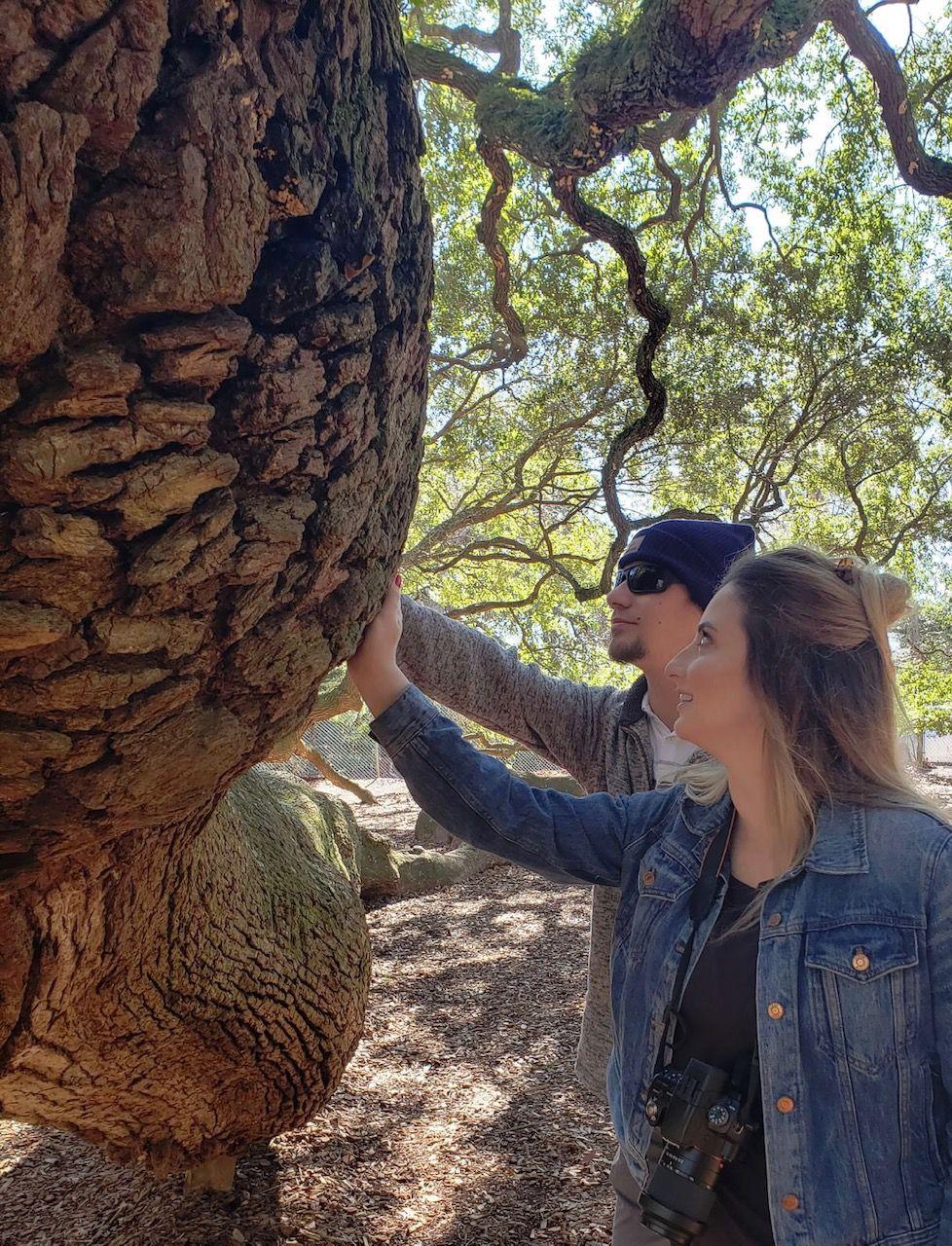 Helms said things have also taken a toll on their social life. She explained that a loud or noisy atmosphere can make him feel uneasy.
Griego's symptoms seem to be seasonal, specifically March through October, which were the months that he was deployed. He's reminded of his comrades he lost at war and after the war.
Earlier this year, Griego lost a fellow Tomahawk to suicide at the same base he was previously stationed at in Washington.
Since Griego receives disability from the Army he hasn't been working. Instead, he decided to go back to school. With only a year of college experience to his name, last year Griego transferred into online courses at Arizona State University where he's studying history. He hopes to graduate within the next two years.
When Helms isn't working or caregiving, she is administrating a Facebook page called Honor the Troops. Griego's mother created the account for posting resources and articles for other veterans and caregivers.
With Helms now being a Dole Caregiver Fellow, Griego hopes that she can work to help veterans and caregivers get the information they need to access their benefits and resources.
"Getting your veteran benefits should not be as hard as it is. A lot of the benefits I receive I learned about through word of mouth. It wasn't spelled out for me," Griego added. "Without my mom and Lyra, I would have given up on finding the resources I needed because the system is so hard to navigate."