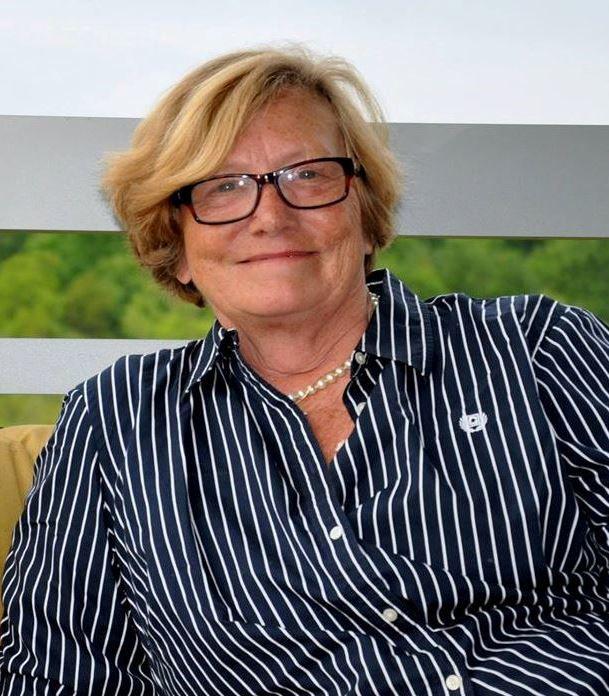 Every month now seems to have some sort of theme and, if you look hard enough, each day has a special association. Thus I was not surprised to find that Sept. 21 is national "Dogs in Politics Day." I kid you not.
Also known as "Checkers Day," this unusual canine celebration arises from the famous speech given on Sept. 23, 1952, by then still-a-good-guy Richard Nixon as he defended unsupported accusations of misappropriating Republican campaign funds. In the speech he referred to the family's new dog, a Cocker Spaniel named Checkers. The speech, which was televised, was a rousing success and Checkers became an instant celebrity. He may not have been the first "wag the dog" canine to make political history, but his name became synonymous with effective political maneuvering. He also became the most famous presidential dog never to have lived in the White House. By the time Nixon became president, Checkers had long since passed on to the great dog run in the sky and was playing fetch with other political pooch angels outside the Pearly Gates.
Certainly one in that heavenly game was Fala, probably the most memorable presidential pet of the 20th century. A Scottish Terrier owned by President Franklin D. Roosevelt, this nationally beloved pet's full name was Murray the Outlaw of Falahill—certainly an appropriate name considering how some feel about politicians as a whole. Fala had a delightful ability to perform tricks and an unerring nose when it came to finding his way into the White House kitchen—so much so that Roosevelt eventually had to put the portly Scottie on a special diet, fed only by the president himself.
From the outset, dogs have had their day by the presidential side. George Washington probably was the most dog-involved president in history. It is said that over his lifetime he had so many dogs they included every breed in the AKC. Washington's dogs had wonderful names—Tipsy, Mopsy, Truelove and Ragman—Sweetlips—Madame Moose the Dalmatian. His French Hound, Vulcan, regularly found his way into the Mount Vernon kitchen and made his way into political history when he snarfed up and made off with the main meat course right before a presidential banquet, proving once again that if you give a dog an inch, he'll take a ham.
I'll finish this doggy tribute with a story that is not only closer to home but one I witnessed myself. It occurred while I was a writer-producer for the SC ETV Network and we were filming a documentary on coastal preservation on a small uninhabited island only reachable by boat somewhere in Port Royal Sound. The "star" of our show was the late, great Senator James Waddell of Beaufort, a staunch environmental advocate.
We'd noticed during the morning's filming that an animal of some sort was watching us from afar, hiding in the dunes. When we broke for lunch and were munching on the usual fare for such outdoor excursions (Vienna Sausage and cheese crackers washed down with RC Cola), the mystery onlooker finally appeared.
It was a dog—a very hungry, Cudjo-looking hunting dog who'd apparently been marooned on the island for some time. He slowly approached us, all teeth bared, emitting low growls. Whoa. Was this starving dog hungry enough to attack?
The Senator, nonplussed, put a Vienna Sausage in his hand and held it out, calling the dog to him. "C'mon, pooch. Don't be afraid. Here you go."
The Senator's aide interceded. "Excuse me, Senator. That dog's pretty angry. He might even be mad. Look at the way he's snarling."
"Hell, son," quipped the Senator. "That dog's not snarling. He's SMILING. He's just hungry!"
Sure enough, the dog, still grinning broadly and showing every one of his canines, finally found the courage to come all the way up and gobble down every single weenie in the tin. Finished, he looked up at Senator Waddell with adoring eyes and beamed another tooth-filled grin.
Love blossomed right before our eyes. The dog rode back with us on the boat, his body glued to the Senator's leg, ever so often looking up at his new-found hero and breaking into a joyous smile. I understand the dog remained happily steadfast by the Senator's side for the rest of his grinning life.