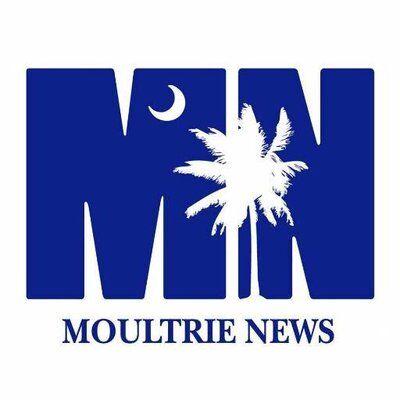 The Evening Post Newspaper Group, owner of the Moultrie News, the Post and Courier and more than seven other media brands across South Carolina, is proud to again present a matching marketing grant program to support small businesses in our state by helping businesses with their advertising costs during this difficult time caused by COVID-19. Last year this program helped support 146 businesses across the state.
This year Evening Post Industries is matching up to $1 million in complimentary advertising space to eligible small businesses. A business wishing to apply for the grant should go to https://www.moultrienews.com/1million .
Grant applications must be submitted by February 12 and include: business name; industry/type of business; number of employees; existing marketing efforts; ad value requested; and target markets. Please also state how this advertising will benefit your organization.
All allotted marketing value must be matched dollar-for-dollar with a paid advertising investment. The grants do not carry a cash value. All awarded advertising space must be used by April 30. Matching ad space does not apply towards contract commitments. For example, if a small business requests a $500 matching grant, the business would buy $500 in advertising, and the Evening Post would add $500 in free space or online ad impressions. The grants can include advertising in multiple properties or markets for businesses that operate in more than one of our markets.
Within three days, applicants will be notified of their grant status. At that time, Moultrie News staff will work with the local award recipient to develop a strategy to best use the awarded advertising space in one or all of the Evening Post's newspapers or news sites.
"Our brands continue to serve as dependable sources of hyperlocal news while partnering with businesses and nonprofit organizations to grow through comprehensive marketing efforts," said P.J. Browning, President of the Evening Post Newspaper Group and publisher of the Post and Courier. "Our news organizations continue to evolve but one thing remains constant: our dedication to both our readers and to our local business communities."
Browning emphasized, "Research shows that a consistent marketing and advertising strategy during economic disruptions like COVID-19 allows businesses to not only survive, but thrive. As your organization plans for the coming months, we invite you to apply for our marketing matching grants to extend your marketing reach as broad as possible."
Go to http://www.moultrienews.com/1million today to apply for a grant. Questions may be addressed to: Vickey Boyd, Publisher, 843-729-4741 or vboyd@moultrienews.com.