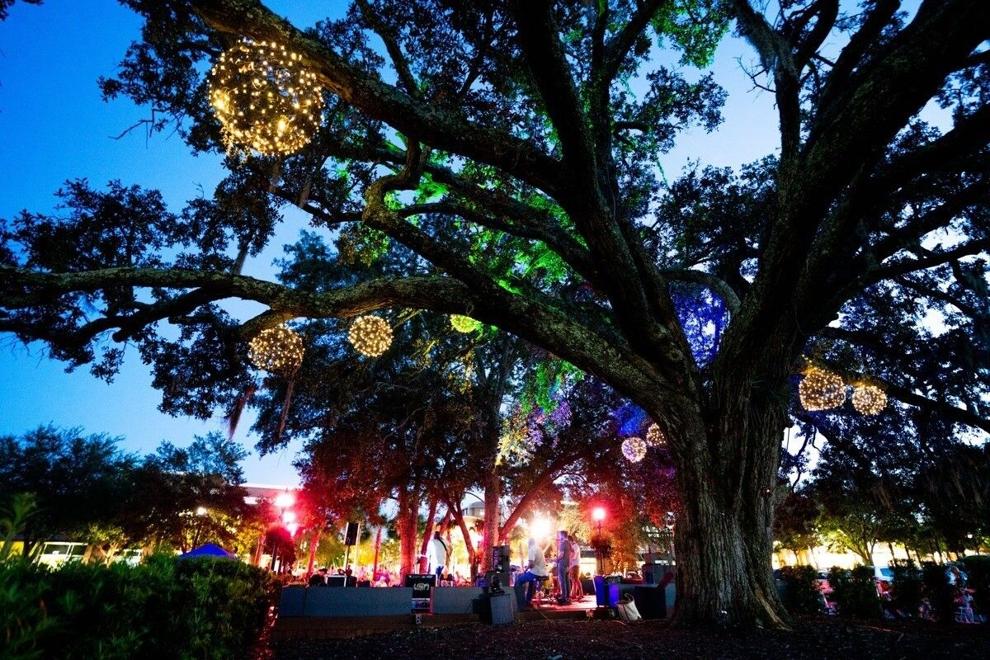 Live Under The Oaks Concert Series
Grab your chair or blanket and enjoy the free spring outdoor concert series Live Under The Oaks at Mt. Pleasant Towne Centre, May 13, 20 and 27 from 6 to 8 p.m.
Emceed by Johnny O' of 95SX, beer, wine and nibbles will be available for purchase from Burtons Grill.
Social distancing and masks are required.
May 13 – Big Stoner Creek
May 20 – David Higgins
May 27 – Jared Petteys and the Headliners
Live Under The Oaks is sponsored by Roper St. Francis Healthcare.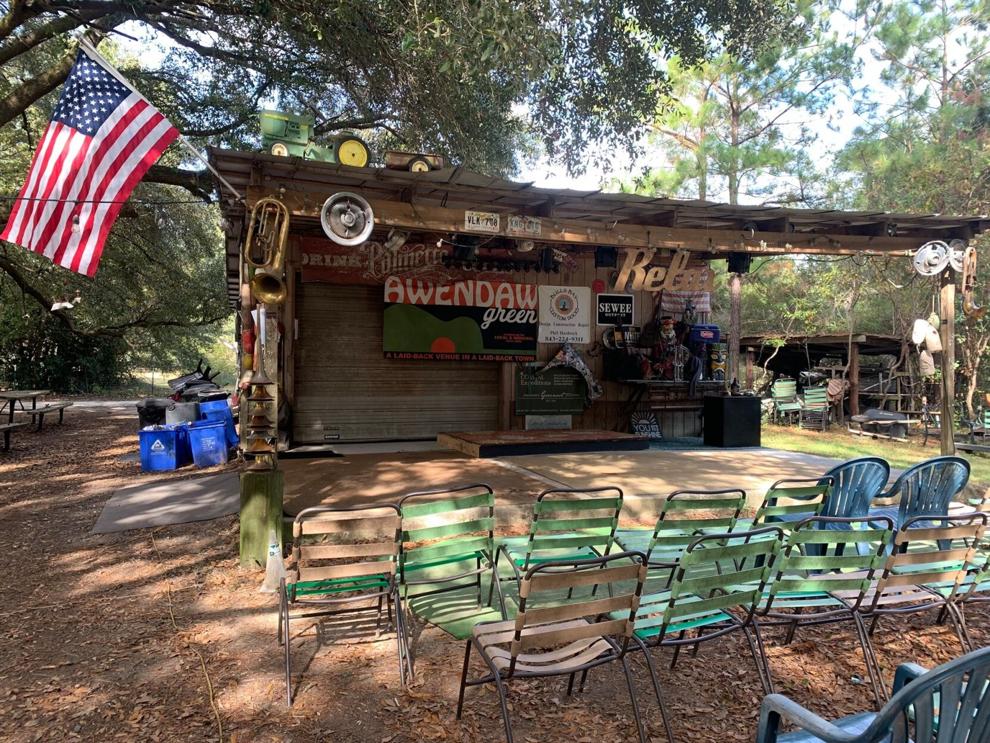 Awendaw Green at the Barn Jam
Join Awendaw Green at the Barn Jam on Wednesday nights. Open from 6 to 10 p.m. BYOB, Eats by The Roost Bar and Grille and Holy City Popcorn, socially distanced, masks required to enter, non-aggressive dogs on a leash, $10 per person, kids under 12 free.
Non-aggressive dogs are allowed on a leash, BYOB, and direct supervision of all kids. There is plenty of outdoor space to be safe and comfortable.
Stay safe, act responsibly, and wear a mask to protect yourself and the ones you love.
May 12
5:50 p.m. – Flint Blade
6:40 p.m. – Thirsty Curses
7:30 p.m. – Sam Burchfield
8:20 p.m. – Doug Jones
9:10 p.m. Katalysst
May 19
5:40 p.m. The Brokedown
6:30 p.m  Colleen Lloy 
7:20 p.m. Brown Mountain Lightning Bugs 
8:15 p.m. iLLA ZiLLA
9:10 p.m. Travis Allison
For more information go to: www.awendawgreen.com/barn-jams.html