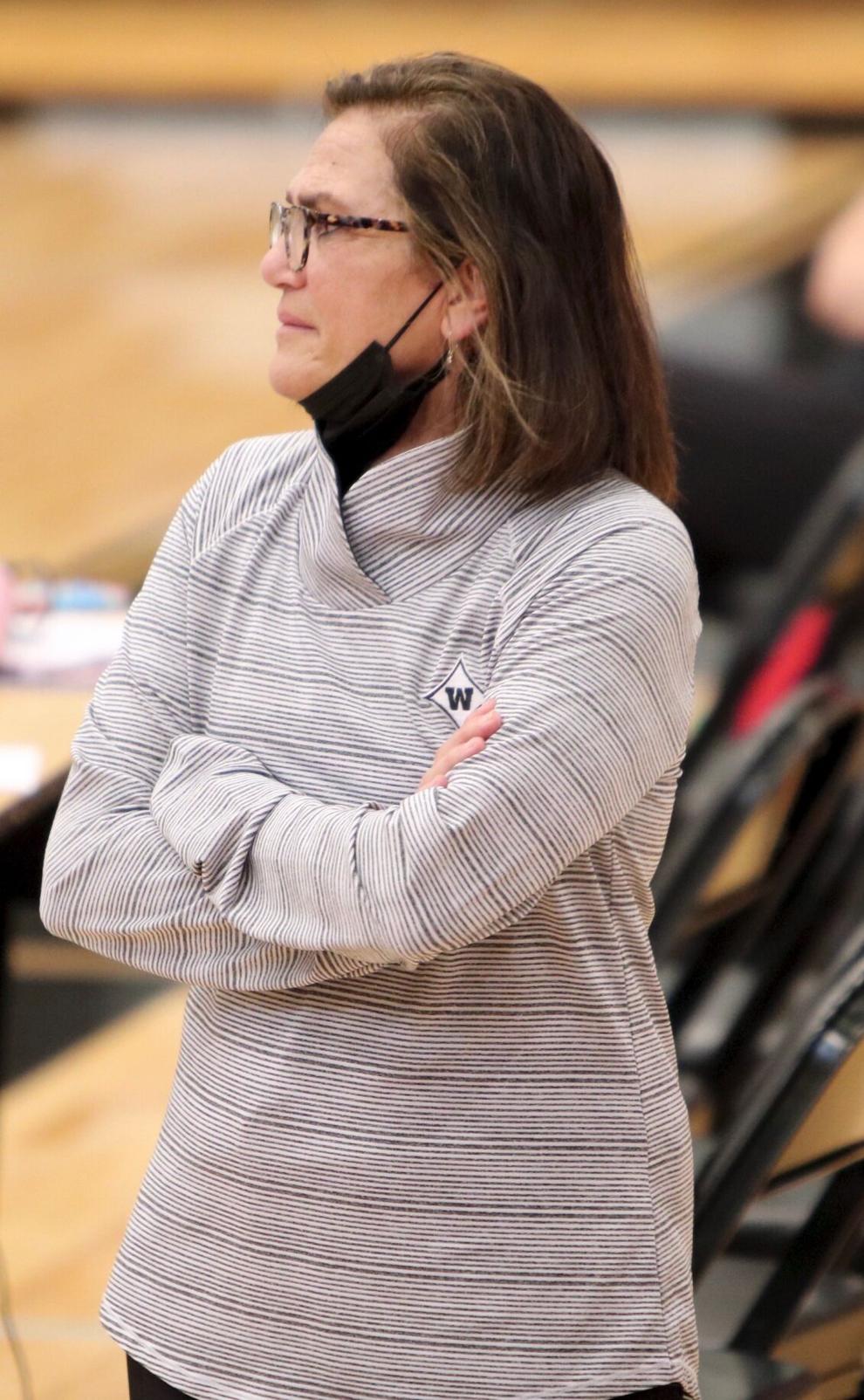 Wando High School held an unveiling ceremony on the evening of Sept. 21 to reveal the court on the gymnasium floor which now reads "Alexis Glover Court."
It was a fitting tribute to the school's long-time head volleyball coach, Alexis Glover, who has won more games in a single sport in the state's history, with more than 1,100 total wins.
Surrounded by students, staff, family and friends there were tears and cheers throughout the ceremony.
Glover has coached Wando Warrior Volleyball for more than three decades and led her teams to four state championships and 11 lower state titles. She is also a South Carolina Hall of Fame inductee and a National Coach of the Year award winner.
During the ceremony Glover received a plaque that said:
"Coach Glover has been a dedicated teacher and head volleyball coach at Wando for 35 years. She has taught thousands of children and coached hundreds of student-athletes. She has mentored many, is beloved by all who know her, and is a pillar to Wando and the Mount Pleasant Community.
National High School Coach of the Year 2017
SCACA Hall of Fame 2013
Over 1,100 victories
4 State Championships"