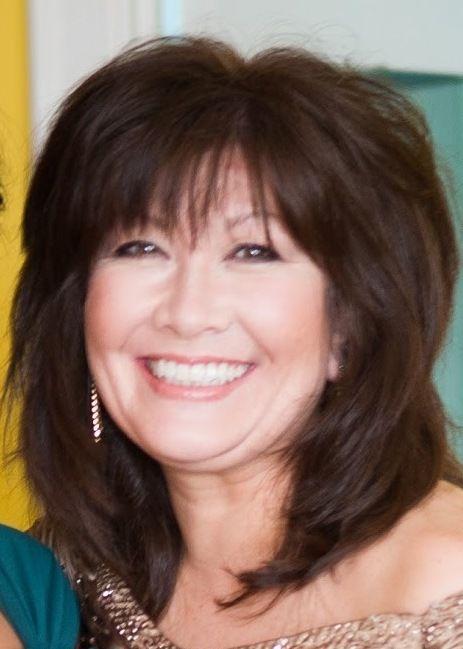 Kathleen Nungesser of Mount Pleasant was honored by Music Teachers National Association (MTNA) as an MTNA Foundation Fellow during the 2020 MTNA Virtual Conference.
The MTNA Foundation Fellow program offers a meaningful method of recognition for individuals who have made outstanding contributions to music teaching. The award is bestowed when a peer or group of peers donates $1,500 to the MTNA Foundation Fund in an individual's name.
Nungesser has been an invaluable member of South Carolina Music Teachers Association for the past 20 years. For much of that time, she has served as SCMTA treasurer. Nungesser has also been very active in two local associations: Charleston Music Teachers Association and as an original member and treasurer of Long Bay Music Teachers Association in Myrtle Beach, founded in 2007, where her organizational skills were unsurpassed. Known for innovative programming in her piano studio, she currently teaches in Mount Pleasant where she lives with her husband of 37 years, Mark Nungesser.
The MTNA Virtual Conference was held in lieu of the association's annual national conference, which was scheduled for March 21–25.
MTNA is a nonprofit organization of some 20,000 independent and collegiate music teachers committed to furthering the art of music through teaching, performance, composition and scholarly research. Founded in 1876, MTNA is the oldest professional music teachers association in the United States.
For additional information, please contact MTNA national headquarters at (888) 512-5278, mtnanet@mtna.org or visit the website at mtna.org.