Cybersecurity education in South Carolina is advancing at the state's only military college. A recent multi-million dollar federal grant will help fund the first cybersecurity scholarship and bachelor's program among public state universities.
In January, The Citadel was awarded a $2.8 million federal grant from the National Science Foundation, the largest in the school's history. A select group of rising junior cadets have been chosen to pilot the CyberCorps Scholarship for Service program this fall.
Since 2011, The Citadel has offered a cybersecurity minor and has been heavily involved in progressing cybersecurity through its educational platforms. In 2016, the college was the second in the state behind the University of South Carolina to be designated as a National Center for Academic Excellence in Cyber Defense Education by the National Security Agency and the Department of Homeland Security.
"The whole idea is that we want to double up the cyber workforce who can work for the federal government in the cyber domain," said Dr. Shankar Banik, professor and head of the Department of Cyber and Computer Sciences and student advisor of The Citadel Cybersecurity Club.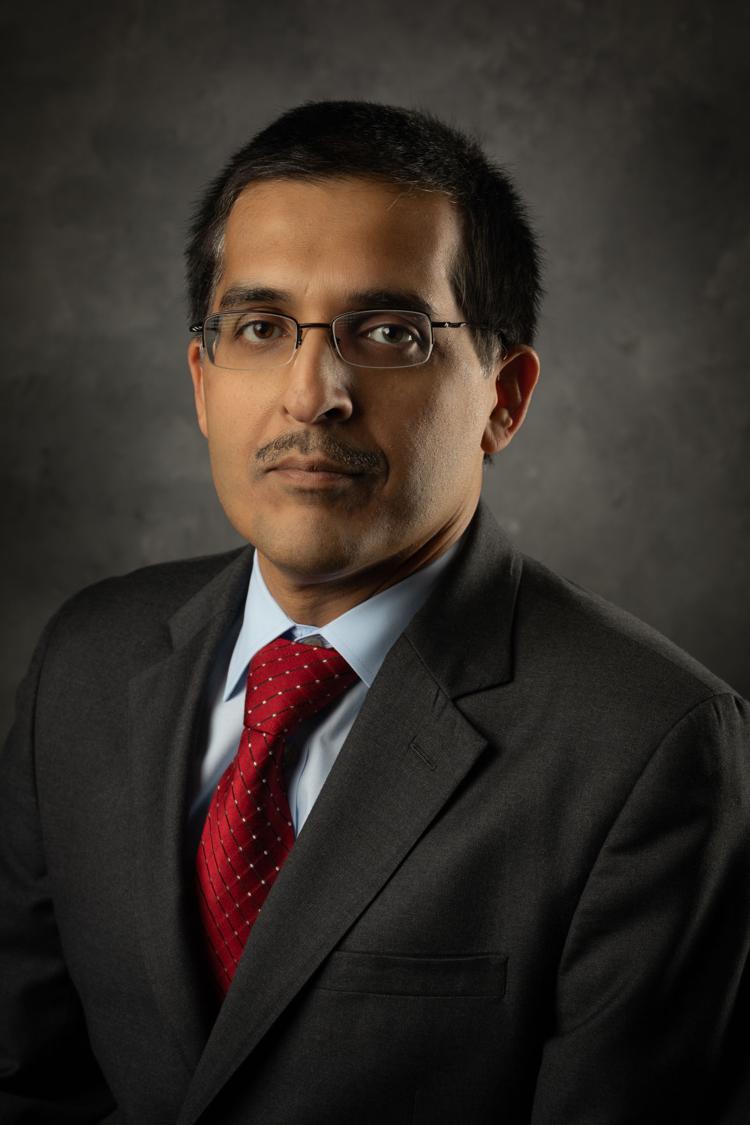 Banik is credited for his trailblazing efforts by spearheading a cybersecurity undergraduate program and cybersecurity specialization for master of science in computer science. He was the principal investigator for the GenCyber Grant "CyberCitadel" recognized for organizing a summer workshop on cybersecurity at The Citadel for middle school and high school teachers.
The CyberCorps program was created to recruit and train cybersecurity professionals to meet the needs of federal, state, local and tribal government organizations. The scholarship applies to undergraduate junior and seniors pursuing a major in computer science, intelligence and security studies or criminal justice with a minor in cybersecurity. This fall, a bachelor of science in cyber operations will be a new option.    
Those on scholarship will receive and participate in the the following: full tuition, an annual stipend of $25,000 for living expenses, a professional allowance of up to $6,000 per year to attend subject related activities, travel and book expenses.
Also, a mentorship and extracurricular activities to prepare cadets for cyber-related opportunities in future career organizations. As well as learning from cyber operations professionals in South Carolina in places such as the Naval Information Warfare Center. 
In return, scholarship inductees agree to maintain a minimum of a 3.2 GPA. They are also required to complete a summer internship for at least 10 weeks during the scholarship period.
In addition, post-graduates must then work in an executive federal agency for the number of years of the scholarship award. Scholars must also participate in cyber-related research and professional-development events, competitions and outreach activities.
The college's first participants in the CyberCorps program were selected based on acute backgrounds and interests, who met the academic criteria. Four cadets will make up the program's first class, all of which come from different parts of the U.S.
One of the cadets, Andrew Lindenmeyer, is a Palmetto Christian Academy graduate from Mount Pleasant. The other three out-of-state students are Shiloh Smiles, Philip Quinn and Ashley Ruiz.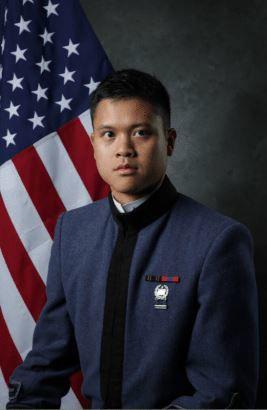 Lindenmeyer, a major in computer science and minor in cybersecurity, said he was thrilled to receive the full ride scholarship to The Citadel. As a knob, during his freshman year, Lindenmeyer's passion for computer science led to a love for cybersecurity and he began getting involved in cyber-related competitions which ultimately made him an ideal candidate.
This fall, Lindenmeyer is most looking forward to networking and learning about data exportation and how to secure your cell phone and other types of cybersecurity techniques.
As the program progresses, each academic year the course will add five more openings to grow the scholarship. Five additional cadets will be recruited, two computer science majors, two intelligence and security studies majors and one criminal justice major. Five faculty members will oversee the program.
For more information about the program, contact Banik at baniks1@citadel.edu.