April is National Poetry month! We are celebrating by inviting kids to share their poetry at the library.
Throughout the month of April, children in grades 5 and below may bring their original poems to be displayed in the Wando Mount Pleasant Library Children's Department.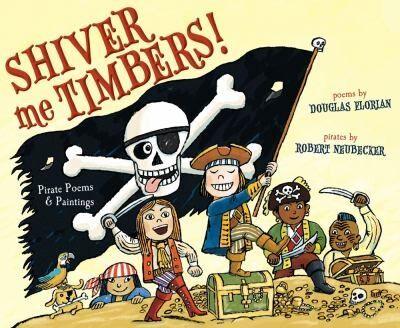 All types of poetry will be accepted – from haiku to free verse, ode to epic – and artwork is encouraged. Poetry can be hand delivered or emailed to wandochildren@ccpl.org. The last day to submit is April 30. The poems will be assembled into a book, and each participant can pick up a copy at the library.
For inspiration, we are providing poetry activity sheets with a picture to color, explanations of different types of poems, and space for kids to write their own. Children who complete these sheets are welcome to submit them to be included in the book.
Poetry is an engaging form of literature for children because they are exposed to it from an early age through nursery rhymes and songs. As they learn to read and write, poetry supports their development by broadening vocabulary and supporting figurative thinking. Also, poetry is FUN! Silly poems play with words in humorous ways. More serious works help children put feelings into words. Some poems provide information about children's interests. Writing their own poems empowers children to express themselves in creative ways.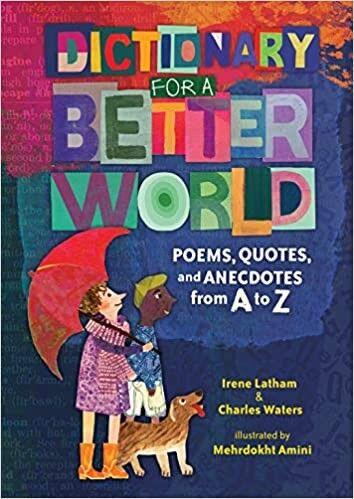 Need more ideas for celebrating National Poetry Month? Check out these children's poetry books at CCPL:
"Over the Hills and Far Away: A Treasury of Nursery Rhymes" by Elizabeth Hammill. This collection has a diverse sampling of traditional childhood poems and songs. The country of origin is listed next to each poem, and it contains many different versions of old favorites. Preschool to Grade 2.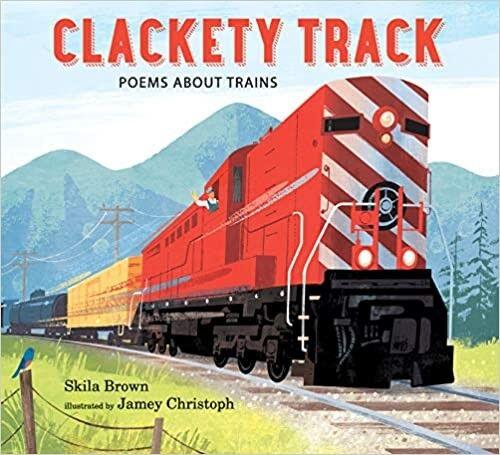 "Shiver Me Timbers!: Pirate Poems & Paintings" by Douglas Florian. This book is great to read to pirate obsessed kiddos. It's hilarious and includes lots of interesting vocabulary words. Preschool to Grade 2.
"Clackety Track: Poems About Trains" by Skila Brown. Many children love "things that go" and want to read about them. This book's clean illustrations and informative poems are a joy! Train facts are included in the back for inquiring minds. Kindergarten to Grade 2.
"Dictionary for a Better World: Poems, Quotes, and Anecdotes from A to Z" by Irene Latham and Charles Waters. For middle schoolers, this collection speaks to real issues that they experience and gives advice while not being preachy. Grades 3-8.