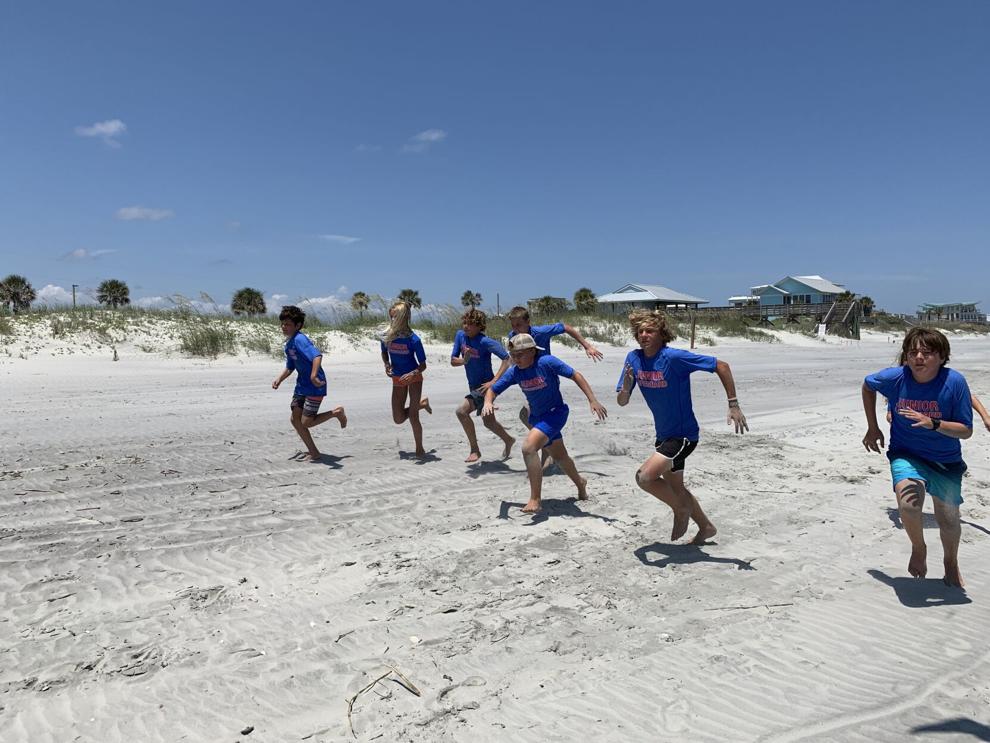 The Charleston County Park and Recreation Commission is preparing to kick off another adventure-filled summer camp season, packed with programs to get kids back into nature.
"We know kids love to play outside," said Charleston County Parks Outdoor Recreation Coordinator Ande Oliver. "And our camps give kids an opportunity to be challenged, learn more about our environment and how to play safe."
Families hunting for summer camps East of the Cooper can take their pick of Adventure Camps at Palmetto Islands County Park or the Junior Lifeguard Program at Isle of Palms County Park. Both camps make the most of the parks' incredible natural resources and expert staff, promising kids a sun-soaked summer to remember.
Geared toward children ages 10 to 12, Charleston County Parks' Adventure Camps provide hands-on opportunities for kids to experience the perks of outdoor life. Campers choose their own adventure from a variety of activities, including archery, canoeing, stand-up paddleboarding, mountain biking, surf kayaking, rock climbing, disc golf and skateboarding. Weeklong sessions begin mid-June with each focusing on skill development, team building, environmental awareness, physical and emotional safety, and fun.
"We foster an environment for kids to have fun, be supported and active while building an appreciation for life outside," said Oliver. "And even more than that, it's a space for kids to build connections, competence, confidence and creativity."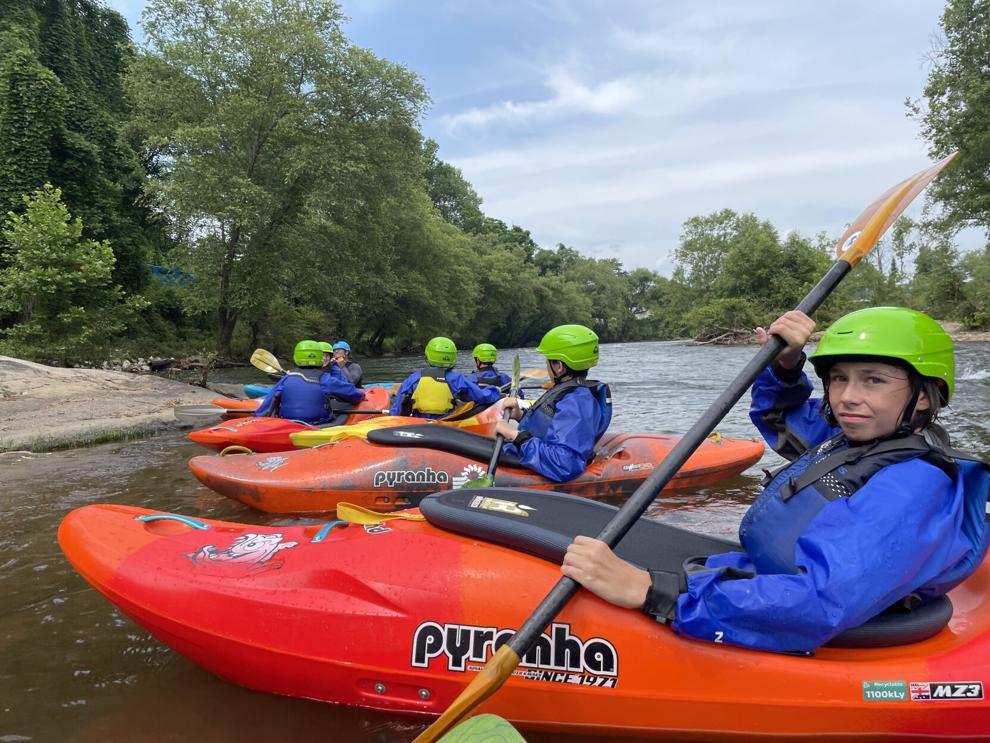 Kids curious to know what it takes to be a lifeguard can test the waters in CCPRC's Junior Lifeguard Program at Isle of Palms County Park. Created to help participants become familiar with the demands of lifeguarding all while having some fun, this physically intensive course is open to proficient swimmers ages 10 to 15. Campers spend each day with beach and waterpark lifeguards, learning the basics of aquatic rescue. In addition to running, ocean swimming, and lifeguarding drills, activities include environmental awareness, first-aid, rescue equipment, teamwork and waterpark visits. Weeklong sessions launch in mid-June, with options running through early August.
To learn more about Charleston County Parks' summer camps and to register, visit www.ccprc.com/summercamp.
Charleston County Parks is also seeking new camp counselors for the summer. Anyone ages 18 and up who enjoys working with kids and being outside is encouraged to check out the job description at ccprc.com/jobs. Extra benefits include free admission to Charleston County Parks and facilities, including beach parks and waterparks, and free admission to more than 25 attractions around Charleston County with your employee ID card. Counselors enjoy sunshine and fun while leading and creating memorable experiences for the campers, and it's a great option for college students and teachers to earn some extra income during the summer break.
For details on camps and open positions this summer, go to CharlestonCountyParks.com.