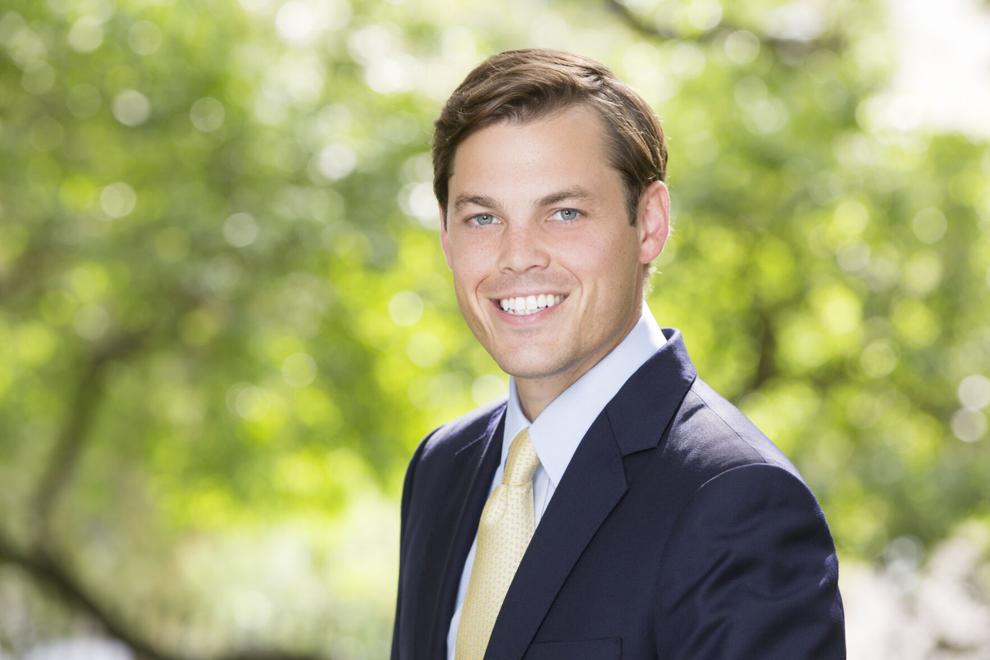 William Means Real Estate, one of Charleston's oldest real estate firms, announced that it has achieved more than $250 million in real estate sales during the first half of 2021.
Of that significant achievement, $162 million in sales was made during the second quarter alone, resulting in a 54 percent increase in sales volume over last year. They also reported an average sales price of $1.114 million, which outpaced any firm with a sales total of more than $176 million by more than $227K.
William Means was also the No. 1 top-producing boutique firm for homes sold for $3 million, $4 million and $5 million, further solidifying their standing as top luxury firm in the area. The firm reported an 131% increase in year over year sales, which was the highest increase for a company with sales totaling more than $150 million.
President and Broker-in-Charge for William Means Real Estate Lyles Geer said, "Year after year, our agents work nonstop to stay up-to-date on market trends while ensuring our clients are making the most informed real estate decisions in the Charleston market. It is a true testament to their hard work that William Means has achieved this level of success."
William Means has closed on several significant transactions in the Charleston area so far this year, representing a total of 221 buyers and sellers in sale of properties or homes.
The firm sold $43 million in South of Broad sales with an average sale price of $1.865 million. Helen Geer, the firm's Executive Broker, represented the buyer of the highest sales price in South Mount Pleasant at $8.65 million. The second and third highest home sales in West Ashley and the third highest Sullivan's Island home were also represented by William Means agents.
In South Mount Pleasant, William Means ranked as the top boutique company for residential real estate located East of the Cooper with more than $77 million sold so far this year with an average sales price of $1.077 million.
In the award-winning I'On community, William Means is the overall top-producing firm, generating more than $28.7 million in sales. Of the 50 homes sold in I'On so far this year, William Means represented 24 sides in I'On transactions, the most of any firm.
"In one of the most unprecedented times in Charleston real estate, William Means has exceled like no other," said Drew Grossklaus, Director of Sales and East Cooper Broker-in-Charge for William Means Real Estate. "Despite the issue of low inventory, we anticipate continued success in the local and luxury real estate markets as we look ahead to the remainder of 2021."
Founded in 1933, William Means Real Estate is one of Charleston's oldest real estate companies and an exclusive affiliate of Christie's International Real Estate. William Means Real Estate has an office on Broad Street in downtown Charleston and another in Mount Pleasant to assist clients in the East Cooper area. For more information, visit charlestonrealestate.com.