Dr. Matthew Barefoot of Barefoot Oral & Facial Surgery announced the final recipient of his inaugural Share A Smile program. Christine Collins, 38, of Georgetown is the chosen recipient to receive a complete smile makeover − a $50,000 full-arch restoration treatment, completely free of charge. During a month-long application period, nearly 200 locals applied for the opportunity at a brand-new smile. A top-40 group of applicants were selected, then narrowed down to the top 10. At the announcement, Collins discovered that she is the practice's first Share A Smile recipient and that her life is about to change forever.
Barefoot's program allows residents in the community a chance to submit applications to the oral surgeon that describe their poor oral health and the daily challenges they face due to their missing and deteriorating teeth. Barefoot is thrilled to provide a resident in their community with a life-changing full-arch restoration treatment.
Collins is a mother of four who has suffered from her critical dental issues since she was a child and hasn't had dental work done in more than 10 years due to lack of insurance. Collins began noticing her teeth breaking as a child due to suffering from seizures. When she began having children, her teeth started to get worse.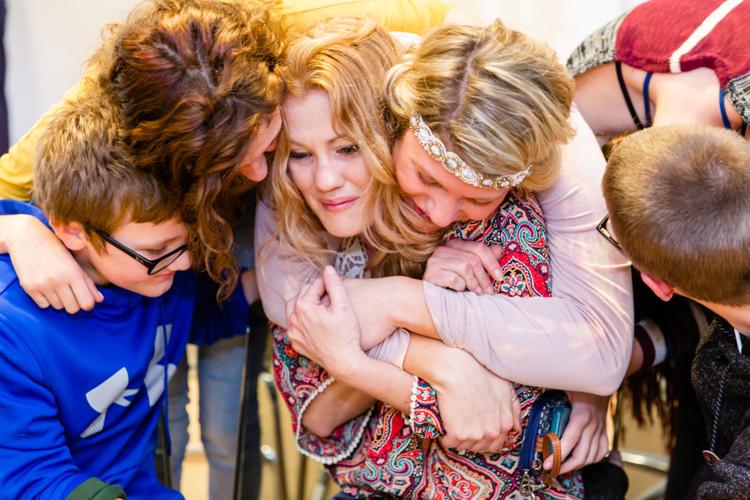 When asked what receiving a brand-new smile would mean to her, Collins explained, "My smile would be the final symbol of no matter how broke you think you are, someone will see your worth."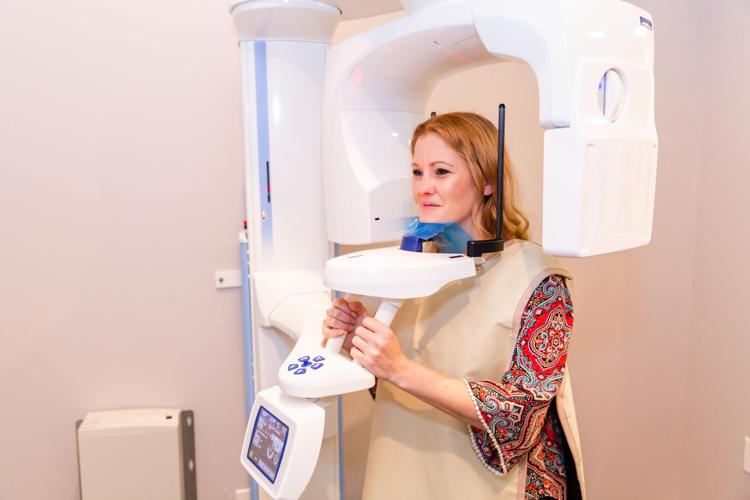 "We are honored to have this opportunity to give her the smile she deserves. We look forward to watching her self-confidence transform," Barefoot said.
Barefoot Oral & Facial Surgery will partner with Smiling Oak Dentistry and Straumann Dental Implant Company who will all provide their time and services to help complete the procedure and give Collins the smile she deserves.
For more information about Barefoot Oral & Facial Surgery and their Share A Smile program, visit barefootoralsurgery.com. The practice will also post about Collins' progress on their Facebook page.