Realtors Shawn Garrison and Matt Petitte recently joined real estate firm, The Cassina Group.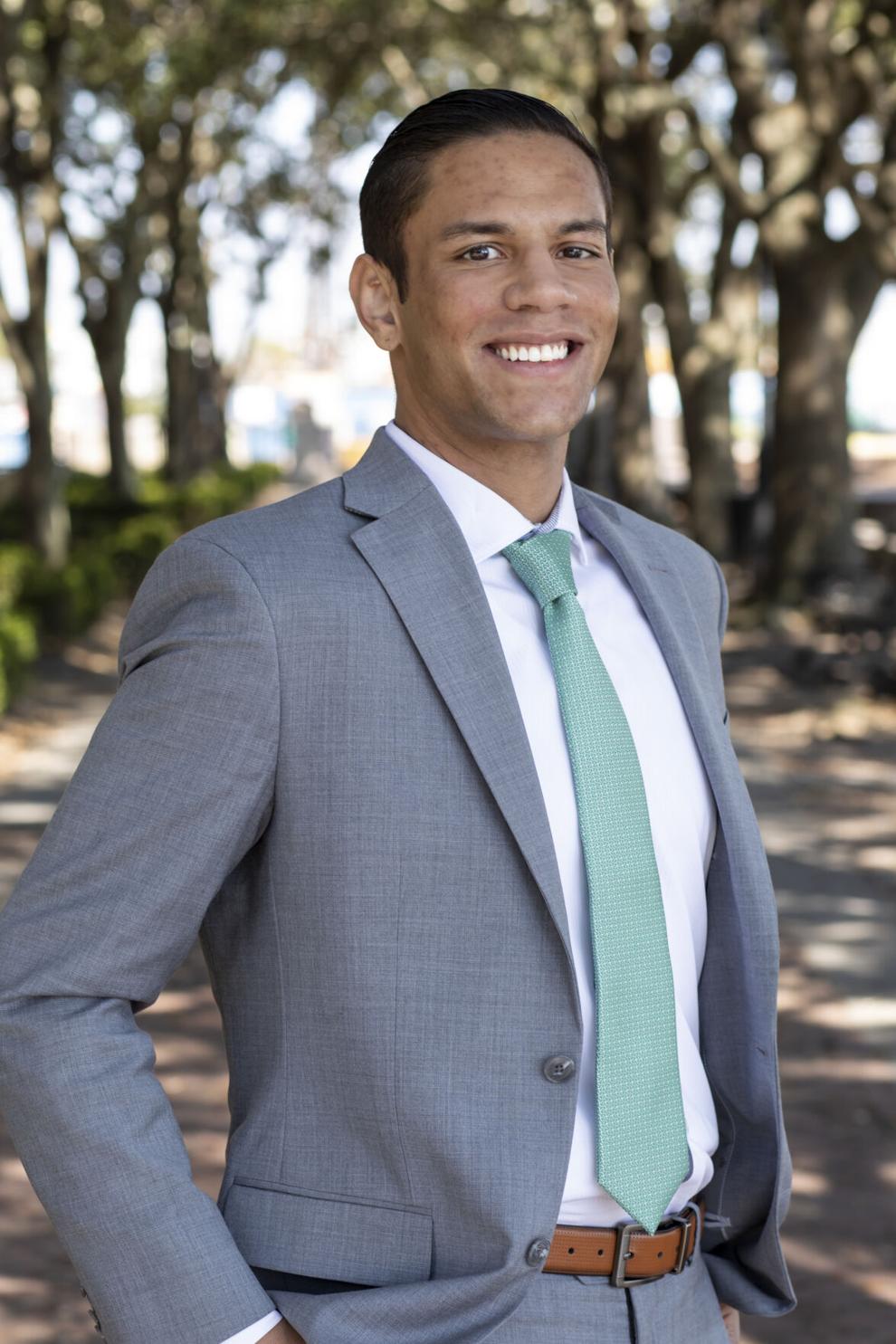 Garrison is a veteran real estate agent with more than 20 years of knowledge and expertise in residential real estate, mortgage origination, and loan servicing. He comes to The Cassina Group after relocating from Greenville, where he worked mostly recently as a real estate agent after building and running the REO department of a major mortgage servicer.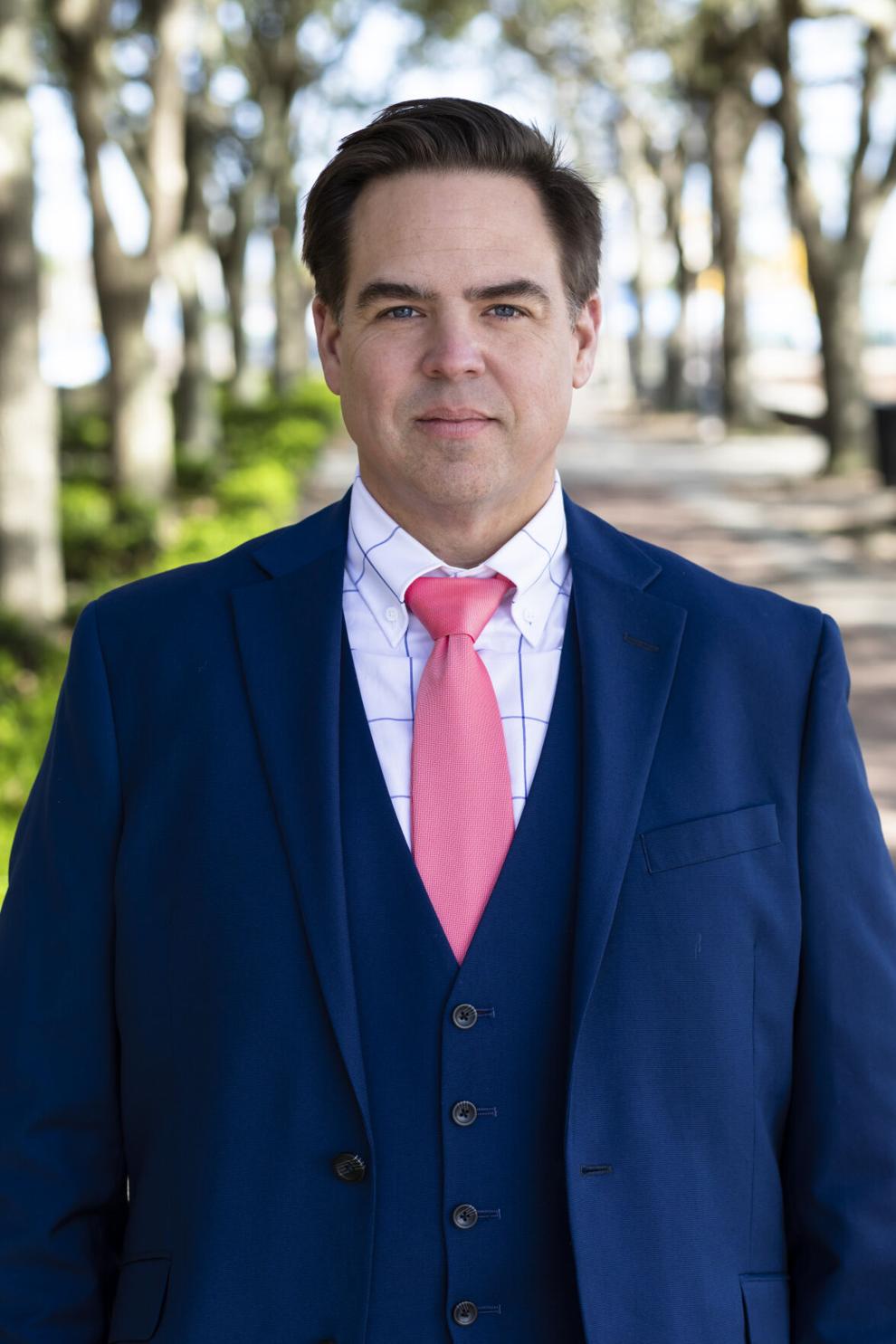 "I am super excited to have the opportunity to be part of The Cassina Group," Garrison said. "Their experience, commitment to excellence in client representation, and track record are second to none."
Petitte was first introduced to the Lowcountry when visiting Charleston as a child and went on to study at Charleston School of Law. He became interested in property and contracts law and decided to focus his attention on building his real estate career. He enjoys helping clients navigate the intricacies of the buying and selling process and works directly with Cassina Group agents Garrett Rust and Meghan Webster.
"The brand recognition of The Cassina Group is what initially drew me to the company," Petitte said. "They have so many great resources, and every Realtor who works there is genuine, very knowledgeable and willing to help."
The company has offices in downtown Charleston and Mount Pleasant.
For more information on The Cassina Group, visit www.TheCassinaGroup.com .