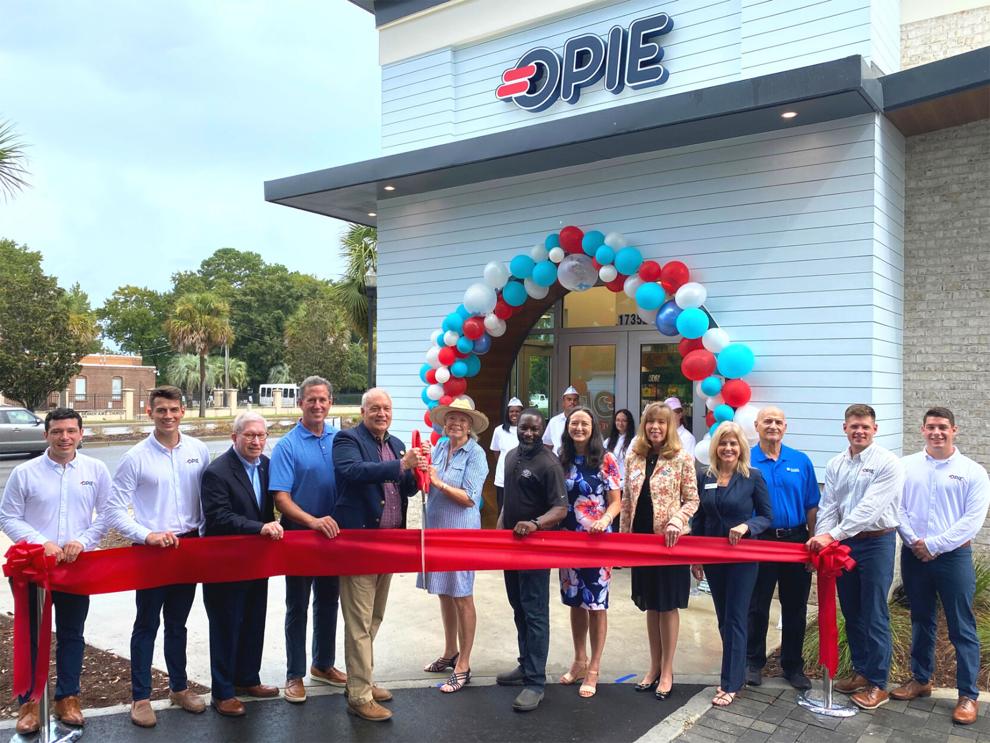 Business Partner Lynn Friess, was joined by store team members, landowner partner Craig Ascue, and former Pennsylvania Senator Rick Santorum, together with Mayor Will Haynie, Councilmembers Kathy Landing, Howard Chapman, and G.M. Whitley, along with Mount Pleasant Chamber of Commerce members Rebecca Imholz and Brian Sherman, for a ribbon-cutting ceremony for OPIE Drive-Thru Grocery, located at 1735 North Highway 17 in Mount Pleasant.
OPIE Drive-Thru Grocery is a unique grocery shopping experience. Although, like most other grocery stores, they offer necessities such as snacks, dairy, eggs, produce, beverages, meats, and options for babies they are quite different when it comes to how customers order and receive their items.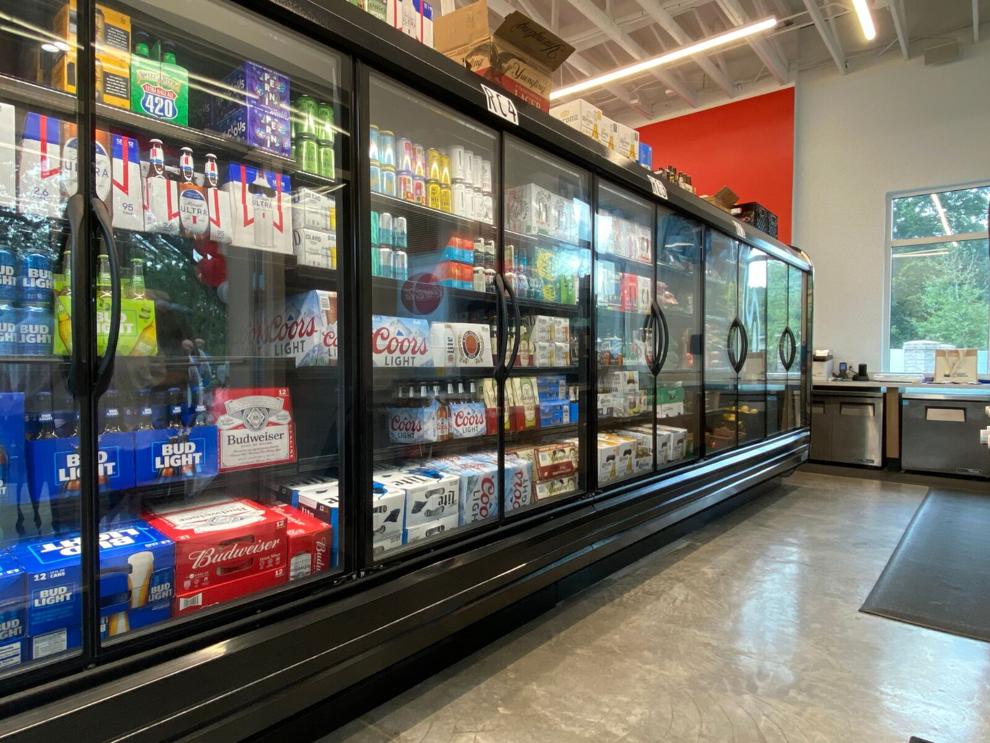 Customers can pull into any parking spot at the store and place an order through the OPIE app to have their groceries in minutes.
They also can place an order ahead of time on the app or website, without fees or minimums. For orders of five items or fewer, customers can use the drive-thru express lane to place their order with a store clerk.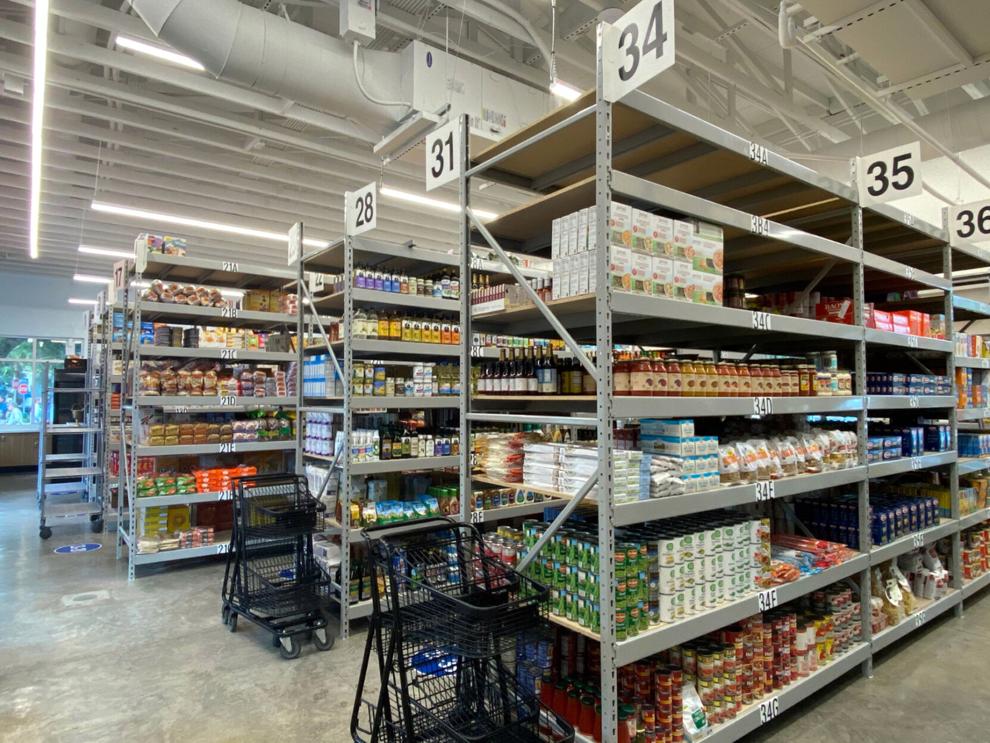 OPIE's owners emphasize the store is a hometown local business which aims to serve customers, teammates, and the community with kindness and a friendly spirit.
Products in stock in the store are selected with quality, health, and value in mind. If a customer is not completely satisfied with product received, OPIE will replace it with an acceptable one or refund the total purchase price.
The grocer uses 100 percent post-consumer recycled paper. OPIE also recycles 99 percent of cardboard used, and prioritizes paper products.
The store has also partnered with the Lowcountry Food Bank to provide weekend meal packs for students who are facing food insecurity.
To learn more about OPIE Drive-Thru Grocery, visit their website and follow them on Facebook and Instagram. Call (843) 823-6953 to speak with a team member.