Homelessness and housing affordability are issues that plague the entire Charleston region. In an effort to find viable solutions, Mayor Will Haynie appointed three enthusiastic Mount Pleasant residents to a region-wide commission.
Jen Cameron, Myra Jones, and John Wright join current members Jack Little, Clark Mills and Ken Harrell to represent Mount Pleasant on the Mayors' Commission on Homelessness and Affordable Housing.
The three new members each bring something different to the volunteer-based advocacy group.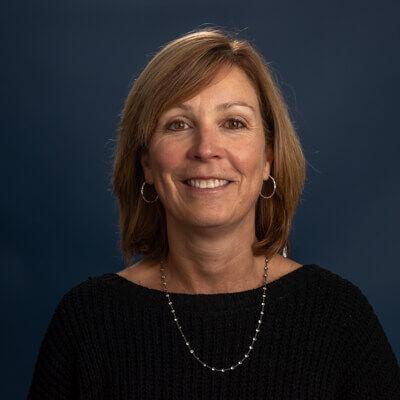 Cameron, a local missions pastor at Seacoast Church, has prior experience working with the homeless population in Charlotte and understands the landscape of homelessness in the region.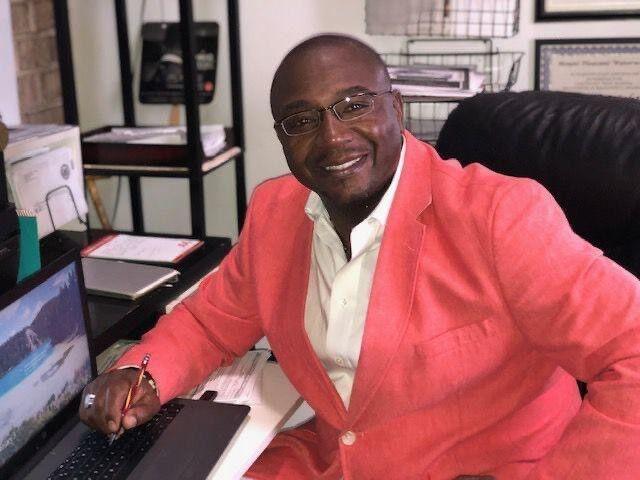 Wright, who was born and raised in Mount Pleasant, has been involved in recent affordable housing efforts in the town.
Jones, a paralegal and Mount Pleasant resident for 30 years, has been heavily involved in public service and said attainable housing was one of her initiatives during her campaign for town council in 2021.
"I'm very excited about learning more about affordable homes, attainable housing and addressing our need to find a place that the homeless can lay their head at night," said Jones.
The commission is a joint-effort among regional mayors, including Haynie, Mayor John J. Tecklenburg of Charleston, Mayor Keith Summey of North Charleston and Mayor Ricky Waring of Summerville.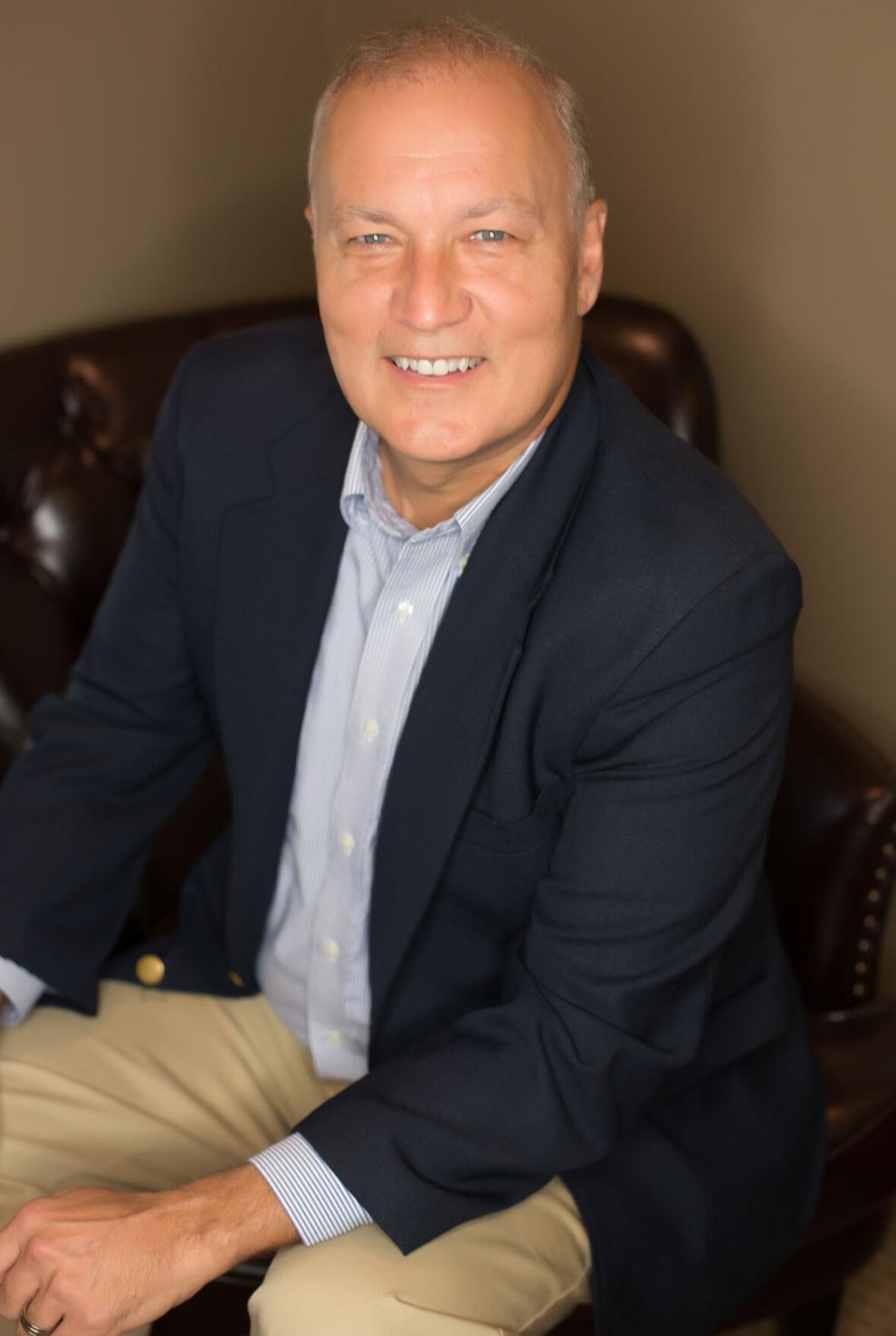 Haynie has been a part of the commission since the start of his first term as mayor in 2018. Previously, the commission hosted benefit concerts for the Homeless to Hope Fund through the nonprofit Palmetto Project. Haynie said well-known local musicians headlined the concerts, including Blue Dogs and band members from Ranky Tanky. Haynie and Tecklenburg even took the stage to perform a few songs. Money raised through the Homeless to Hope Fund helps provide immediate housing to those experiencing homelessness.
One goal of the commission is to implement the Housing First model. This prioritizes secure housing over any other problems a person is facing, whether it's unemployment, addiction or a criminal record. The commission members meet as a group to collaborate and formulate ideas that are later presented to the mayors.
Haynie said homelessness is a regional issue, which is why the collaborative commission can make a large impact. "Homelessness does not know municipal boundaries," said Haynie. "It's not like police or fire or recreation or something that's bound by a municipality."
Cameron said homelessness can look different in various situations: some people are couch hopping and don't have a permanent residence, while others live on the streets. Cameron said she appreciates the collaborative aspect of the commission and is looking forward to hearing ideas from the group.
Jones agreed the collaborative effort can bring about change.
"The interesting part about being on this county-wide commission is that we'll be able to address all the different levels of homelessness," said Jones. "I'm looking forward to collaborating with others to hopefully finding a resolution to these issues."
Wright, who is a retired Army veteran, wants to specifically address the issue of homeless veterans. "There should never be a term of homelessness associated with veterans," Wright said.
Additionally, one of his goals is to find ways for the local government to create affordable housing options.
Wright said Mount Pleasant's new workforce housing, Gregorie Ferry Towns on Winnowing Way, only addresses one aspect of attainable housing since the townhomes are targeted towards young professionals who fall in a certain income bracket. He noted the townhomes are not suitable for the elderly or disabled since they are three stories tall.
Jones also mentioned the need for affordable housing for the retired population in Mount Pleasant. She said many choose to downsize and want to find more affordable options.
Both Jones and Wright said the lack of available property in Mount Pleasant makes it difficult to figure out a suitable location for new attainable housing projects. Jones suggested using areas in Mount Pleasant that are currently in need of revamping for new affordable housing.
Haynie said one of his goals in his second term is to prioritize attainable housing options by working with Housing for All Mount Pleasant. He said Gregorie Ferry Towns, the privately funded attainable workforce housing complex, is only a "drop in the bucket."