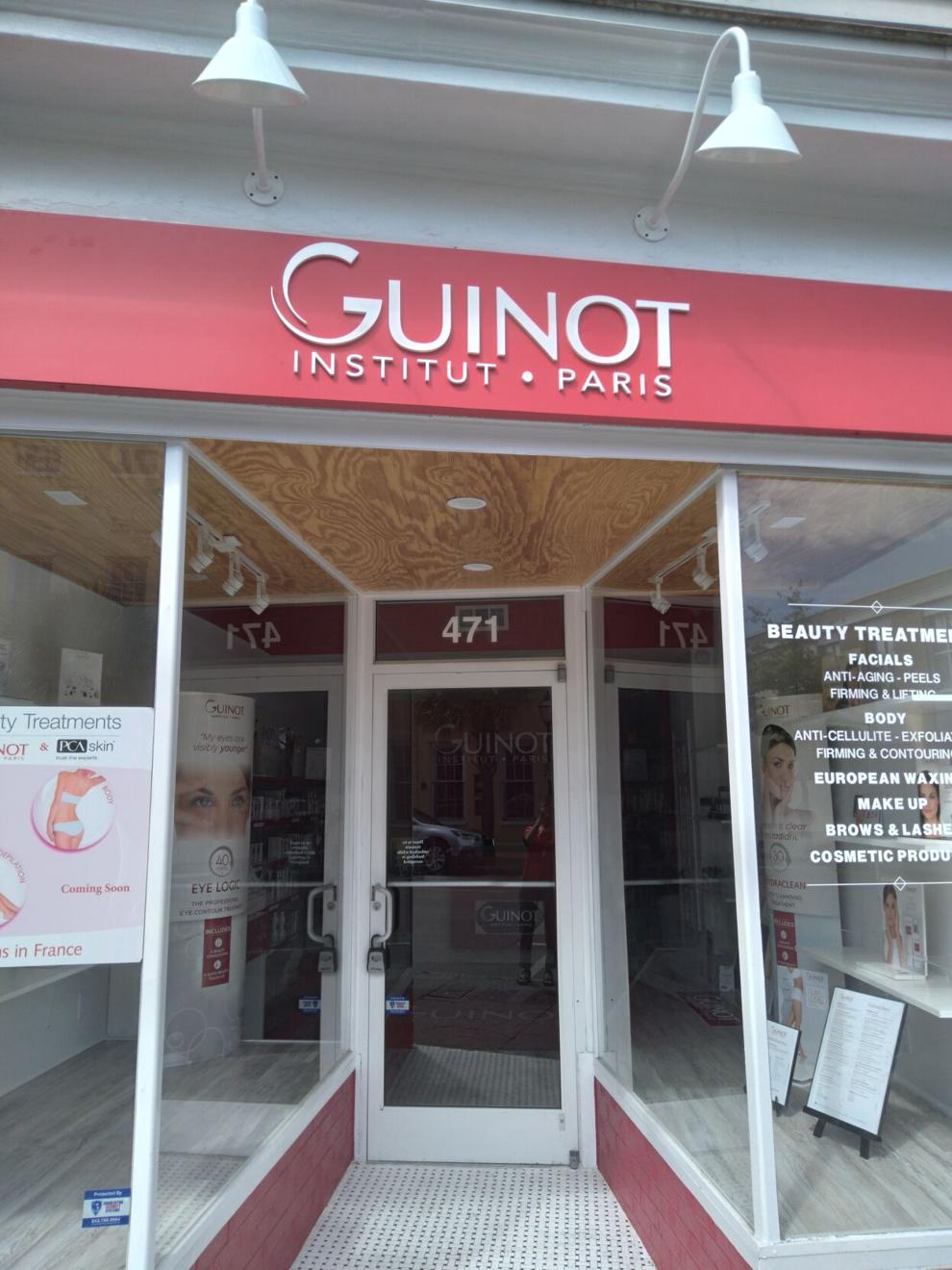 SherryJean Cosmetics, DBA Guinot Institut Paris, is opening a new skin care salon on May 15 at 471 King Street in Charleston.
This is the second branded beauty center by the French Cosmetic Company. For the past two and half years Guinot has offered its skin care treatments and products to the residents of Mount Pleasant at its 1161 Oakland Market Road location.
Guinot Institut is well known for its line of facial treatments, particularly in anti-aging. The company also offers a non-invasive, line of body treatments such as anti cellulite, firming and contouring, light leg and slimming wraps.
Guinot is also known for its proprietary long-lasting European depilation (waxing) system. Both locations feature Guinot cosmetic products together with its "All Skins, All Day and All lights Master Colors" make-up line.
Guinot Institut Paris, was founded in France more than 50 years ago by chemist René Guinot. Providing a focused approach to treating skin, its skincare products were developed to offer scientifically-proven results for women's beauty. The company's areas of focus are heavily concentrated in anti-aging treatments. Products can be found in more than 10,000 salons in 70 countries worldwide.
For more information about GUINOT Institut Paris and the services offered please visit www.GuinotCarolinas.com.