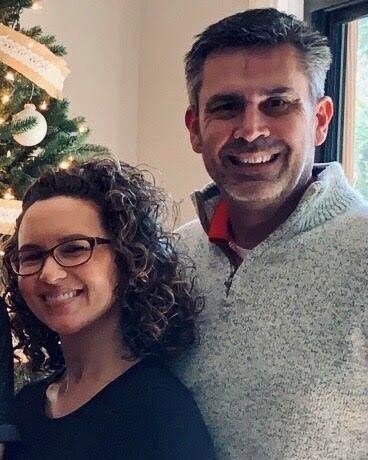 Despite a challenging business landscape, Fastsigns of Mount Pleasant, a locally owned and operated sign and graphics company, has opened under the direction of Scottie Mahl. The business is located at 1110 Clarity Road, just off Johnnie Dodds.
The team at Fastsigns includes Jennel Mahl, who is leading the company's marketing efforts and managing the books. She has an accounting and finance background. In addition to his tour in the military, Scottie Mahl brings extensive marketing and product management experience to the business. Along with managing day-to-day operations, he will initially serve as the visual communications specialist.
The team also includes Sci Phoenix an experienced graphic designer and production specialist.
"We were drawn to Fastsigns, because of the high satisfaction of other franchisees," said Scottie Mahl. "The training, support and guidance that the Fastsigns International team provided us has made us confident in our decision to become part of this franchise network. We look forward to providing the highest quality product and unparalleled service to the local Mount Pleasant business community."
The Mahls are members of the Mount Pleasant Chamber and the local American Marketing Association, and they will be looking to join other potential organizations as they connect within the business community. Fastsigns of Mount Pleasant is open Monday through Friday from 8:30 a.m. to 5:30 p.m. and Saturday by appointment.