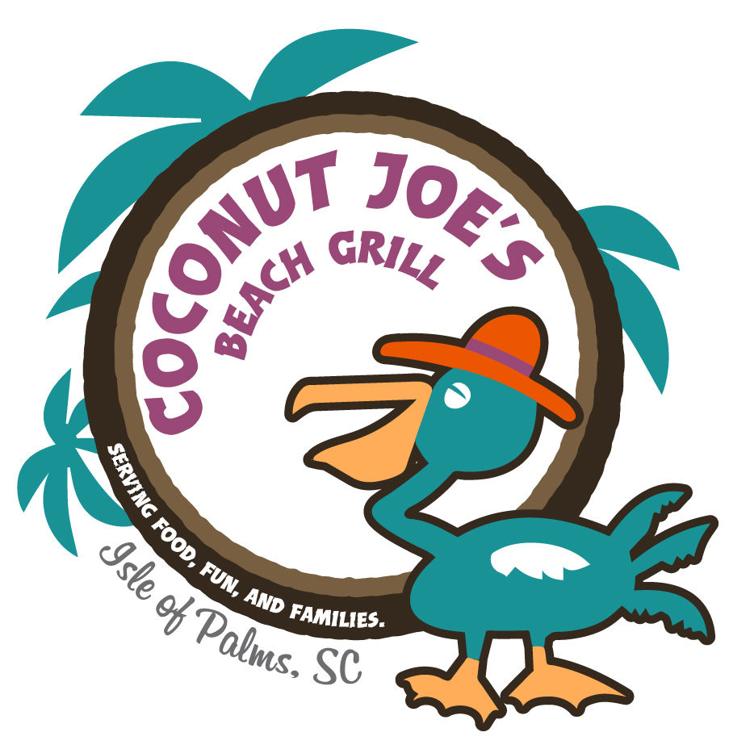 One of Isle of Palms' longstanding beachfront restaurants is changing ownership after more than two decades of business on the barrier island. The dining spot has been in service under the same leadership since opening in 1997, but a change of hands at Coconut Joe's Beach Grill took place this week.
Late Sunday evening, Coconut Joe's owner Joe Petro announced his retirement via the business' Facebook page. He also stated that he is selling the family-run establishment.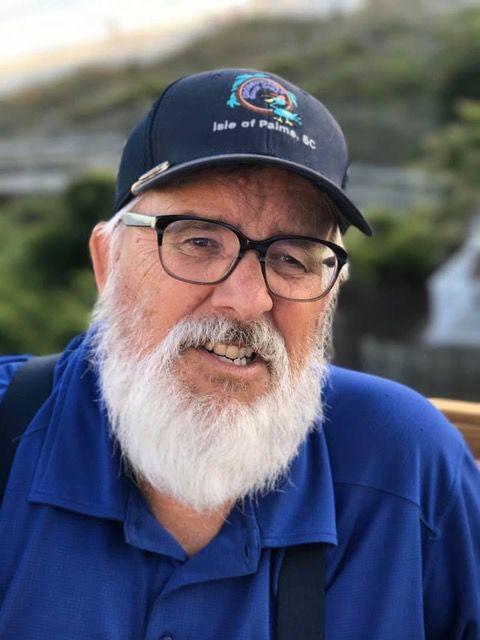 "We have lived the American Dream for the last 23 years," Petro said in a social media post. "...It has been an extremely rewarding career."
The beach grill grew out of a vision of Petro "Coconut Joe" and Ted Murphy aka "Tequila Ted" and they partnered in the early years. In 2003, Murphy took an early retirement. At that time, Petro and his family decided to purchase the restaurant and took over as the proprietors.
Murphy's legacy was honored with Tequila Ted's Rooftop Bar on top of the restaurant.
"(Murphy) is also an instrumental part of our success story." Petro said.
Petro also said that many relationships were formed between employees who are now married couples. The staff of Coconut Joe's have welcomed 55 children into the world since the business opened.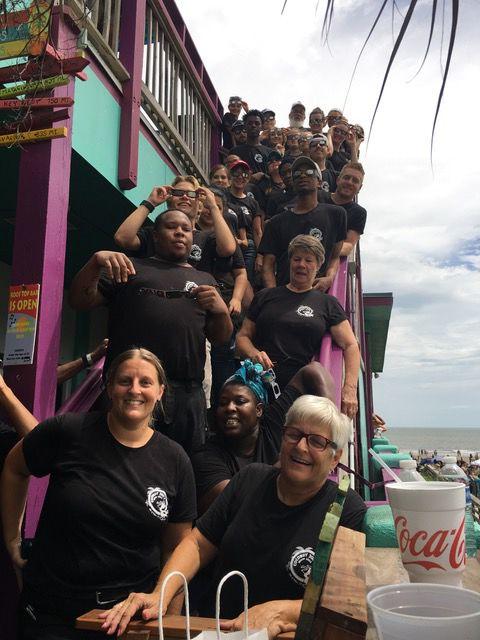 The most difficult part of parting ways with the restaurant, Petro said, was the loss of relationships with customers and employees.
The new leadership will be headed by Charleston Sports Pub owner Perry Freeman. Freeman oversees multiple locations in the Charleston area, Clemson and Greenville. Freeman agreed to keep the current management team and staff in place at Coconut Joe's.
On Monday night after work, Petro and staff had a private socially-distanced event to celebrate the sendoff. Tuesday was the last day Petro operated Coconut Joe's.
The business temporarily closed on Wednesday for the transition. Coconut Joe's will reopen on Thursday under Freeman.