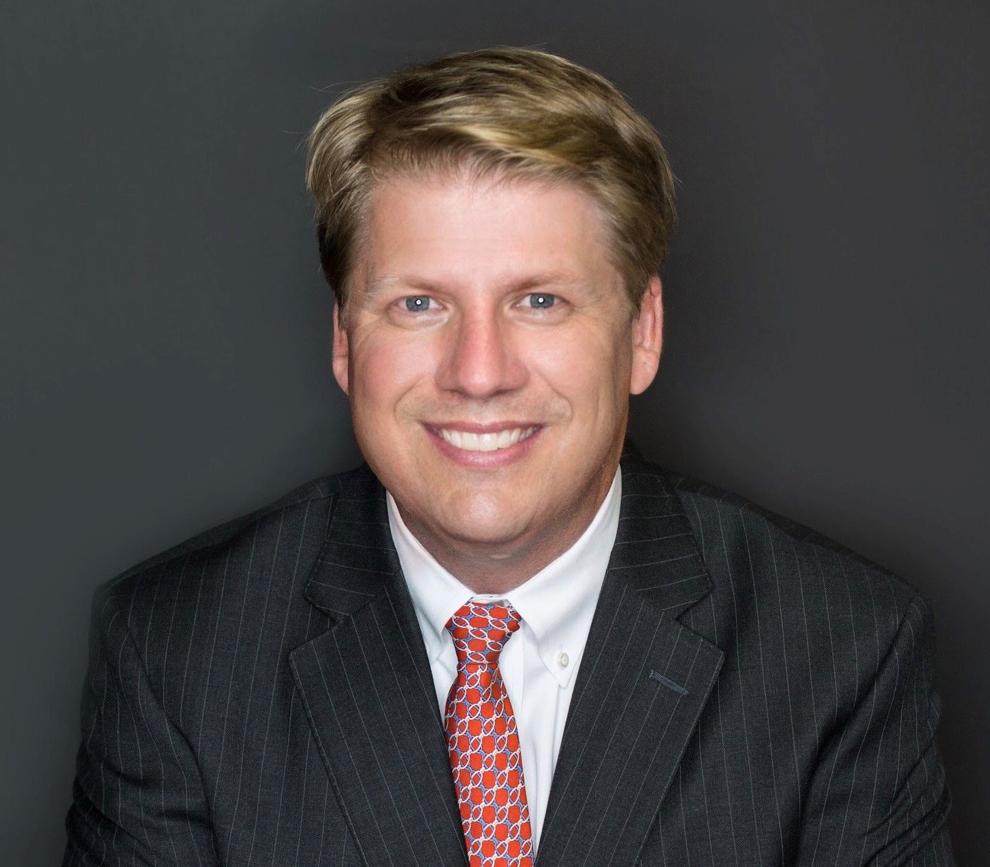 The Staubes Law Firm, LLC recently announced that Chris Staubes was selected by his peers for inclusion in the 28th Edition of The Best Lawyers in America for his work in corporate law.
The Staubes Law Firm, assists businesses with their legal needs, including formation, mergers and acquisitions, contract review, franchise negotiations, and other general corporate matters.
Best Lawyers is the oldest and most highly-respected peer review guide to the legal profession worldwide. Ranked attorneys reflect the high level of respect earned among other leading lawyers and clients within their communities and the same practice areas for their abilities, their professionalism and their integrity.