Kameron Logan Gaskins, Kathy Love, Swati Dadheech Linder and Michael Weist have recently placed their real estate licenses with three of Carolina One Real Estate's 14 Lowcountry offices.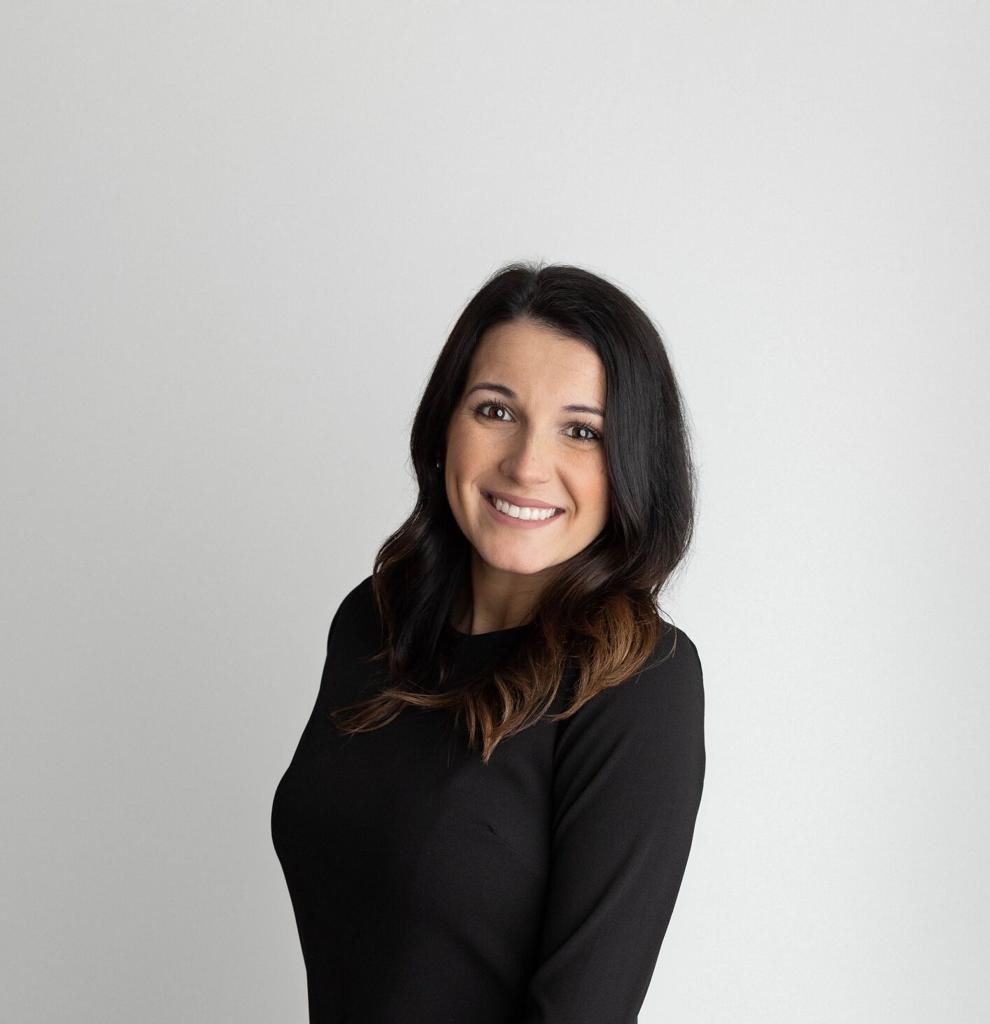 Kameron Gaskins has been a real estate agent since July 2020 and is the most recent member of The Wray Group at Carolina One's Highway 17 North office in Mount Pleasant. Previously Gaskins was a cosmetologist and a full-time hair stylist for six years.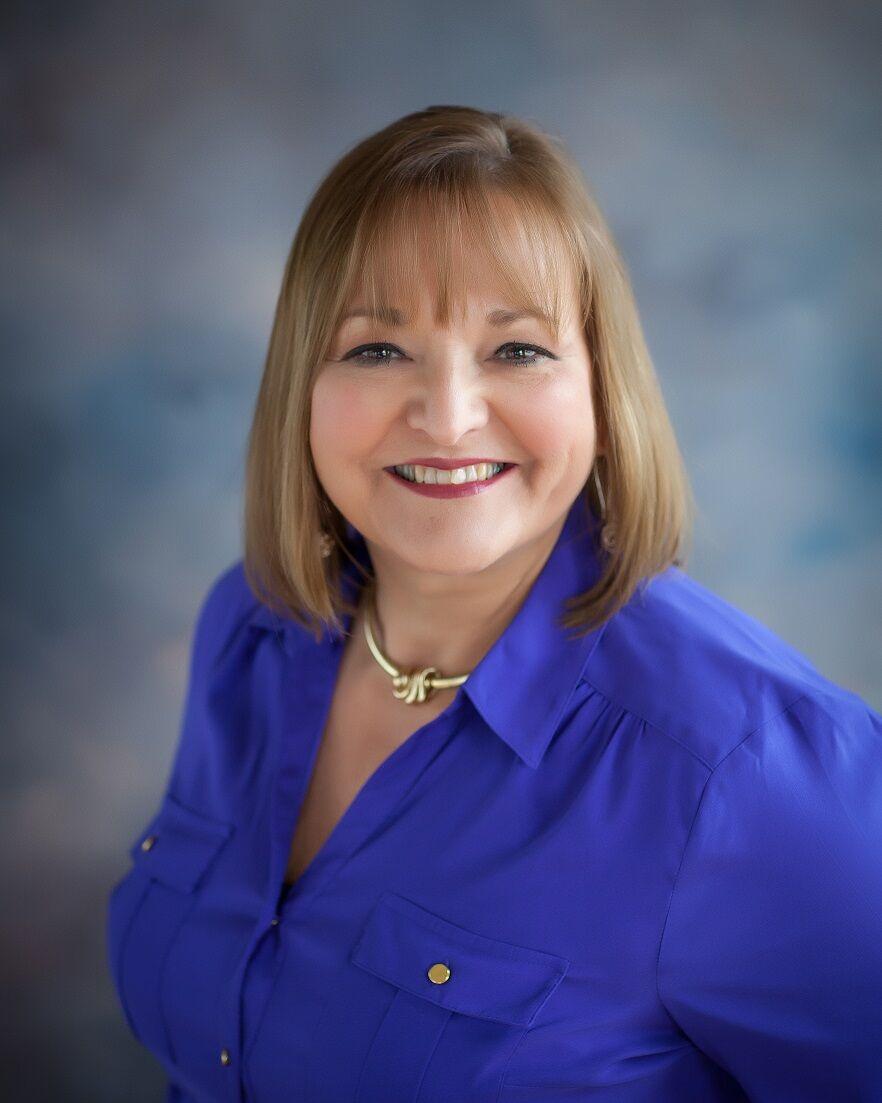 A licensed real estate agent in Illinois since 2015, Kathy Love has earned both the Accredited Buyers and Accredited Sellers representative designations. A graduate of Maryville University in St. Louis, MO with a degree in accounting and business management, Love also obtained a master's degree in business management from Southern Illinois University. Prior to moving to Charleston and joining the West Ashley, Orleans Road office of Carolina One, she was the director of marketing for Ralcorp Holdings in St. Louis.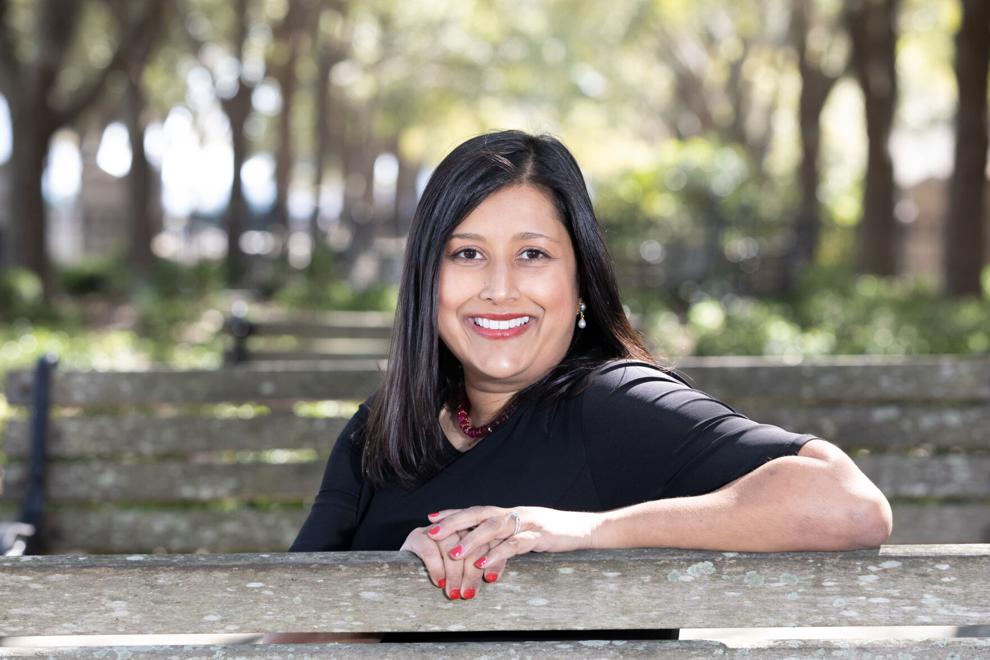 Born in Redhill, in the County of Surrey, England, Swati Dadheech Linder earned a K-12 music education degree from Winthrop University in Rock Hill, SC and a master's degree in teacher leadership from Lamar University in Lamar, TX. A resident of Charleston since 2004, Linder was employed by the Berkeley County School District as Director of Bands at Marrington Middle School of the Arts and taught music at Howe Hall AIMS Elementary and Cainhoy elementary and middle Schools. Newly licensed in real estate, Linder will be working from Carolina One's Cane Bay/Nexton office.
Born in Washington, DC, Michael A. Weist moved to the Charleston area 12 years ago. A former United States Marine, Weist practiced real estate in Florida and is newly licensed agent in South Carolina. Weist was in the food and beverage business for nine years at the Montreaux Bar and Grill in Summerville before joining Carolina One's Cane Bay/Nexton office in Summerville.
Founded in 1964, Carolina One Real Estate is a 13 office full-service company For additional information, visit their website at www.carolinaone.com.