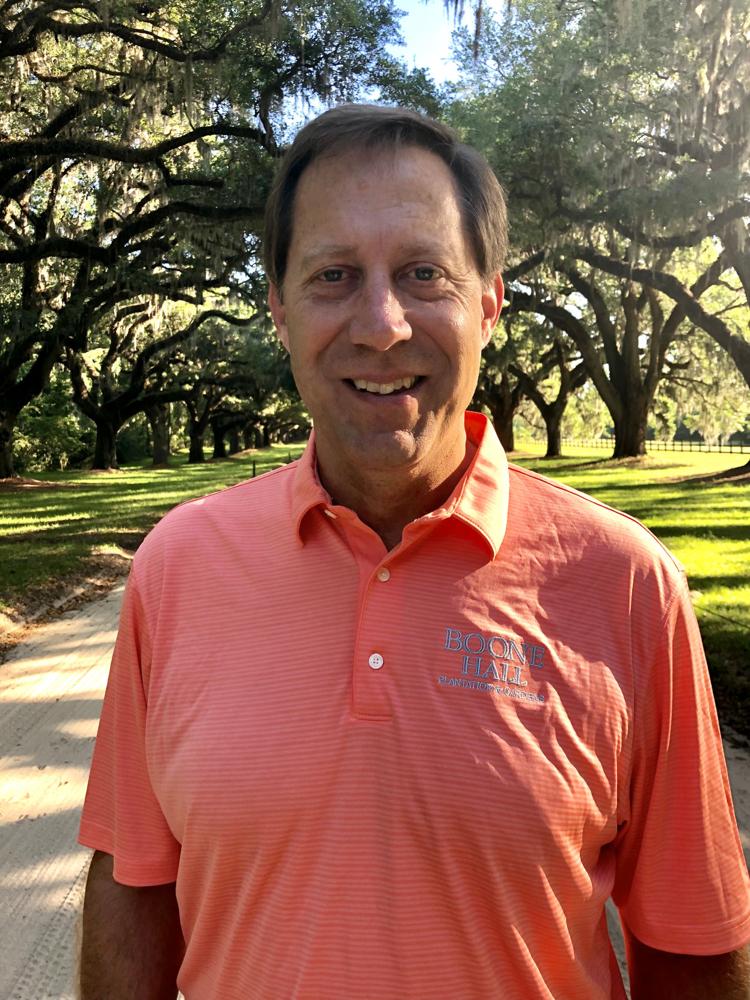 Boone Hall Plantation will be re-opening to the public this Thursday with a new leader. Jim Westerhold is the new General Manager of Boone Hall Plantation and Farms.
Prior to Boone Hall owner Willie McRae passing on April 2, Westerhold was McRae's personal choice to guide the plantation moving forward.
"Willie McRae was a Lowountry giant. Those are some big shoes to fill. But I am honored to be given the opportunity and tremendous responsibility to lead Boone Hall to new heights while still keeping in place the values and legacy he left behind," Westerhold stated.
The plantation is set to re-open on select days starting this Thursday. This coming Memorial Day weekend, the venue will be open the following days and times:
Thursday May 21 - Friday May 22 - Saturday May 23 - 9 a.m. -5 p.m.
Sunday May 24 – 12-5 p.m. Memorial Day May 25 – 9 a.m. - 5 p.m.
After Memorial Day, the plantation will be open Thursday thru Sunday on following weekends until it becomes appropriate to be open everyday.
Special reduced admission will be $15 for persons age 13 and up - $5 for children 6-12 – Children five and under admitted free with accompanying adult. More specific details for the re-opening can be viewed here.
Westerhold most recently held the position of Chair/Professor of the Forestry/Wildlife Department at Horry Georgetown Technical College for the last 13 years. He comes to Boone Hall with a strong reputation for building partnerships with a focus on land and water conservation, plantation management, and natural resource management. His resume includes over 25 years of experience with other organizations such as South Carolina Department of Natural Resources, Clemson University, and private landowners. With an educational background that includes a Master's Degree from Clemson University, Westerhold also takes pride in his education from growing up on a farm.
Westerhold and his wife Missy of over 20 years and daughter Lily live in Mount Pleasant and look forward to being a part of the Boone Hall Plantation family.