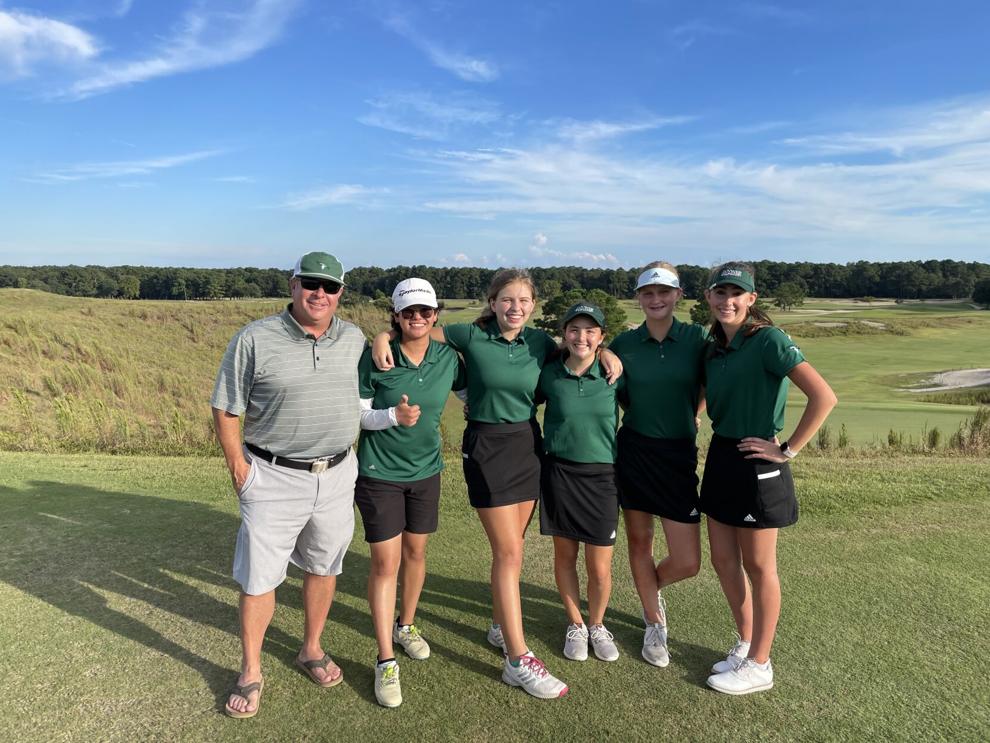 The Academic Magnet High School Girls Varsity Golf team made school history. The young team of mostly freshman won the Region 8-AAA Girls Varsity Golf Championship on Oct. 4.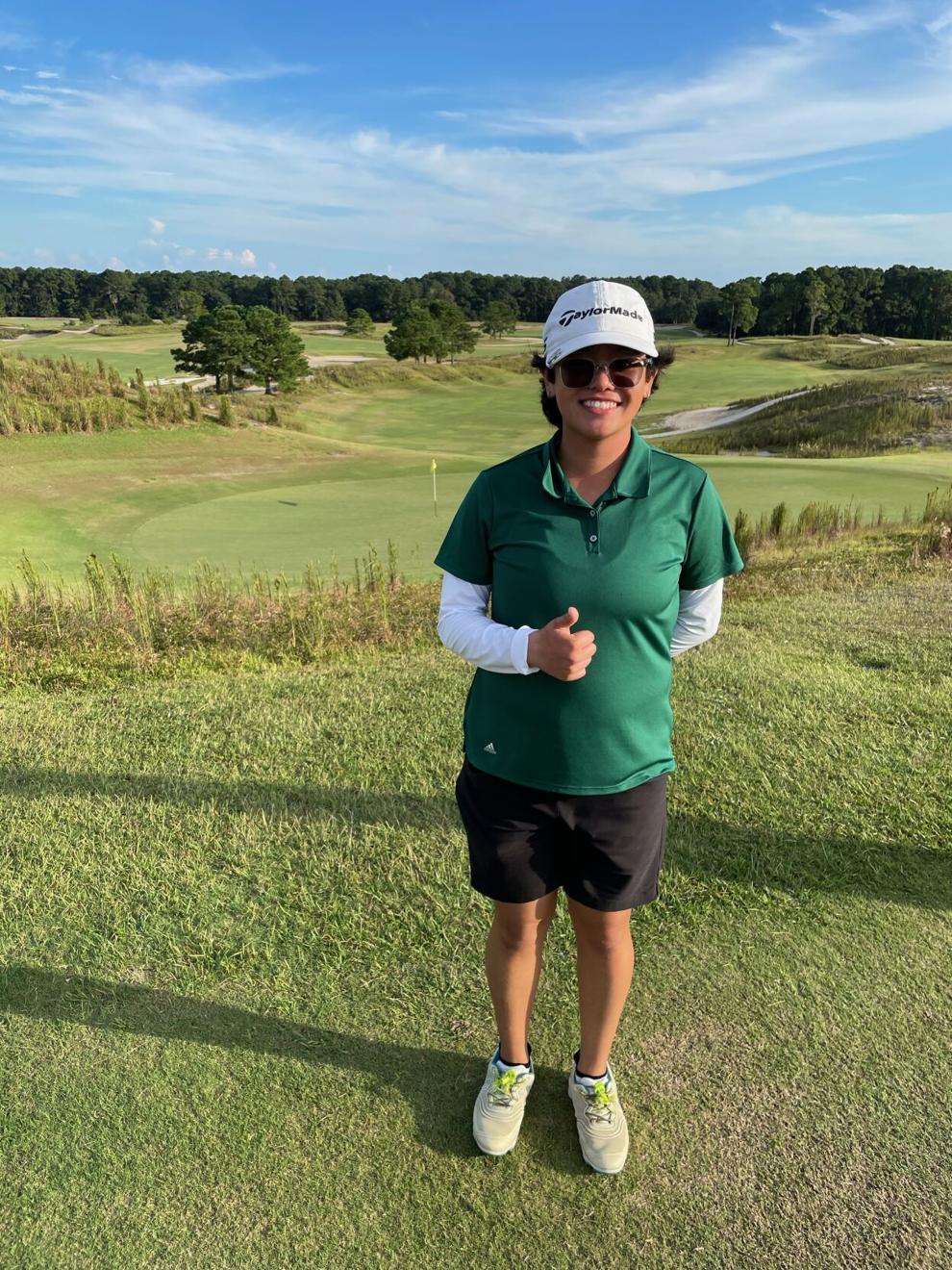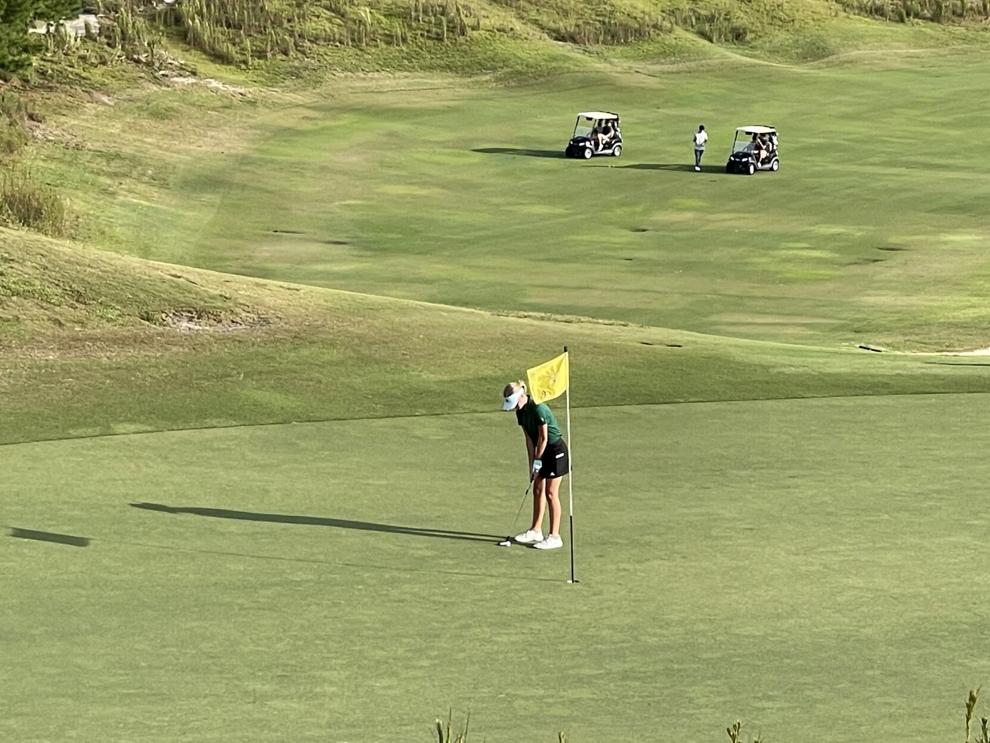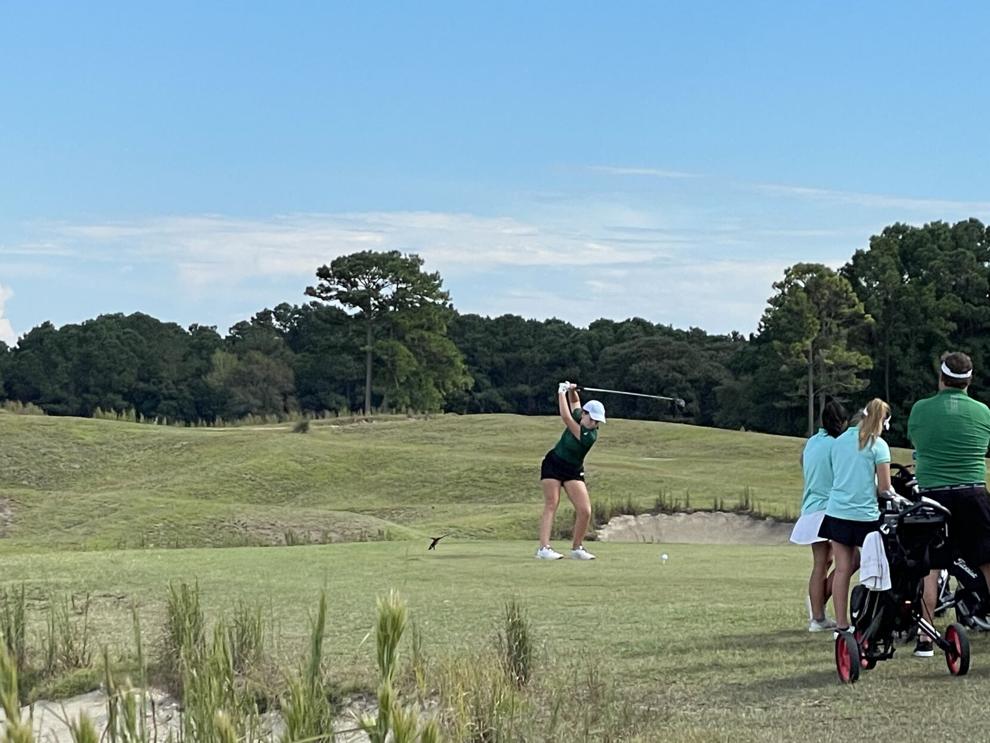 Not only does the victory give the team momentum going into the qualifying tournament, but they get a banner in their gym that displays the accomplishment, which many of the players were excited about.
"The girls came together and played well when it really counted," said Jason Stackhouse, the head coach for the varsity girls golf team at Academic Magnet.
Bulls Bay Golf Club in Awendaw hosted the tournament that included Academic Magnet High School, Bishop England High School and Oceanside Collegiate Academy.
Akiera Sanchez, a freshman at Academic Magnet, scored under par at the tournament and was the leading scorer across all of the teams. She won the individual regional championship.
Along with Sanchez, the team includes two other freshmen, Grace Griffin and Evie Heath, sophomore Maryn Tombs and junior Courtney Hall who is the team captain.
The team will head to the Class AAA Lower Girls Golf tournament in Cheraw, South Carolina on Oct. 18.