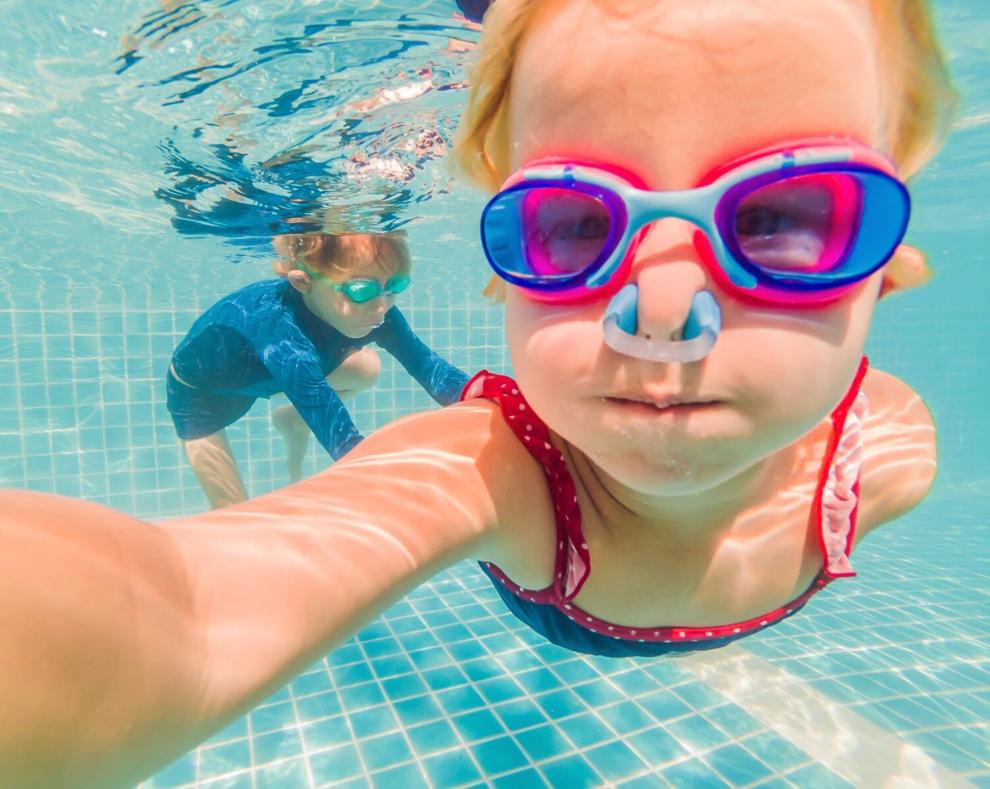 As families converge on aquatic centers, pools, splash pads, waterparks, and open bodies of water for recreational water activities it is vital to ensure safety is a priority for all people.
"As South Carolinians look to return to enjoying our favorite activities again following the pandemic, we want to remind families of essential tips for a safe and fun summer," said Chief Executive Officer of the Red Cross of South Carolina, Rod Tolbert. "Before taking advantage of our state's beautiful lakes, beaches, and pools, every family member should become 'water smart.' This starts with learning to be safe, making good choices, and learning to swim."
Keep these six water safety tips in mind:
Provide Constant Adult Supervision — Actively supervise children and non-swimmers around the water, even when lifeguards are present. Don't just drop kids off. Avoid distracting activities such as checking email or social media.
Learn to Swim — No matter your age, learning to swim is one of the best ways to be safer in and around the water.
Look for Lifeguards — Swim in designated areas supervised by lifeguards.
Swim with A Buddy — Do not allow anyone to swim alone. Even at a public pool or a lifeguarded beach, use the buddy system.
Wear A Life Jacket — Adults and kids should always wear a properly-fitted U.S. Coast Guard-approved life jacket while boating. Non-swimmers and inexperienced swimmers should also always wear a life jacket when in and around the water. Inflatable toys can be fun but are not a substitute for U.S. Coast Guard-approved life jackets.
Learn CPR — Learn how to prevent and respond to emergencies by learning CPR.
Water safety resources
Download the Red Cross Swim app and take the free Water Safety for Parents and Caregivers online course, which focuses on developing an awareness of drowning risks and how to minimize those risks, especially for young children.
Find Red Cross "Learn to Swim" providers near you. The Learn to Swim program is designed for children over 6 months up to adults. Students progress through the levels at their own pace, mastering the skills in one level before advancing to the next.
Accidents and emergencies happen
The Red Cross has several resources to help people learn how to treat bee stings, burns, and heat emergencies, including online and in-person training courses, a free First Aid app, and a First Aid Skill for Amazon Alexa-enabled devices.
Follow COVID-19 guidelines
Remember to review the latest COVID-19 pandemic guidelines from the Centers for Disease Control and Prevention (CDC) with your family before you head out.
For more information about the American Red Cross please visit redcross.org.