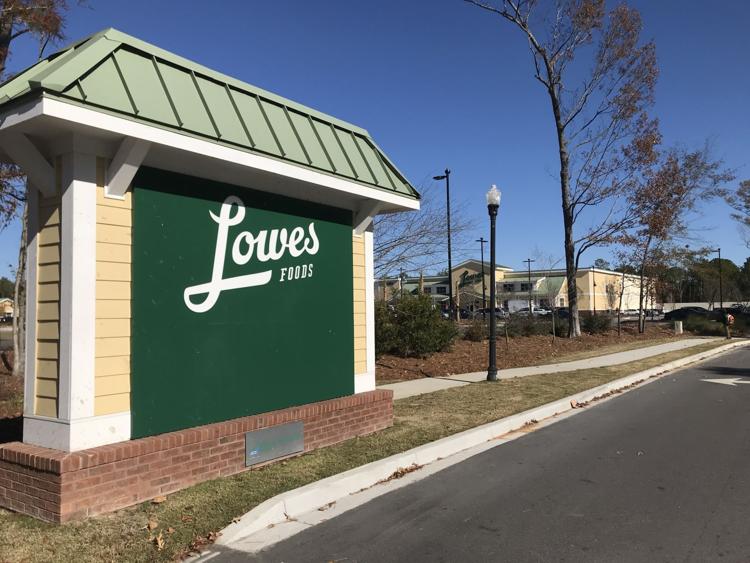 The Mount Pleasant Police Department will be at Lowes Food located at 2110 Highway 41 in Mount Pleasant on Friday, Nov. 20, from noon to 3 p.m. accepting donations for the East Cooper Community Outreach Center.
All donations will be presented to East Coper Community Outreach Center that same day in preparation for the upcoming holiday season.
Some of the items that can be donated include cereal, canned fruits, beef stew, rice, dry pasta, shampoo, soap, toilet paper and many other items.
Flyers will be on location for citizens who have any questions about what can be donated. We hope that you will join us and help families in need this holiday season.