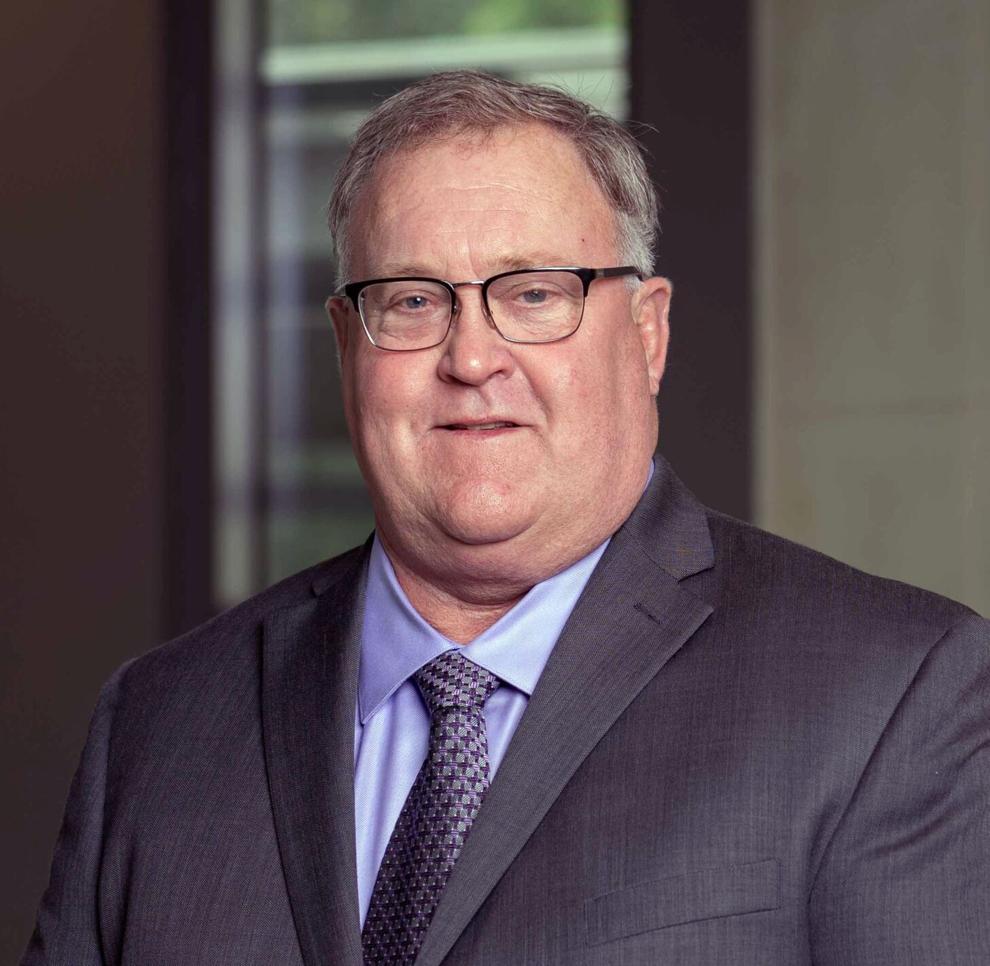 Public Services Director Jody Peele announced his expected retirement after 30 years of outstanding service to the Town of Mount Pleasant, effective April 30.
"I congratulate Jody on a successful career and I thank him for his impeccable service to Mount Pleasant. Jody embodied public service. He always put this community that he loves before himself. He never failed to get the job done as demonstrated many times during emergencies that threatened life and property," said Mount Pleasant Town Administrator Eric DeMoura.
"Thanks to his steady leadership, the Public Services Department continuously delivered exceptional service in the face of unprecedented growth and ever increasing demands. Jody was a true professional and he exerted great integrity at all times. I thank him for his service and wish him well," DeMoura said.
"It has been a pleasure working for the Town of Mount Pleasant," said Peele. "With the support of our elected body and our Town Administrator, we have recruited and hired a team of highly qualified professionals to enhance the health, safety and quality of life of our residents and businesses. I am grateful for the men and women who make this department successful. They are true professionals."
In 1991, Peele joined the Mount Pleasant Public Services Department as facilities and grounds division chief. He was promoted to deputy director in 1996 and rose to the position of director in 2000. Peele and his team have consistently provided outstanding services to one of the fastest growing communities in the country.
Over the past 30 years, Peele has seen the population of Mount Pleasant triple from 30,000 to 90,000 residents, to become the fourth largest municipality in South Carolina. This unprecedented demographic surge prompted him to think outside the box and find creative solutions to growth challenges in order to maintain a continued high level of services to the community. These solutions included constructing a transfer station for vegetative and construction debris, harnessing technology, and purchasing equipment to automate processes when practical.
Some of Peele's greatest accomplishments included the implementation of the automation of the Waste Management Division, improving the Town's aging storm water infrastructure to address flood issues, and implementing a water quality program for Shem Creek and the Wando River. His work also included ensuring the maintenance and upkeep of all Town Facilities, recreation fields, and many roadways – all of which have been maintained in top condition.
Under Peele's leadership, staff successfully responded to a wide array of events. During blue skies, they supported all Town special events attended by thousands of residents, visitors, and businesses. These included the Cooper River Bridge Run, the Blessing of the Fleet and Seafood Festival, Children's Day Festival, the Mount Pleasant Farmers Market, the Holiday Market, and the Christmas Light Parade. During grey skies, the Public Services' first responders aided with the recovery after hurricanes, tropical storms, the 2015 Storm of the Millennium, winter storms and the recent pandemic.
"Leading a team of highly motivated and knowledgeable staff through challenging natural emergencies, and supporting the health and quality of life of our community, are at the heart of the Public Services Department's mission," said Peele. "I could not be prouder of the men and women who exemplify daily that Public Service Matters! It was the honor of a lifetime serving with them."