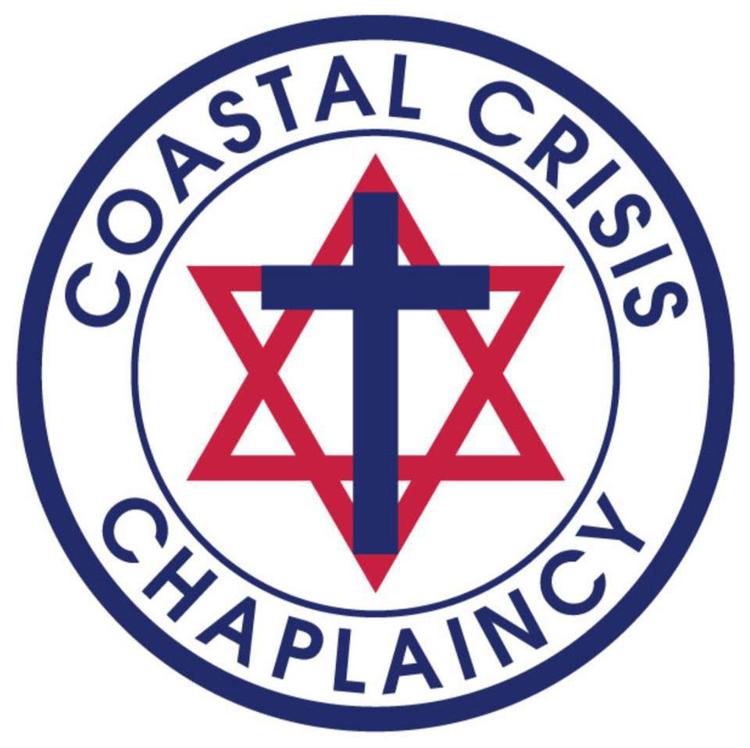 The Coastal Crisis Chaplaincy, National Crime Victims Research and Treatment Center (MUSC) and Charleston County Sheriff's Office Victim Services are hosting a live webinar to help survivors journey through their grief during the pandemic. The team will be answering questions and offering helpful ideas to survivors of homicide for walking through grief during this time.
The Journeying through Grief during COVID-19 webinar will be held Thursday, May 7 at 10 a.m. Join via the event link: bit.ly/2ykEuRR.
"This is a hard time for all of us, but for our survivors, who are now socially distanced in their grief, they can feel increasingly isolated. Our hope is that this live event will help our friends in grief with practical suggestions and resources, so they know that they are not alone," said Chaplain Rich Robinson, Executive Director of Coastal Crisis Chaplaincy.
To learn more, visit CoastalCrisisChaplain.org.