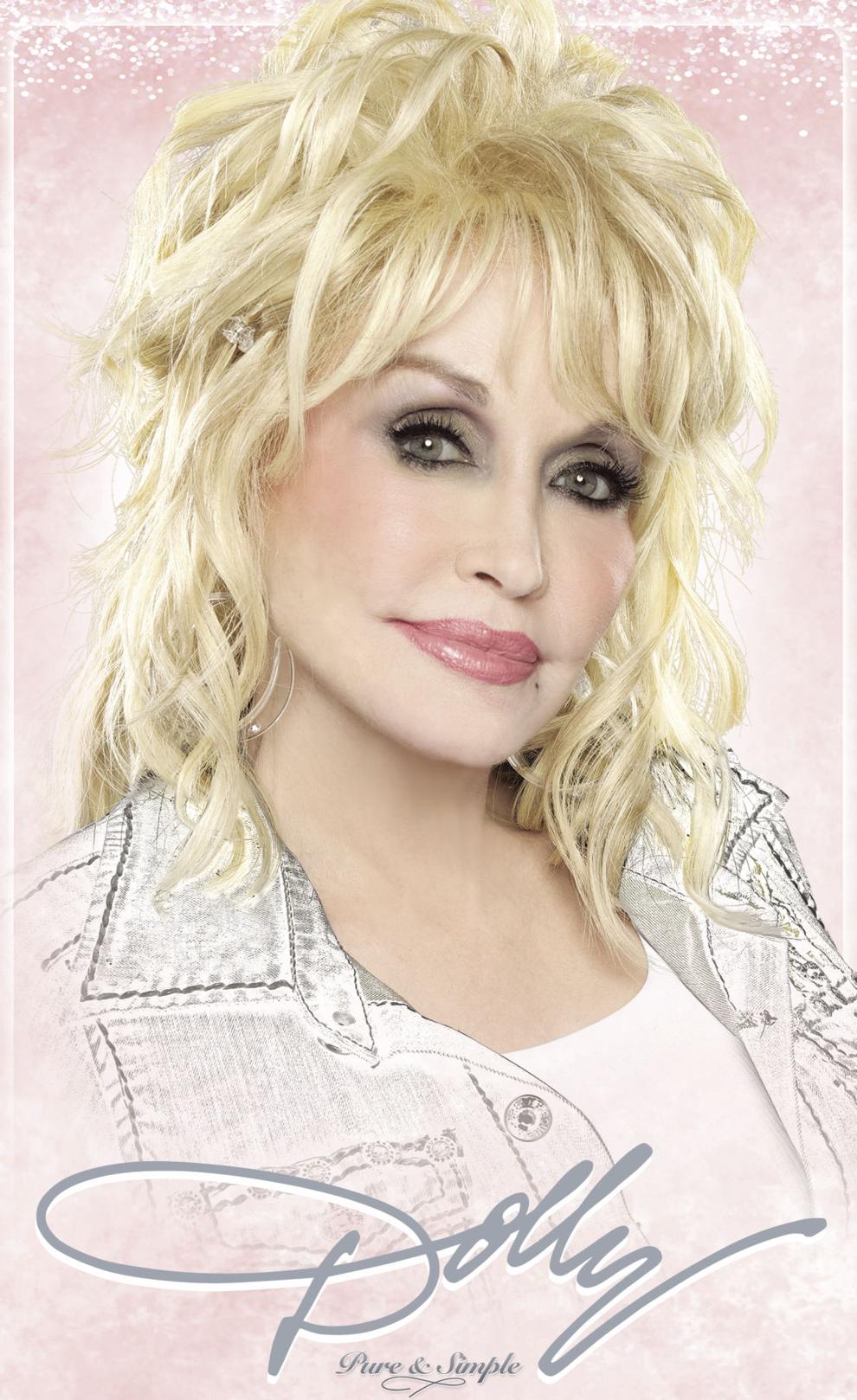 In 1987 three of the most accomplished and respected singers in the industry – Dolly Parton, Linda Ronstadt and Emmylou Harris – released their collaborative album "Trio" on March 2. The album was an immediate success, but its release had taken years to become a reality.
In the 1970s Harris, Parton and Ronstadt were all admirers of each other's music. Emmylou Harris sang Parton's "Coat of Many Colors" on her 1975 album "Pieces of the Sky." Linda Ronstadt recorded a version of Parton's "I Will Always Love You" on her 1975 album "Prisoner in Disguise." Dolly Parton provided background vocals on Ronstadt's version of "I Never Will Marry" from her 1977 album "Simple Dreams."
There's a clip from Dolly's syndicated show from the '70s of the three singing "The Sweetest Gift." There had been talk of an album from the three singers for years but due to their busy schedules it was never an easy feat.
In the fall of 1986, the three singers were finally able to record the album, which peaked at number six on the Billboard Top 200 and number one on the Billboard Country Albums chart, being certified platinum from the Recording Industry Association for one million copies sold.
The first single off the album was "To Know Him Is to Love Him," written by Phil Spector, which hit number one on Billboard's Hot Country Singles chart. The album produced three more top ten singles on the country chart, "Telling Me Lies" (#3), "Those Memories of You" (#5) and "Wildflowers" (#6).
The album won a Grammy Award for Best Country Performance by a Duo or Group with Vocal; Album of the Year by the Academy of Country Music; and Vocal Event of the Year at the Country Music Association Awards.
In 1999 all three ladies recorded another album together, "Trio II." The album peaked at number four on the Billboard Top Country Albums chart and number 62 on the Billboard Top 200, winning a Grammy for Best Country Collaboration with Vocals.
Then, nearly 20 years after the original album, "The Complete Trio Collection" was released in 2016, which included "Trio, "Trio II" and a compilation of 20 alternate takes and unreleased material.
If you would like to listen to "Trio," you're in luck. The Mount Pleasant Wando Library online service "hoopla" carries four "Trio" items: the original album from 1987, remastered; "Trio II" from 1999, remastered; the deluxe edition of "The Complete Trio Collection"; and "My Dear Companion."
In hoopla you will also find Linda Ronstadt's collection of works along with Emmylou Harris's. In hoopla and in our Freegal service you will find Dolly Parton's catalog of recordings. In addition, our print collection includes Ronstadt's memoir "Simple Dreams," several books about and by Dolly Parton, including "Run, Rose, Run" by Parton and James Patterson. Find more at www.ccpl.org.
Rick Pelletier is the Assistant Branch Manager of the Mount Pleasant Regional Library, 1133 Mathis Ferry Road, currently closed for renovations. Reach him at pelletierr@ccpl.org.