STAFF REPORT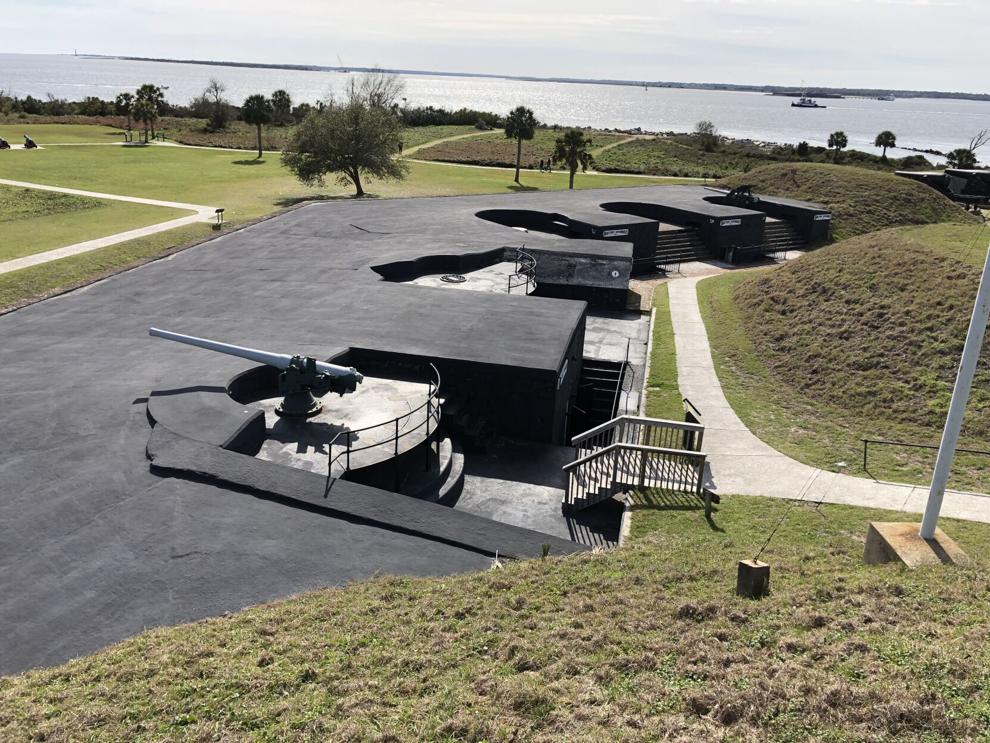 Fort Sumter and Fort Moultrie National Historical Park will mark the 245th Anniversary of the Battle of Sullivan's Island with special programs on Saturday, June 26 and Sunday, June 27 at Fort Moultrie.
The fort will be open 9 a.m. to 5 p.m., and park entrance fees will be suspended for both days. Visitors of all ages will be able to explore the American Revolution through the life of a soldier.
Musket drills and firing demonstrations will take place at 10 a.m. and 2 p.m. on Saturday, and noon on Sunday. Artillery demonstrations will take place at 11 a.m. and 3 p.m. on Saturday, and 11 a.m. on Sunday.
Carolina Day, observed annually in South Carolina, commemorates the successful defeat of British naval and land forces by North Carolina, South Carolina, and Virginia patriots on June 28, 1776. This was one of the first victories by the American colonies in their fight for independence and prevented the British from gaining a foothold into South Carolina for another four years.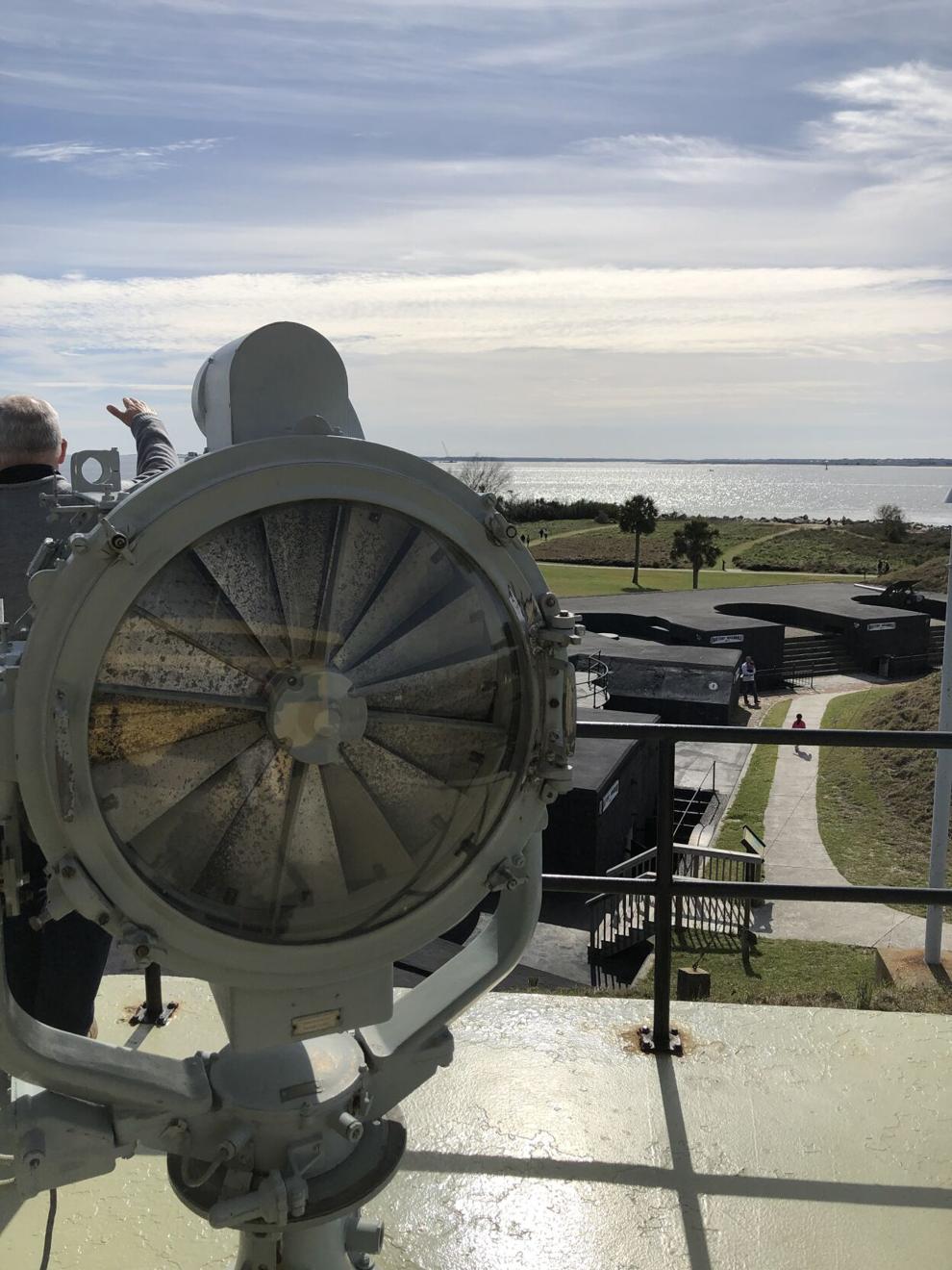 Fort Moultrie is located at 1214 Middle Street on Sullivan's Island.
The site is administered by the National Park Service. It represents 171 years of static seacoast defense in the United States, from the American Revolution to the end of World War II.
The park is open Wednesdays through Sundays from 9 a.m. to 5 p.m. and includes a visitor center with museum exhibits and an orientation film.
The entrance fee for Fort Moultrie is $10 per adult (16 years and older) and is good for 5 consecutive days. The fee should be paid at https://www.recreation.gov/sitepass/2704 .
For more information on park news, events, and programs, visit the park's website at www.nps.gov/fosu or call 843-883-3123. Share your park experience with others by posting on social media with the hashtag #FindYourPark.
For more information about the Battle of Sullivan's Island go go: https://www.nps.gov/articles/battle-of-sullivan-s-island.htm .