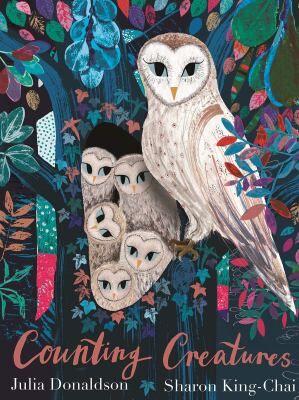 If your kids are looking for some good reads this summer, the Charleston County Public Library Children's staff is ready to help. We read hundreds of new picture books, early readers, graphic novels, non-fiction and chapter books then select our favorite titles released in the last two years. Those selections are featured in the annual CCPL Children's Services Book Recommendations. The lists will be published this summer but here is a peek at a few of my personal favorites.
Preschool readers will love the interactive "Counting Creatures," by Julia Donaldson. This beautifully illustrated book features a lift-the-flap counting game that matches animal parents to their offspring. For a fun read aloud, try "Everybody in the Red Brick Building," by Oge Mora, a bright, cumulative story with lots of onomatopoeia.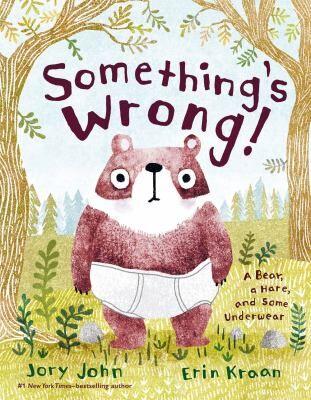 Kindergarteners and first graders will love the humor in Jory John's "Something's Wrong! A Bear, A Hare, and Some Underwear," about a bear who forgets something particularly important. For a book that inspires, read Amanda Gorman's "Change Sings," a beautifully illustrated picture book that shows children they have the power to change the world.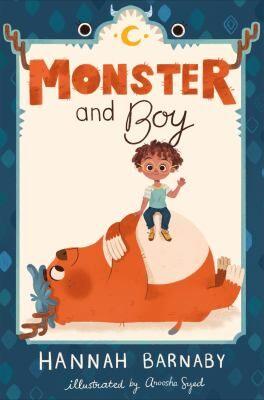 Second and third graders might enjoy Hannah Rodgers Barnaby's "Monster and Boy," an early, illustrated chapter book about the friendship between a boy and the monster under his bed. "J.D. and the Great Barber Battle," by J. Dillard, is another early chapter book about a boy's clever response to a bad haircut. More advanced readers might enjoy Jen Marlin's "Rescue on Turtle Beach," about friends who discover a magical sailboat and travel to Hawaii to rescue sea turtles.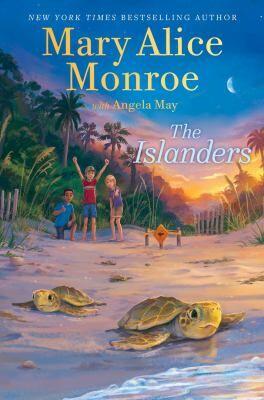 Stand out new chapter books for fourth and fifth graders include Chrystal D. Giles' "Take Back the Block," about a boy's quest to stop developers from taking over the neighborhood where he's lived his whole life and "The House of Serendipity," by Lucy Ivison, about two dressmakers in 1920's London. For local appeal, read "The Islanders," by Mary Alice Monroe and Angela May, about three friends spending a summer on Dewees Island.
This is just the beginning! There is sure to be something for everyone on this year's list of over 250 book recommendations. We look forward to helping you choose the perfect book.