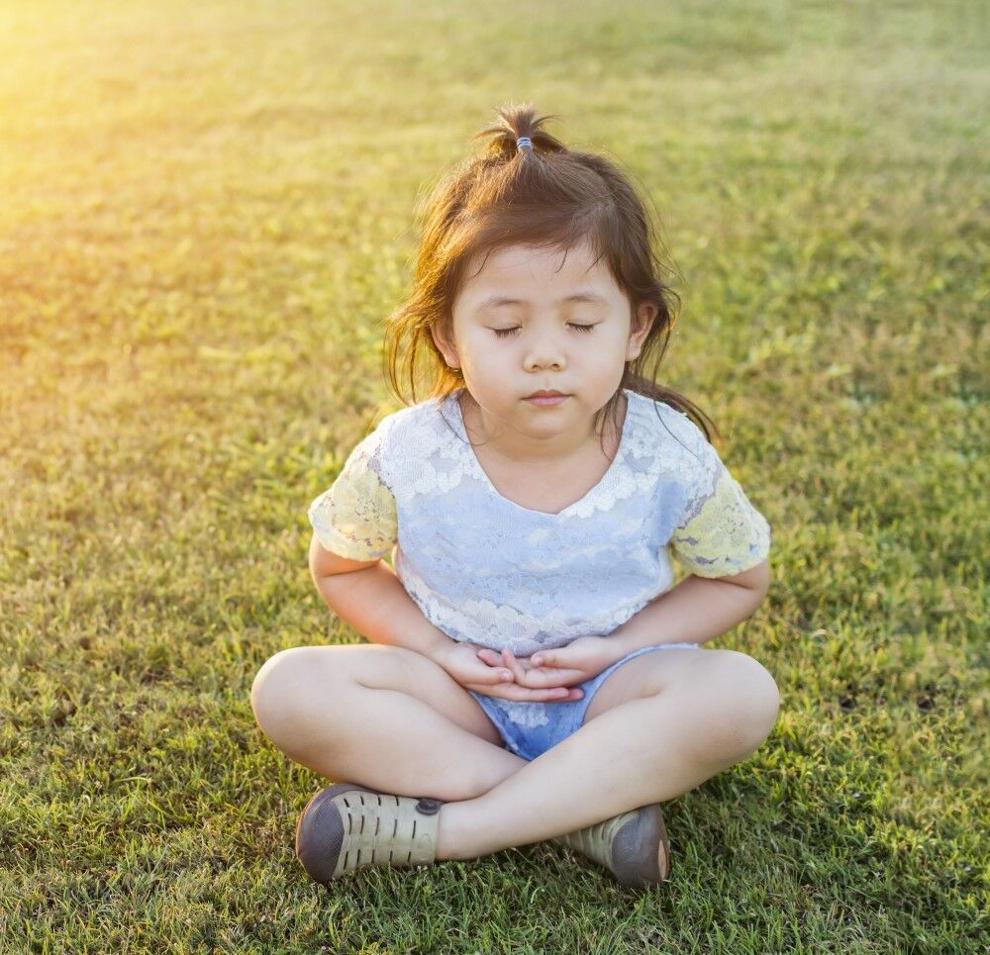 It has been a stressful year, to say the least. We all have needed outlets to relieve stress. For kids, finding ways to "chill out" may not come as naturally as it does for us adults.
Introducing meditation to children early on is a way to teach children that taking care of our minds is just as important as taking care of our bodies.
As a parent, we can all relate to the moments you know are leading up to a tantrum. Perhaps your child can't zip up their coat, maybe their shoe ties have a knot or perhaps they can't find their brush. You can see the rage building, but maybe you are just as frustrated or simply have no time to deal with it.
In these instances, it could be that a quick "breather" is what you both need.
Meditation is defined as a set of techniques that encourage a heightened state of awareness and focused attention. The American Academy of Pediatrics encourages parents to seek out meditation as a way to instill self-care practices of psychological well-being.
Maybe it's as simple as teaching children to stop and focus, or as complex as teaching them breathing exercises. Either way meditation has many proven benefits.
Benefits of Meditation:
Produces a calm environment.
Benefits sleep.
Helps with attention span.
Encourages self-control.
Allows the child to focus.
Improves mood.
Manages stress.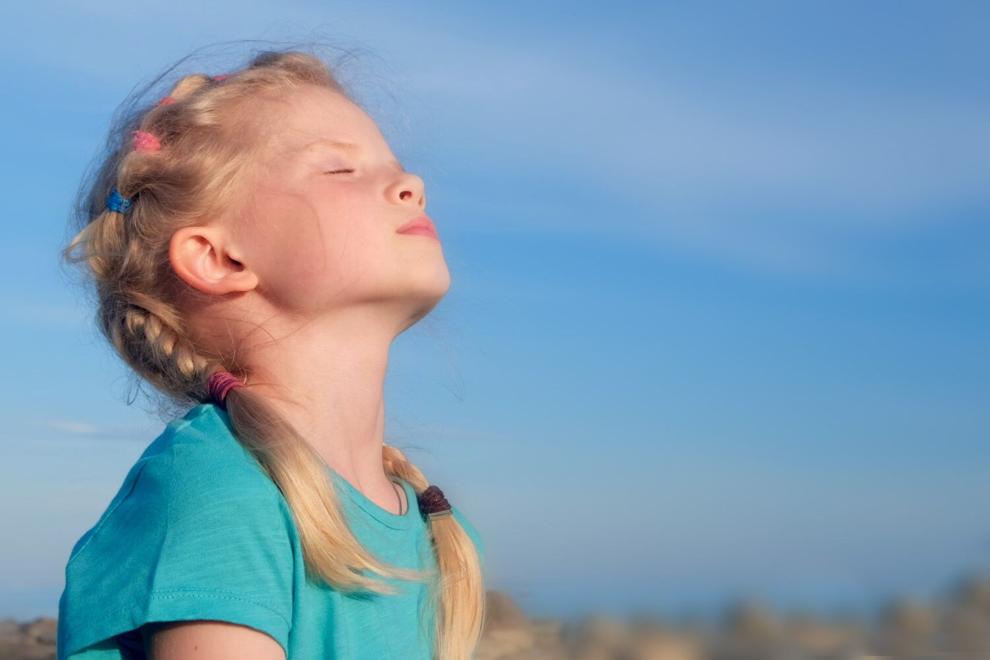 Tips on meditating:
Have an open attitude.
Find a quiet location.
Get comfortable by lying down or sitting.
Focus the attention.
There is no wrong way to meditate and it will look different for everyone. Smaller children may only be able to handle a few minutes, while older children could handle and/or need upwards to 45 minutes.
Tips on Breathing Exercises:
Incorporate deep breathing in children by having them connect with their bodies by watching their bellies go up and down with the breaths.
Remind older children to take deep breaths before taking a test or before an athletic performance.
There are many ways to learn about different practices of meditation. Apps like Stop, Breathe & Think and Headspace teach techniques, and there are websites and videos that also assist with the process.
Check out Still Soul Studio in Charleston for online meditation classes for children and teens. There is also Meditate – A Center for Healing Arts in Charleston that offers in-person private lessons and online classes.
Additional sources: Healthline and HealthyChildren.org.