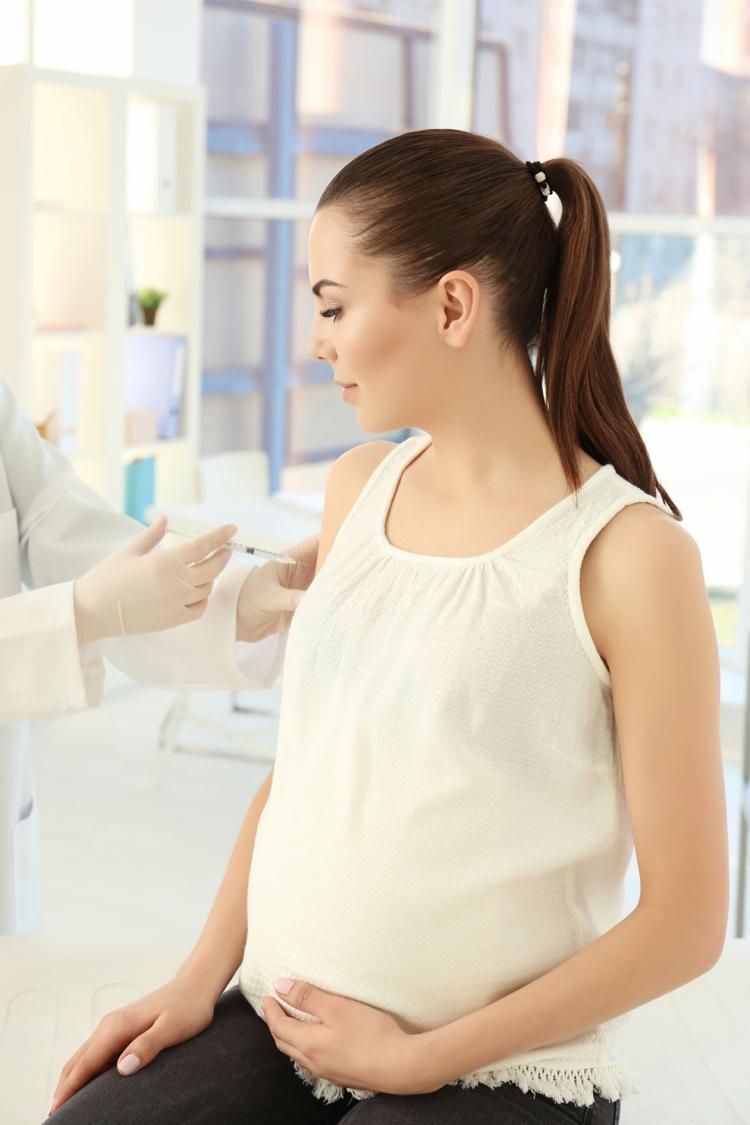 Flu season peaks starting during the holiday season so it's best to get vaccinated before you're around family and friends. According to experts, this is expected to be a particularly bad upcoming flu season and if you're pregnant, you're at a greater risk of getting sick due to decreased immunity.
According to the Centers for Disease Control and Prevention, everyone is susceptible to the flu and its serious complications, but some people are at higher risk of developing serious flu-related issues if they get sick, including people 65 years and older, people of any age with certain chronic medical conditions (such as asthma, diabetes or heart disease), pregnant women and children younger than 5 years old.
Pregnant women are not only more likely to get the flu, their babies cannot be vaccinated until 6 months of age. But their babies are protected from a host of infections due to passive immunity from their mother's vaccines. One of the main symptoms of the flu is a high fever, which can be associated with neural tube defects for the developing fetus. 
The best protection against the flu, according to CDC, is a flu vaccine, which reduces the rate of infection in pregnant women by 40 percent. Other important practices include covering coughs, washing hands and avoiding those that are sick. Breastfeeding is also good for reducing the risk of infection in infants.  
In the event that you do get the flu while you're pregnant, early treatment is imperative, according to CDC. Anti-viral drugs started within the first 48 hours can make the symptoms much more mild, especially for this more vulnerable population. Oral oseltamivir is one of the most effective and well tolerated treatments of flu symptoms for pregnant women. 
For more on how the flu impacts pregnant women, we spoke to Dr. Scott Sullivan, professor and director and Maternal-Fetal Medicine at Medical University of South Carolina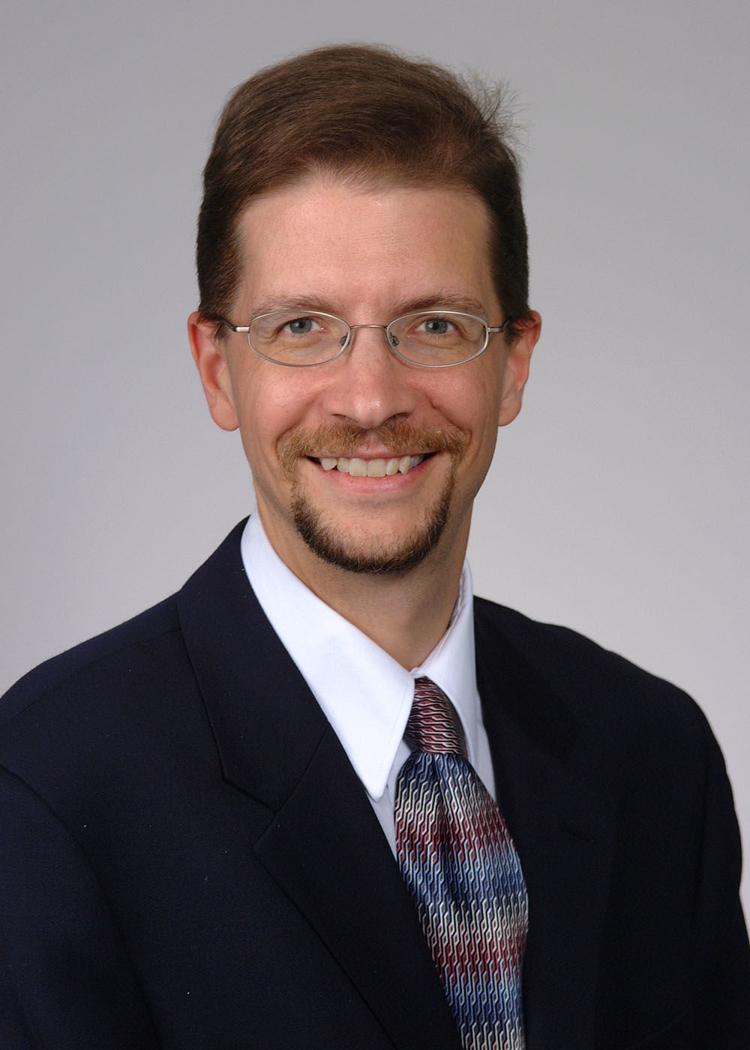 Q: How long is flu season?
A: Usually October through April. It roughly follows the winter months.
Q: Are pregnant women at more risk? What are the risks of the flu this year?
A: Definitely, there is significant risk for pneumonia and even death. This season is predicted to be more severe than average.
Q: Should pregnant women get a flu shot? 
A: Yes, we offer it to all our pregnant patients.
Q: Does a flu shot protect the fetus and when do babies get a flu shot?
A: It does, and babies can get it at 6 months of age.
Q: What are the side effects of the flu shot?
A: Usually a sore arm, possibly a low grade fever. It does not cause the flu thankfully.
Q: Is there anyone that shouldn't get a flu shot?
A: Anyone with a severe egg allergy, or a previous allergic reaction to the vaccine. Some other very rare immune deficiencies.
Q: Are children at an increased risk of the flu?
A: Yes. (Especially those under age 5)
Q: What should you do if you think you have the flu? Especially if you're pregnant?
A: Get tested and treated as soon as possible. Avoid infecting others if possible.  Drink lots of fluid and get supportive care.
Q: Who else is at risk of the flu?
A: The young and the elderly. LCP