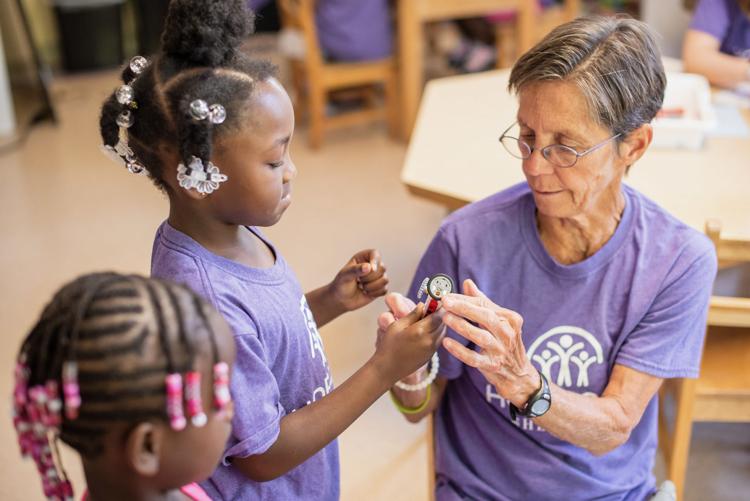 There are no workbooks, and the subject matter focuses on things like swimming and pizza that are sure to capture kids' attention. The atmosphere is fun, and the environment is casual. But the mission is serious — to prevent summertime academic regression that can cost a child later in life.
The Horizons program at Ashley Hall is one of several local initiatives designed to combat the "summer slide" — the tendency for students to lose some academic gains made over the previous school year. It's not just a theory; kids most at risk can fall two years behind in their reading level by fifth grade, according to the nonprofit Children's Literacy Initiative.
"It's measurably real as well as emotionally real when they start back to school," says Horizons director Kiki Sweigart, a science and math instructor at Ashley Hall. "It really depends on the environment and the situation they're in. But for many, many kids, it's extremely real. They don't realize the ramifications of it until they're much older, but you can picture yourself on that first day of school going, 'Oh my gosh, I don't remember this.' So it's a real experience."
While children from lower-income families can be especially susceptible — the six-week Horizons program is designed specifically for students from underserved communities — the summer slide can be an issue for children of any socioeconomic background. A landmark 1996 study on the subject by University of Missouri researchers found that students lost on average a month of learning over the summer, particularly in the areas of math and spelling.
"The summer slide is real," says Meghan James, director of the week-long Summer Academy at Mason Preparatory School, where she also teaches math. "We always have to spend time at the beginning of the year reviewing. If students have been active and engaged over the summer, this review time is much faster."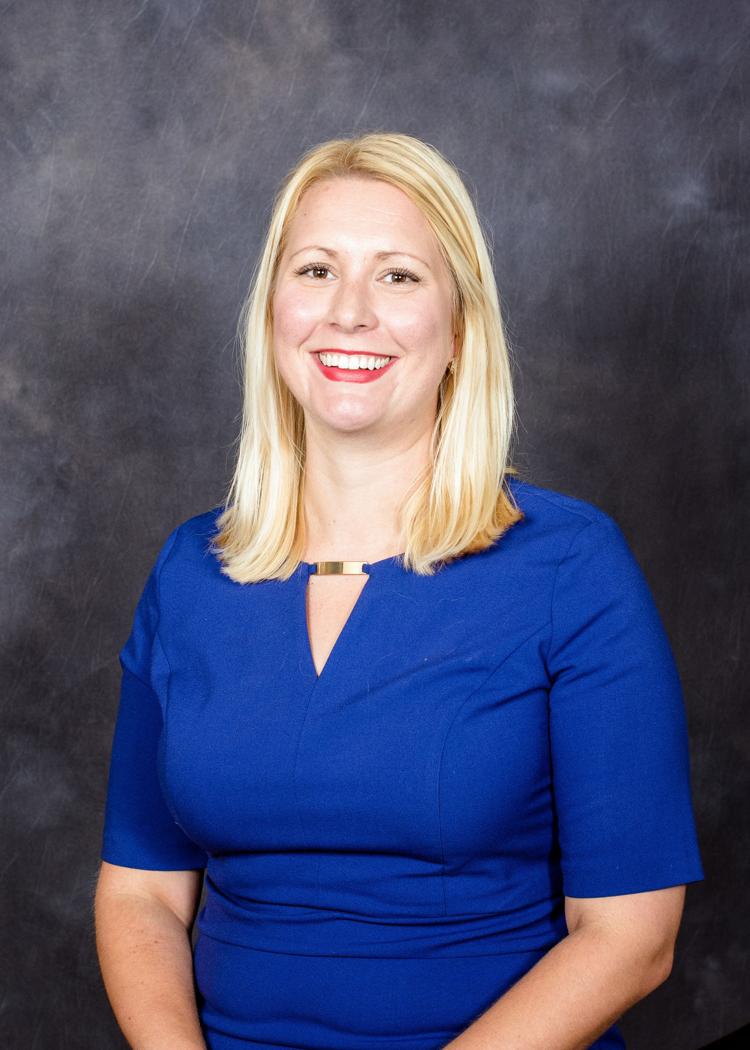 Making the 'magic'
Not every child will suffer from the summer slide. Those that read a lot on their own, or engage in new experiences while traveling, typically retain information better. For others, teachers and experts agree, reading is key. The Children's Literacy Initiative encourages the setting of goals — like reading every day — choosing age-appropriate books, visiting the library and keeping it fun.
Support from parents or other authority figures is key. "You have to plant that seed, and you have to get the kids excited about it," Sweigart says. "That's the hard part. If there's not a person in their lives or people around them who are reading and interacting, it's not going to happen. That's why you start really young with them and let them set the goals."
Summer programs are designed to help kids learn without the rigid surroundings of a school environment — what Sweigart calls the "magic" of the process. Since Horizons often welcomes back many of the same children year after year, teachers need to get creative, which entails tailoring their curriculum to what interests their students the most.
"Maybe when the kids are writing a story, you weave it around swimming, because swimming is the utmost experience for many of these children in the summertime. We have a project this summer based on pizza — through that you weave a curriculum, and you incorporate reading in there," Sweigart says. "You set it up so they're kind of in charge, and they get to learn the things they want to learn. You want them to be invested."
In addition to Horizons and Summer Academy, there are various other local programs designed to help prevent summer regression, from Charleston Collegiate School's Summer Camp Under the Oak Tree to Dorchester District 2's STEAM camp. In 2018, the Charleston County School District partnered with the Charleston County Public Library's summer reading program, pre-registering every K-12 student and providing a bookmark on which they can keep their username and password.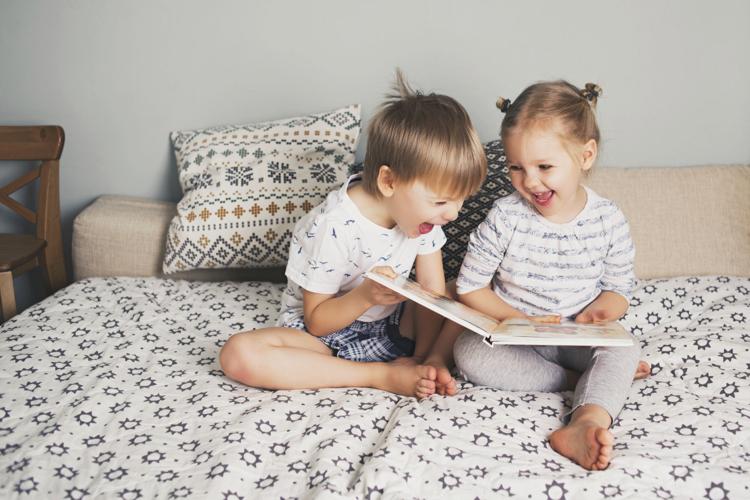 "Summer learning loss in the elementary school years alone accounts for at least half of the ninth-grade reading achievement gap," says Devon Andrews, manager of programming and outreach for the Charleston County Public Library. Programs are hosted at all branches through Aug. 17 "to enhance literacy skills, narrow the digital divide and provide other educational opportunities, especially in the areas of STEM," she adds.
In all cases, the key is making summer learning feel like anything but school. "You can't combat the summer slide unless you make it something that kids want to do," Sweigart says. "Just sticking them in summer school and pounding it through their head isn't combating the summer slide. It's really just irritating the heck out of them."
'The interaction is key'
As children get older, making the "magic" that drives the initiative can get more and more difficult. Kids may want to hang out with friends who aren't taking part in programs designed to prevent the summer slide. They may get more attached to their XBox. At Horizons, Sweigart sees it every summer — first- and second-graders who love all the activities, and sixth-graders who'd rather be somewhere else.
"You really have to push the agenda items," she says. That may mean setting up multiple activities, and letting them choose from things like coding or building a bicycle. Whatever it takes.
"We can't guarantee that we're going to increase their grade level at maximum," Sweigart says. "But we are going to increase their ability to stimulate themselves, to have conversations and that help combat the summer slide. At least they're talking and thinking, and that's part of it. The interaction is key."
The library's summer reading program tries to appeal to kids from a wide age span by including not just books, but also magazines, blogs and audiobooks, and awarding as prizes passes to attractions like SkyZone and Patriot's Point. Mason Prep's Summer Academy has activities with a STEM focus for older students.
"We will be doing all kinds of interesting, hands-on activities to introduce STEM concepts," James says. "We'll be tying reading and math lessons in with STEM lessons, bringing in art activities, and even using cupcake baking as the basis for some lessons. We want our students to have fun while they sharpen their skills."
And fun is the central pillar in stopping the summer slide — whether it's being overseen by parents at home, or teachers in a camp setting. "We just try to find as many avenues as we can to reach them and make them feel successful," Sweigart says. "That's our major goal, to make them successful, any way we can."